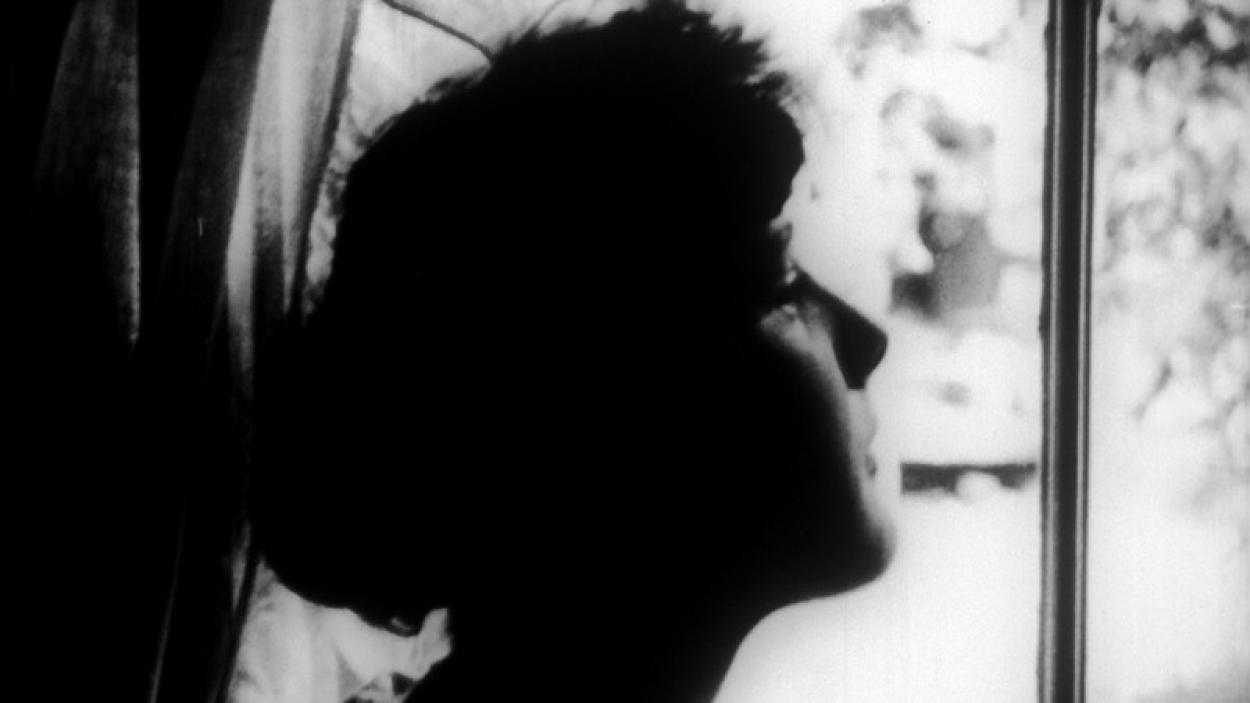 Flicks in the Park: A Vermont Romance & Sidetracked
Double bill
A Vermont Romance (1916)
Directed by Ralph Newman
With a new score composed by Brian Merrill
58 mins | NR
The first feature film shot in Vermont!
The story of a country girl who makes good in the big city (Burlington). Using non-professional actors from around Vermont, the film today is a fascinating document of what many of the state's locations looked like 105 years ago. Locations included Burlington, White River Junction, Berwick Hotel, Rutland Lake Memphremagog Hotel Vermont, Burlington Hotel Van Ness,  Burlington Railroad Station, Streets of Burlington, Battery Park, overlooking Burlington rail yards, O. L. Hinds Co., Burlington Clarendon Gorge Vermont Baking Co., White River Jct. Fairbanks mansion, St. Johnsbury.
More info: https://vamp.vtiff.org/film/21
Sidetracked (2021)
Directed by Andrea O'Connor
20 mins  | NR
This film is shooting now in some similar locations to those in A Vermont Romance, and is also a story about a young woman coming to Burlington, but in the 1980s.
Presented in Partnership with VTIFF 
Image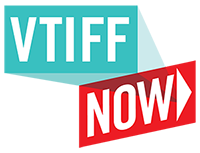 ---
2021 Park programming is underwritten by Northfield Savings Bank and Pomerleau Real Estate.
Back to Events