For over 30 years, Burlington City Arts (BCA) has helped cement Burlington, Vermont's reputation as one of America's most livable cities for the arts. Our physical locations include the BCA Center, a three-level, year-round exhibition space, as well as BCA Studios, which hosts art classes, camps, and open studio hours in our state-of-the-art facilities. BCA also produces city-wide festivals, events, concerts, films, artist markets, and more. Funded by a unique public/private partnership in which private charitable contributions leverage City funding, BCA is dedicated to supporting artists while expanding access to arts-based education and experiences. BCA provides a national model for centering the arts in community impact, on sectors as varied as education, the environment, civic dialogue, and the economy.
Image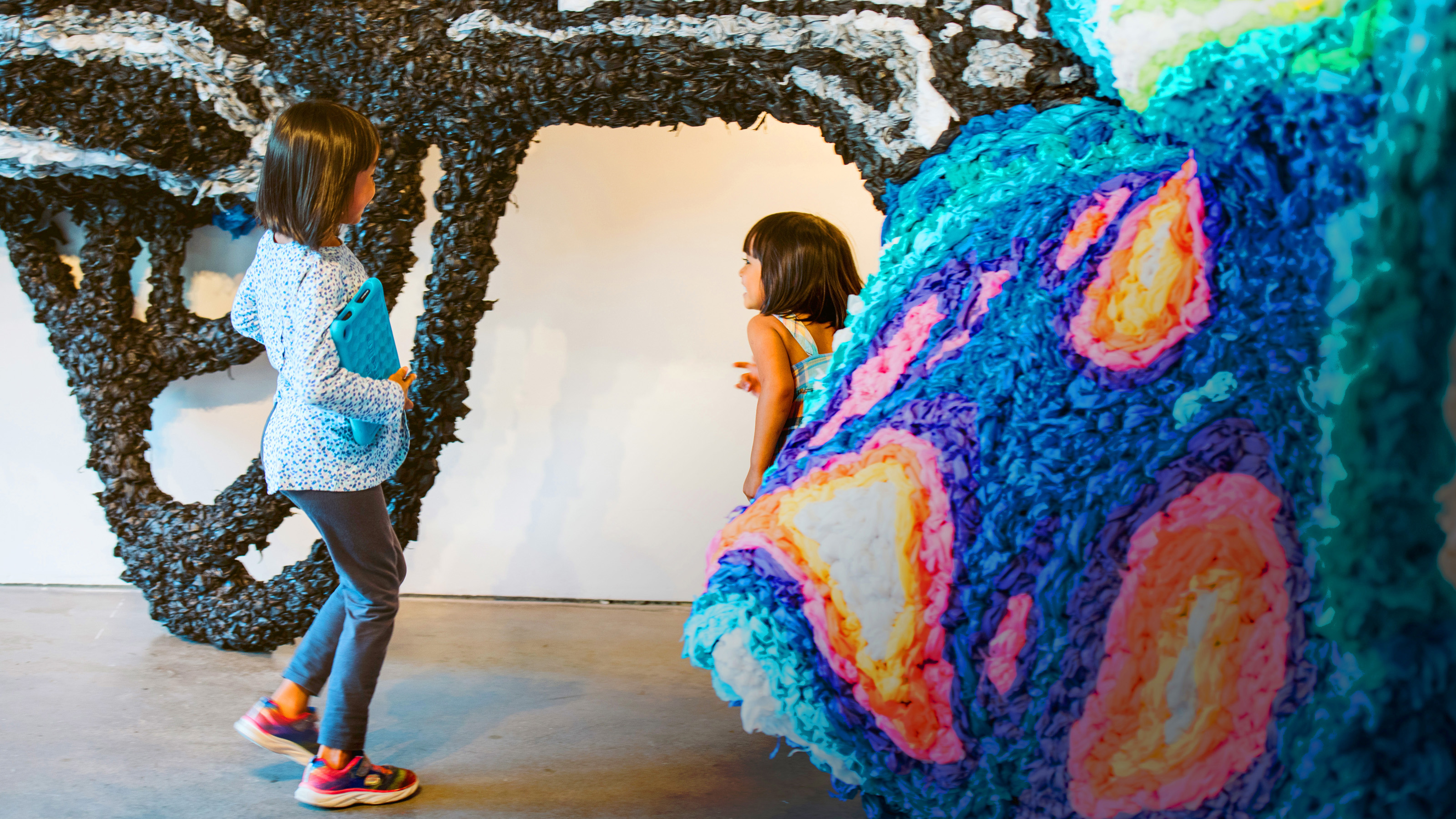 Our Mission
Burlington City Arts nurtures a dynamic environment through the arts, making quality experiences and opportunities accessible to a broad audience.
We do this by:
Supporting and promoting Vermont artists and advancing the creation of new work
Offering a wide spectrum of arts education and engagement opportunities
Presenting exhibitions and events that place Burlington in a global context, promote critical dialogue and encourage local participation
Serving as the City of Burlington's cultural planner by making the arts integral to the area's economic and civic development, urban design, and livability.