The BCA Studios at 405 Pine Street offer seasonal studio membership for adults (18+) with basic experience who would like to work independently in our Drawing/Painting, Print, Clay, or Jewelry Studios, as well as in the Darkroom/ Digital Photography Lab. Each studio offers approximately 20-30 hours of open studio time per week. Trained studio monitors are on-hand during all open studios hours for guidance and support. On-site storage for supplies is included. Please contact the specific studio manager for more information and to schedule an orientation. 
Fees: $320-$460 (varies by studio and per availability)
STUDIO MEMBERSHIP SCHOLARSHIPS
In an effort to increase access to arts-based learning, we are expanding our scholarship program to include studio membership. Each season, we'll have a limited amount of partial and full scholarships available. We encourage you to fill out a scholarship form and please ask for what you need. The Education Director is usually able to process scholarship applications in a week's time or less.
Image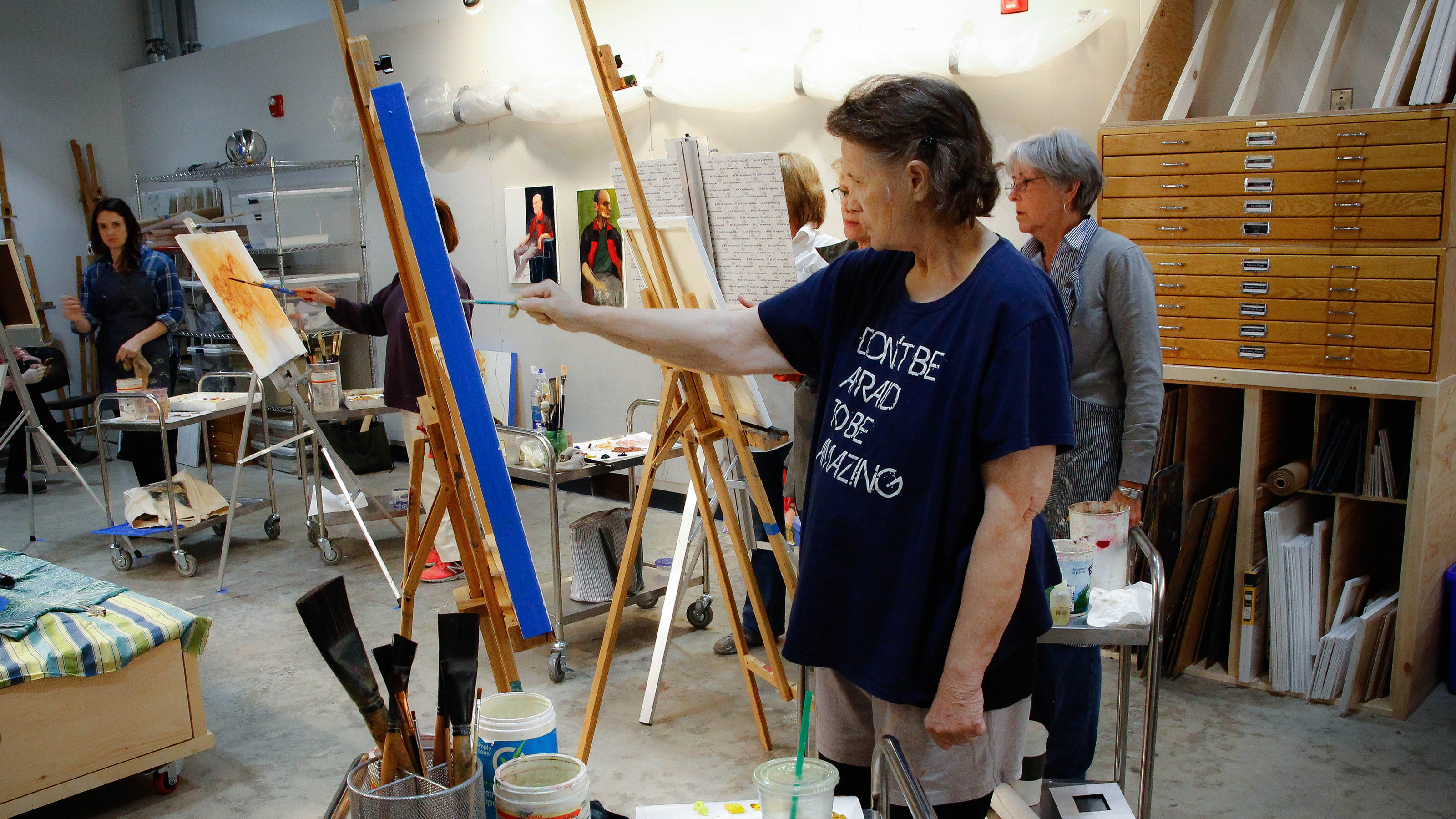 The Judy Kelly Drawing & Painting Studio
Our drawing and painting studio features standing easels, adjustable lighting, utility sink, homasote critique wall and drying racks.  Studio access members are allowed the use of the community tools and shared storage space.The studio is equipped for solvent-free, water-based painting and drawing materials. 
Contact: Sarah Jayne Kennelly, Drawing, Painting & Print Assistant, skennelly@burlingtoncityarts.org, (802) 865-7554
Image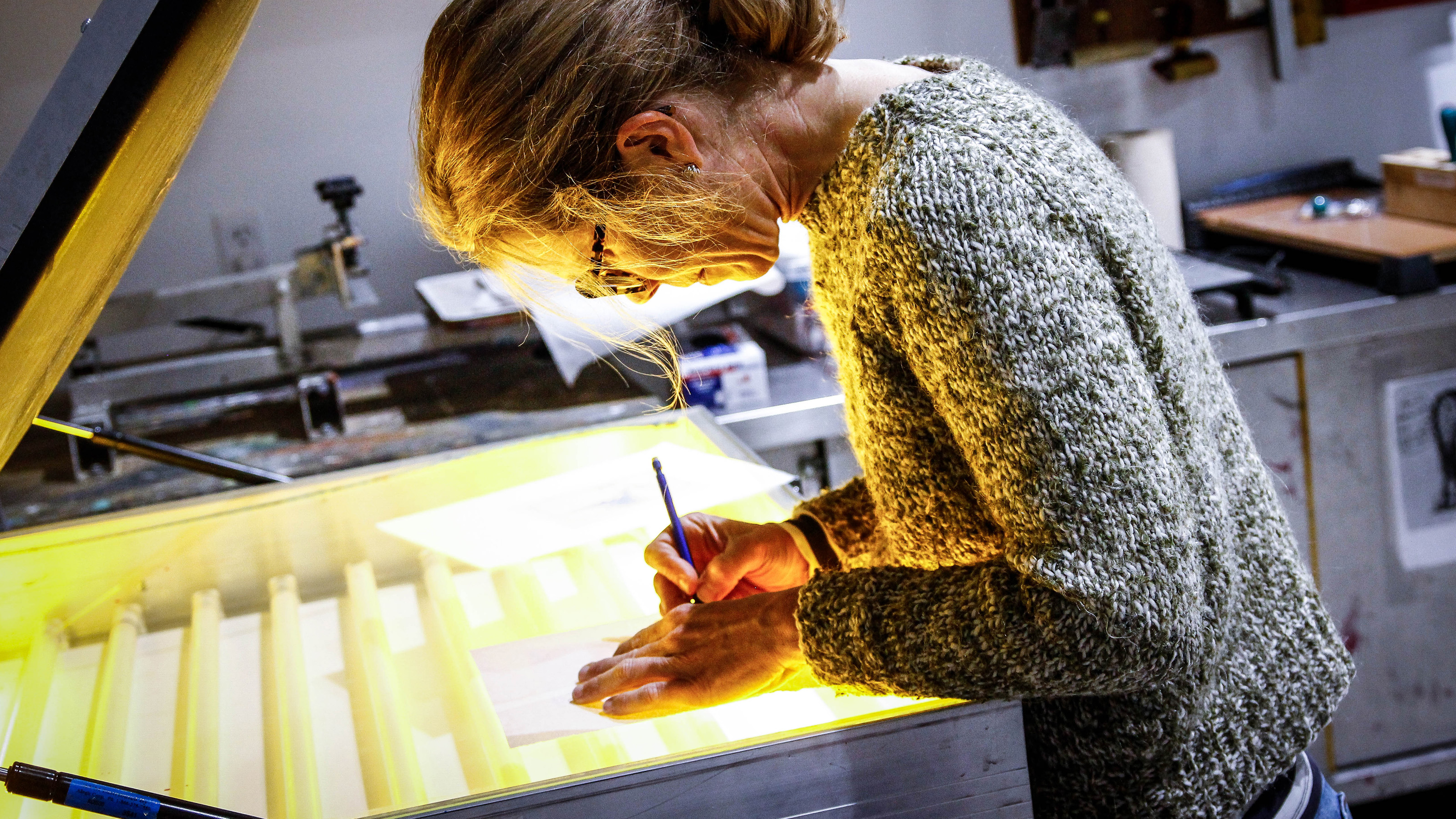 Printmaking Studio
The printmaking studio offers a 30x48" Takach etching press, a 38x32" vacuum-sealed exposure unit, blow out sink, utility sink, large work tables and cleaning materials.  Our Print Studio is equipped for silkscreen, relief printmaking and monotype. Studio access members are allowed the use of the community tools and shared storage space. 
Contact: Kara Ware, Drawing, Painting & Print Assistant, kware@burlingtoncityarts.org, (802) 865-7554
Image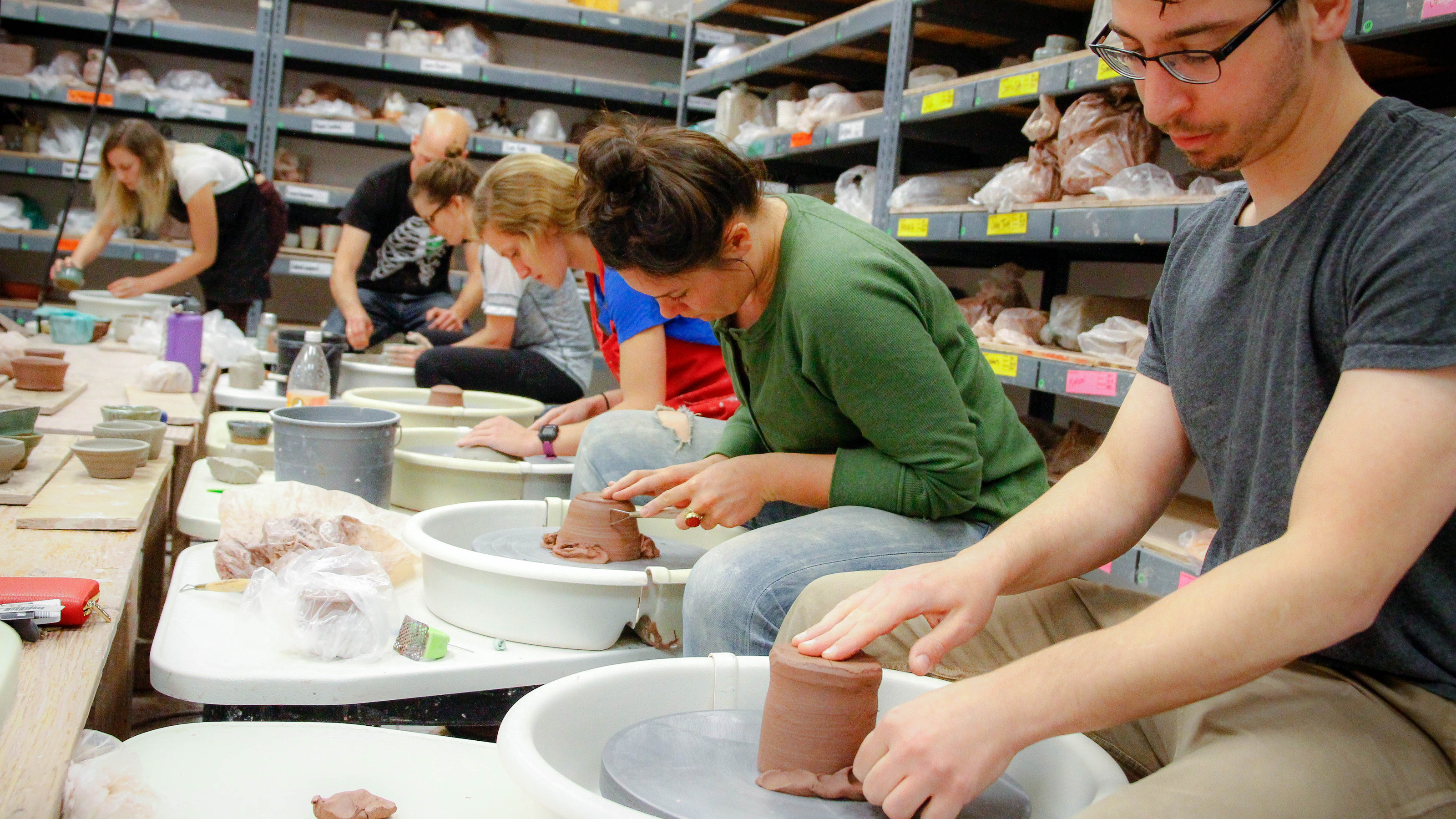 Our clay is a fully equipped, educationally-focused ceramics studio with 14 pottery wheels, three kilns, a slab roller, extruder, and a wide variety of hand tools for wheel throwing, hand building, and sculpting. Studio members get a personal shelf space to store their clay and work in progress. The studio provides slips, underglazes, and over 100 glaze combinations. All clay must be purchased through BCA. 
Due to overwhelming interest, we hold a lottery for Clay Studio Membership each season. You can add your name to the hat through Sunday, November 27 for the opportunity to have a membership in the winter session at https://rebrand.ly/Winter-Clay-Studio-Membership-Lottery.
Contact: Emily Kadish, ekadish@burlingtoncityarts.org, 802-860-7474
Image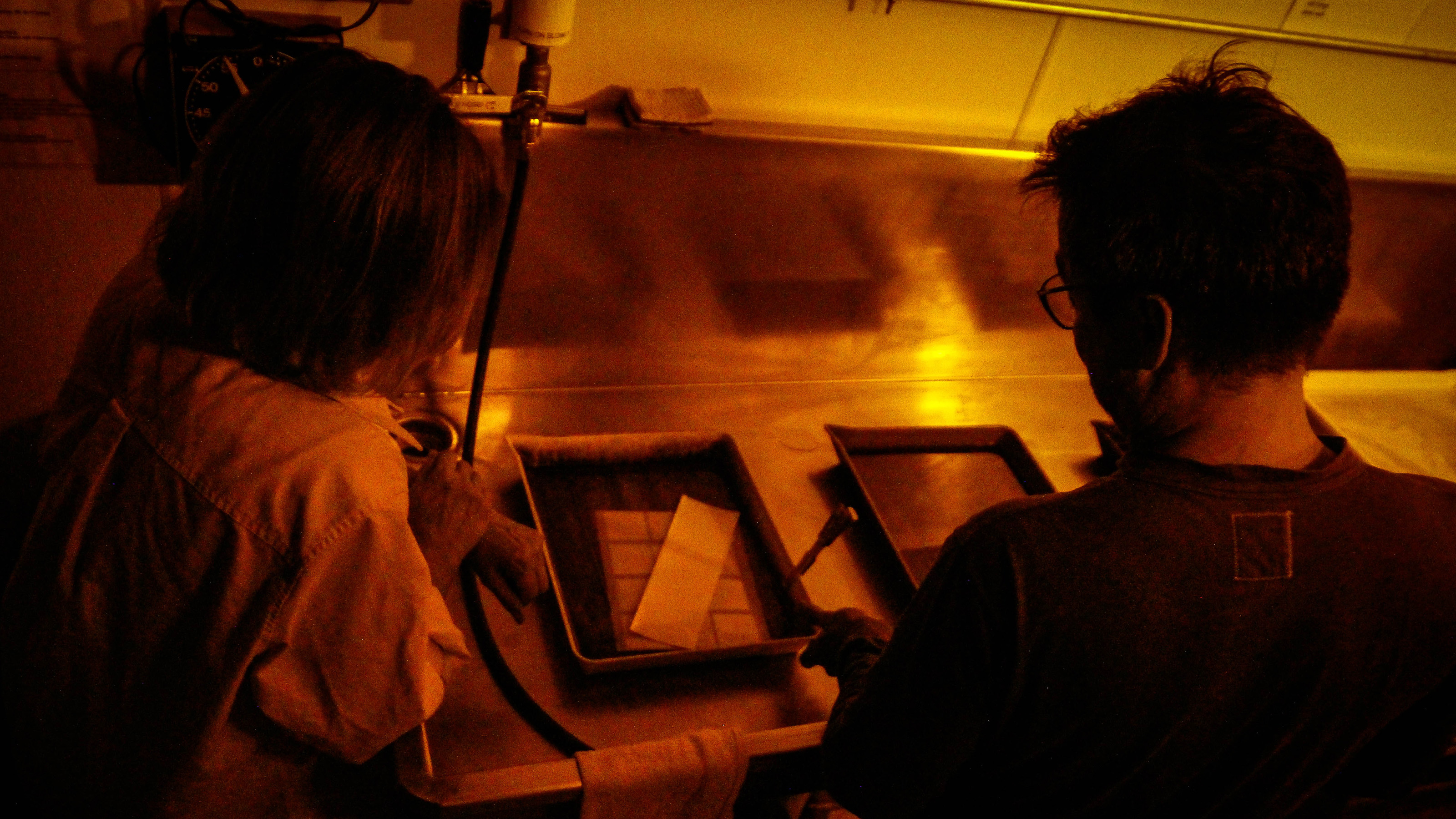 Darkroom and Digital Photography Labs
BCA's darkroom is a traditional black and white darkroom for film and print processing, using low-toxicity Eco-Pro chemicals. There is space provided for experimenting with alternative historic processes, matt cutting, and zine making. The digital lab offers color-calibrated iMac workstations with Adobe Creative Cloud software, Epson V700/V800 film scanners, and three large format Epson printers with archival printing capability up to 44 inches. Additional per-sheet fees apply for digital paper and ink. 
Contact: Mark La Rosa, Photography Assistant, mlarosa@burlingtoncityarts.org, (802) 865-7554
Image
The Laurie Peters Jewelry Studio
The jewelry studio provides many tools and equipment for use including a polishing wheel, rolling mill, drill press, flex shafts, soldering stations, a PMC kiln, an extensive range of forming stakes and hammers and many small hand tools. 
Contact: Bren Prescott, Jewelry Assistant, bprescott@burlingtoncityarts.org, (802) 865-7554
Studio Access Grant Program

The BCA Studios will offer a Studio Access Grant Program for adults (18+) in the Winter-Spring 2020 session. This initiative will award studio access to individuals who might otherwise be unable to participate in the existing Studio Access Membership program due to financial or other barriers. The next grant cycle will award three months of studio access (February through April 2020) for up to three individuals per studio. This program is open to adults (18+) with prior experience in their medium.
Please note: Due to Covid-19 this program is temporarily on pause. Please call (802) 865-7166 for more information.