Image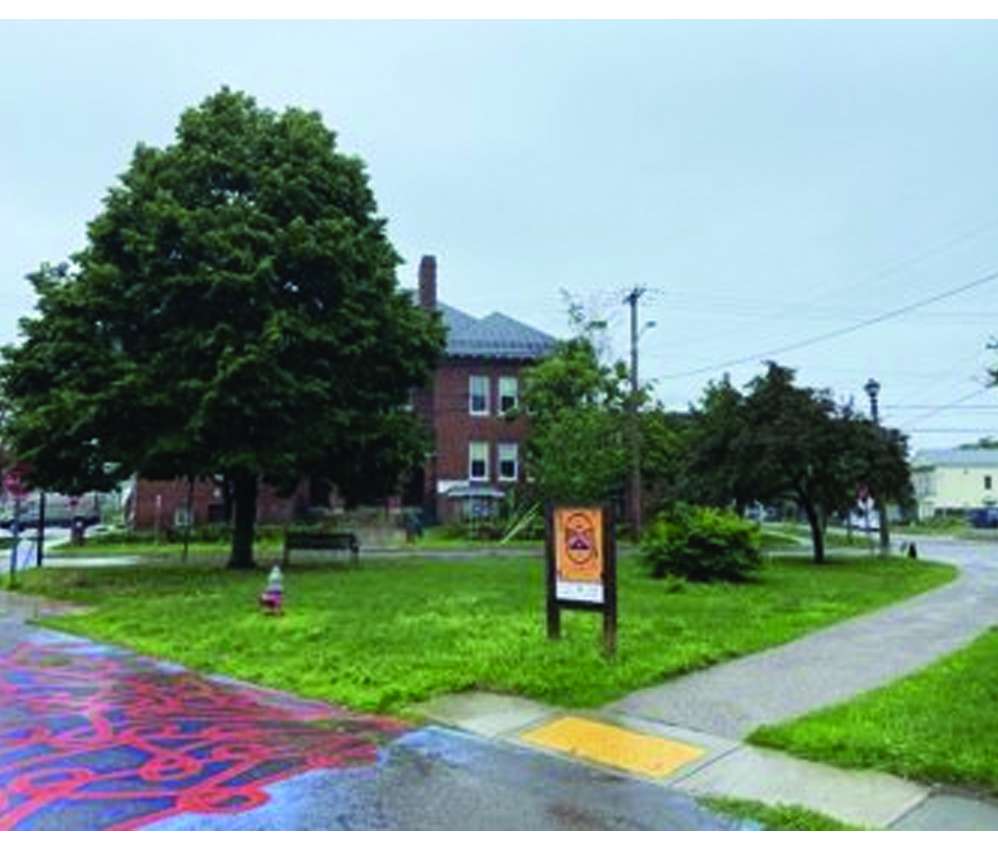 Calls to Artists
Dewey Park Public Art Project
DEADLINE: SEPTEMBER 28, 2021
The City of Burlington has placed great emphasis on the declaration of racism as a public health emergency. To further underscore its commitment to racial equity, inclusion and belonging, the City is commissioning a new public artwork for Dewey Park in Burlington's Old North End. 
BUDGET: 
This Call to Artists requests materials for qualifications. Five (5) finalist submissions will be awarded $1,000 to develop detailed proposals. The budget for the final selected work is $150,000.
MATERIALS REQUESTED BY SEPTEMBER 28, 2021
a)    Artist Application 
b)    Letter of interest outlining potential approaches to project, which may include conceptual direction, material preferences, artwork location.
c)    Outline of artist(s) background and experience with past art/sculpture and experience or involvement in racial equity.
d)    Link to digital portfolio or up to 8 images of past projects and description of the work, including title, concept, materials used, and project budget.
READ FULL CALL TO ARTISTS HERE.
Submit by logging in or creating an account online at burlingtoncityarts.awardsplatform.com .
TIMELINE:
1.    August 30  – RFQ released
2.    September 28 – Artist Qualifications due 
3.    October 5  – Selection of 5 finalists (estimated), each to receive $1000 stipend 
4.    October 15  – Distribution of any additional proposal requirements to finalists
5.    November 24  – Proposals due from 5 finalists 
6.    November 29 - December 3 – Artist interviews scheduled, finalist selected (estimated)
7.    December 10 – Contract executed, design finalized, project implementation begins (estimated)
8.    October 2022 – Installation (estimated)

The goal of the project to be a catalyst in Burlington's shift to be an inclusive community—a community  where BIPOC members feel like they belong, not as an assimilated version of themselves, but as their authentic selves with all of the power and uniqueness that brings. The artwork will represent the broad range of identities that exist within the City, standing as a message of visibility to those commonly forgotten. 
The vision for this artwork is that it will become a Burlington landmark and cultural destination, build on the sense of community and pride within the neighborhood, make excellent artwork accessible to all residents, and benefit the immediate neighborhood economy. The outcome will be a beautiful artwork engages local residents, celebrates the cultures, traditions and people of Burlington, and represents community belonging and inclusion. 
Contact skatz@burlingtoncityarts.org with technical questions or for accommodations. 
Other questions may be submitted via email to:
Tyeastia Green, Director Racial Equity, Inclusion and Belonging
Tgreen@burlingtonvt.gov 
Image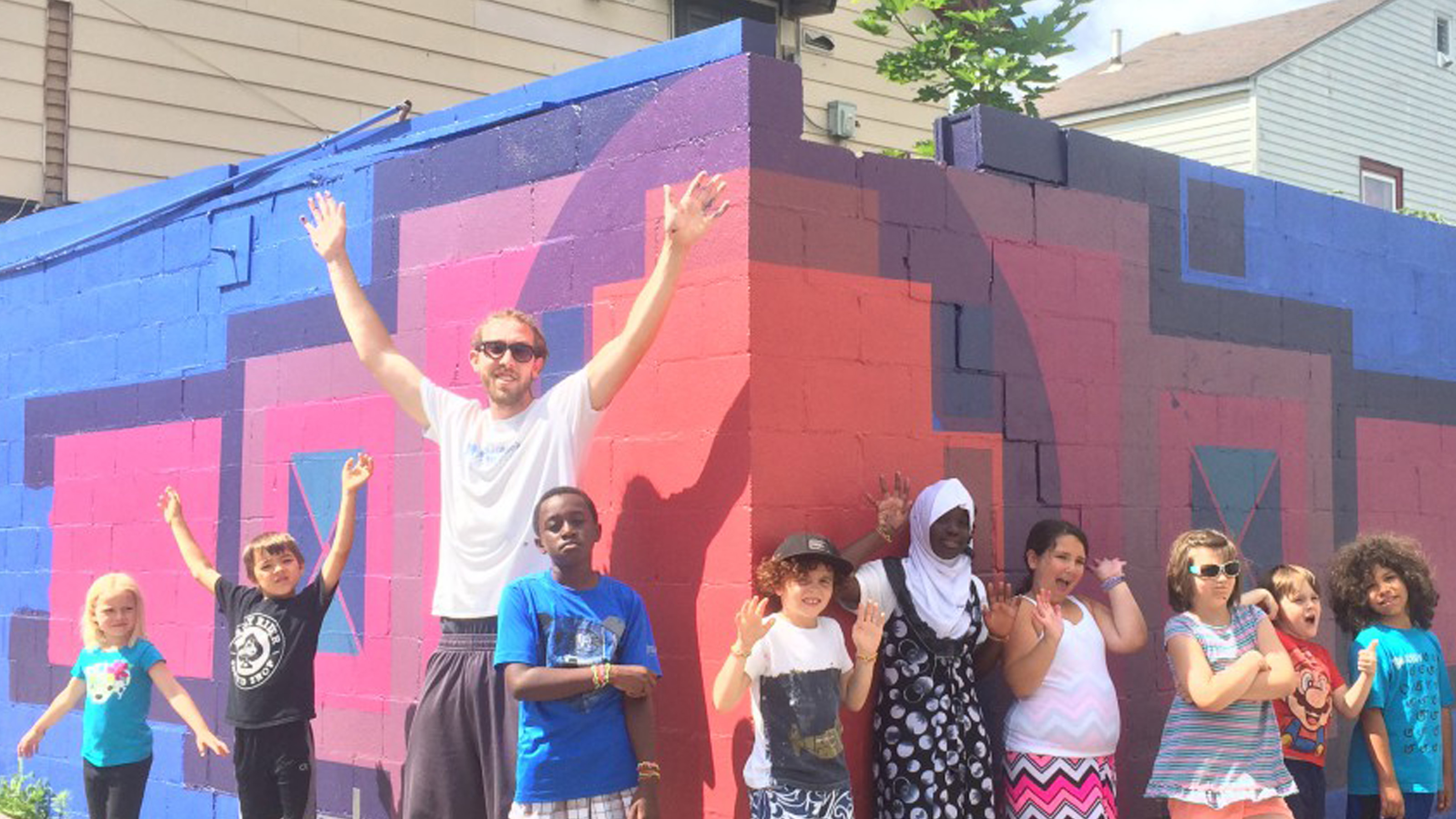 Community Fund
The BCA Community Fund was created to foster a robust, healthy, creative community, to encourage social innovation through the arts, and to support artists and organizations that contribute to the public good through a competitive grant process. The City of Burlington contributes $35,000 to the program, and BCA raises additional funds to augment the program through private sources.
The deadline for the 2021 Grant Cycle has passed. Updated guidelines for the next round will be posted in February of 2022.
_______________________________________________________________________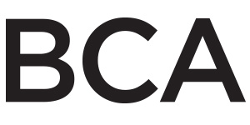 Image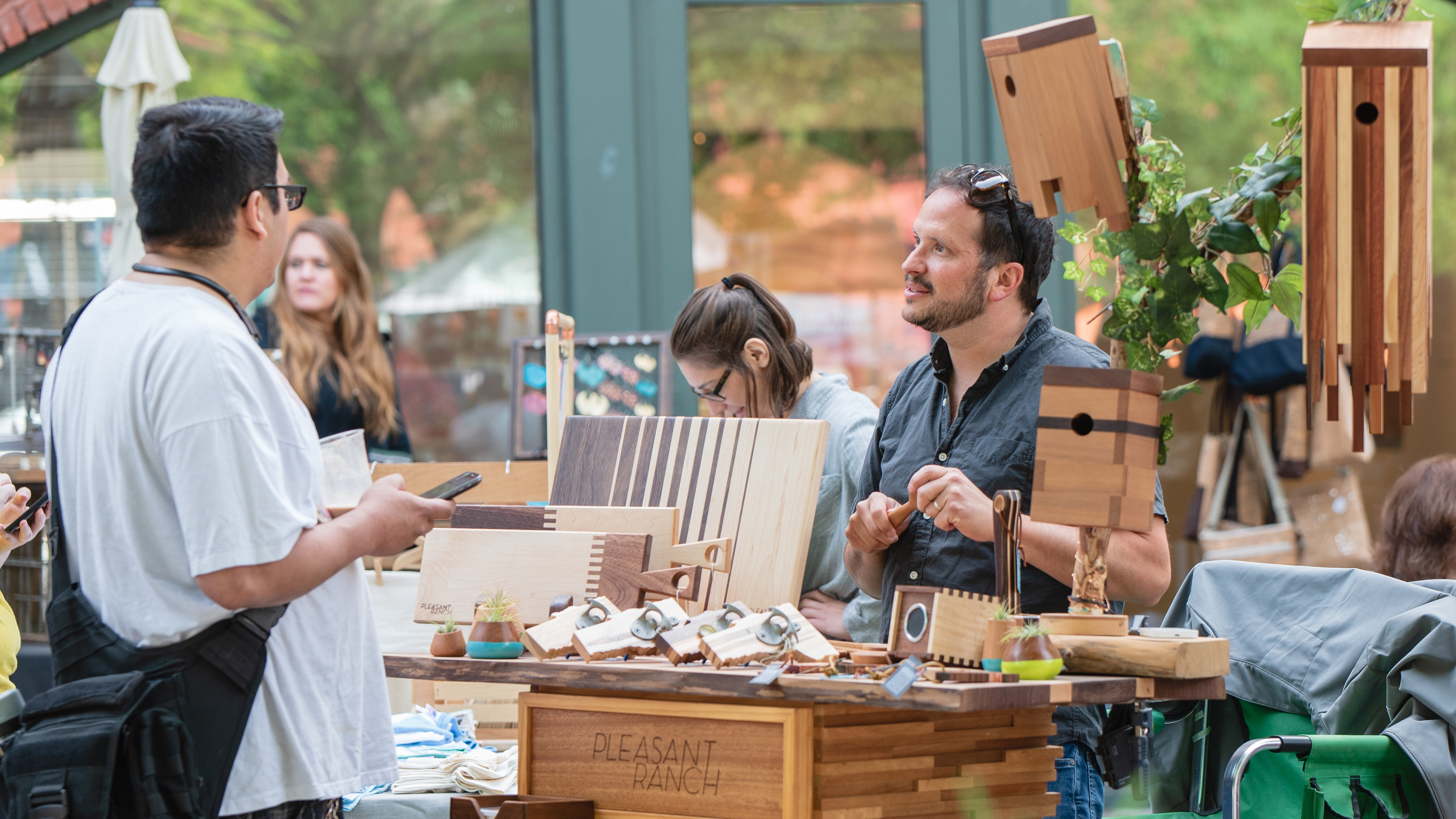 Artist Markets
BCA's artist markets put local artists, makers, and entrepreneurs directly in touch with consumers, supporting Vermont's creative economy while bringing vibrancy and a unique shopping experience to downtown Burlington.
2021 Park programming is underwritten by Northfield Savings Bank and Pomerleau Real Estate.
Summer Artist Market
The weekly BCA Summer Artist Market runs from June 5 through September 25 and joins together Vermont artists and makers for a unique, local, artist-powered retail experience of artisan products. The market is held in City Hall Park in downtown Burlington from 2-7 pm.
Please email Jacquie O'Brien at jobrien@burlingtoncityarts.org with any questions.
This market is funded in part by grants from the Vermont Arts Council and the National Endowment For The Arts.
Holiday Artist Market
The BCA Holiday Artist Market is held over two days in early December in downtown Burlington's City Hall Park. The market offers a unique, contemporary, and diverse shopping experience that supports local artists. Strict health and safety guidelines will be in place for an enjoyable and safe shopping experience for all.
Look for application information in Fall 2021. Email Jacquie O'Brien with any questions at jobrien@burlingtoncityarts.org.
Art Sales and Leasing Program
BCA's Art Sales & Leasing program provides Vermont artists with opportunities for increased exposure and sales through auxiliary exhibitions in public and private locations. BCA handles all aspects of installation and receives a 40% commission on work sold. Clients may purchase or choose to lease artwork for their public spaces using our non-juried, online artist database to explore participating artists. All artwork is insured for the duration of the exhibition by the hosting venue. Participation in this program is non-exclusive, and we encourage artists to explore and foster many options for exhibition, representation, and sales.
Image: Sandy Sokoloff, Archangel Haniel, 2019, acrylic on canvas, 30 x 60
Joining our database may connect you to your next exhibition or sale! To get started, please download the following forms: Application; Conditions of Loan; W-9 Form. Submit them to Kate Ashman, and she will be in touch make sure you have everything you need to get up and running! For more information, please contact Kate Ashman at kashman@burlingtoncityarts.org.
Image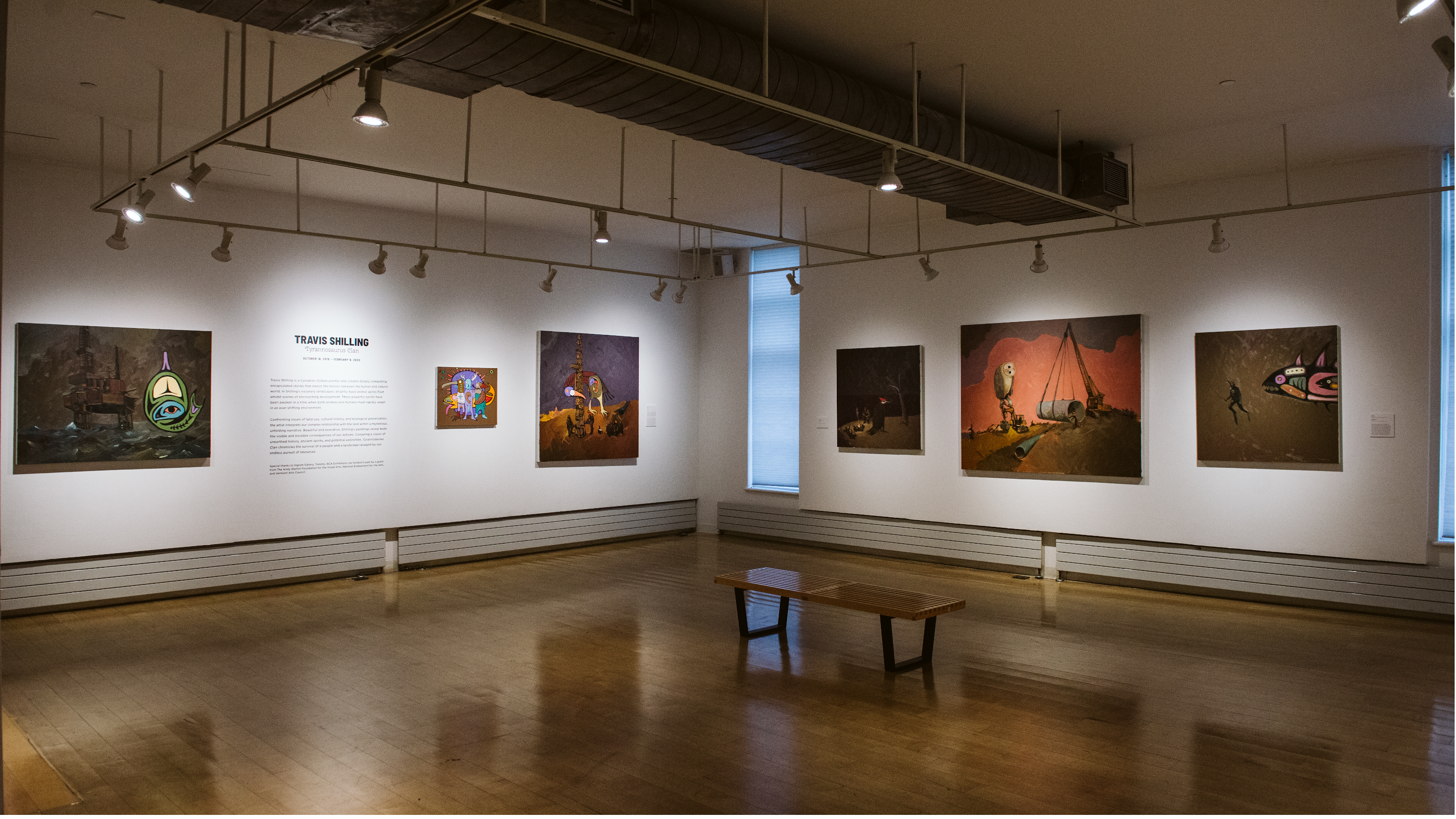 Gallery Submission
The BCA Center is Vermont's premiere showcase for contemporary artists working in all media including but not limited to painting, sculpture, photography, video, installation and performance. Thoughtful consideration and equal representation is given to artists with strong connections to Vermont and the region. The BCA Center is equally dedicated to exhibiting artists of national and international scope so as to foster dialogue, promote an exchange of ideas, and to highlight current tendencies in contemporary art between the local art community and those residing elsewhere. BCA presents six to eight Main Gallery exhibitions each year, which range from thematic, group exhibitions to single artist exhibitions. 
Please submit all submissions through email. All submissions can be sent to: Heather Ferrell, Curator and Director of Exhibitions, hferrell@burlingtoncityarts.org. Please include the following as attachments:
 

A resume, bio, or curriculum vitae.
An artist statement about your practice and/or proposed body of work or installation.
PDF files of exhibition catalogues, press or other pertinent bibliographic material
5-10 JPEG images, sized to be viewed at a screen resolution of 72 dpi (file names should begin with the artist's name and be numbered in the order in which you wish them to be viewed (i.e. "vanessagerman01.jpg, vanessagermon02.jpg,…"). 

2. Submissions may reference websites for additional information. 
3. If submitting time-based media, please include a web link to Vimeo or YouTube. 
4. If your submission is project-based, please take into account the size and parameters of the gallery space and include a projected, itemized budget as well as any technical or equipment requirements. 
5. The BCA will notify you of the status of your submission within 6-8 weeks of its receipt. 
6. Please do not submit original works of art or physical portfolio submissions. Burlington City Arts cannot be responsible for returning unsolicited works of art or physical submissions. 
Thank you for your interest in the BCA Center.
Image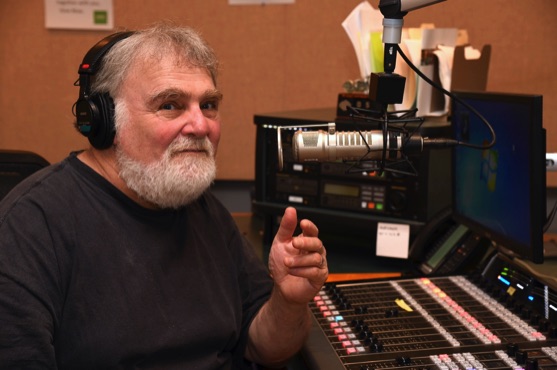 The Herb Lockwood Prize
The Herb Lockwood Prize was created to reward the pinnacle of arts leadership in the state of Vermont. The prize recognizes artists who produce significant work in the areas of visual arts, music, writing, drama, dance, film, and fine woodworking, while also having a beneficent influence on the Vermont community. An anonymous committee selects one recipient each year; there is no application process. Herb Lockwood was an inspirational figure in the Burlington arts and music scene in the 1980s. Learn more: herblockwoodprize.org.
Image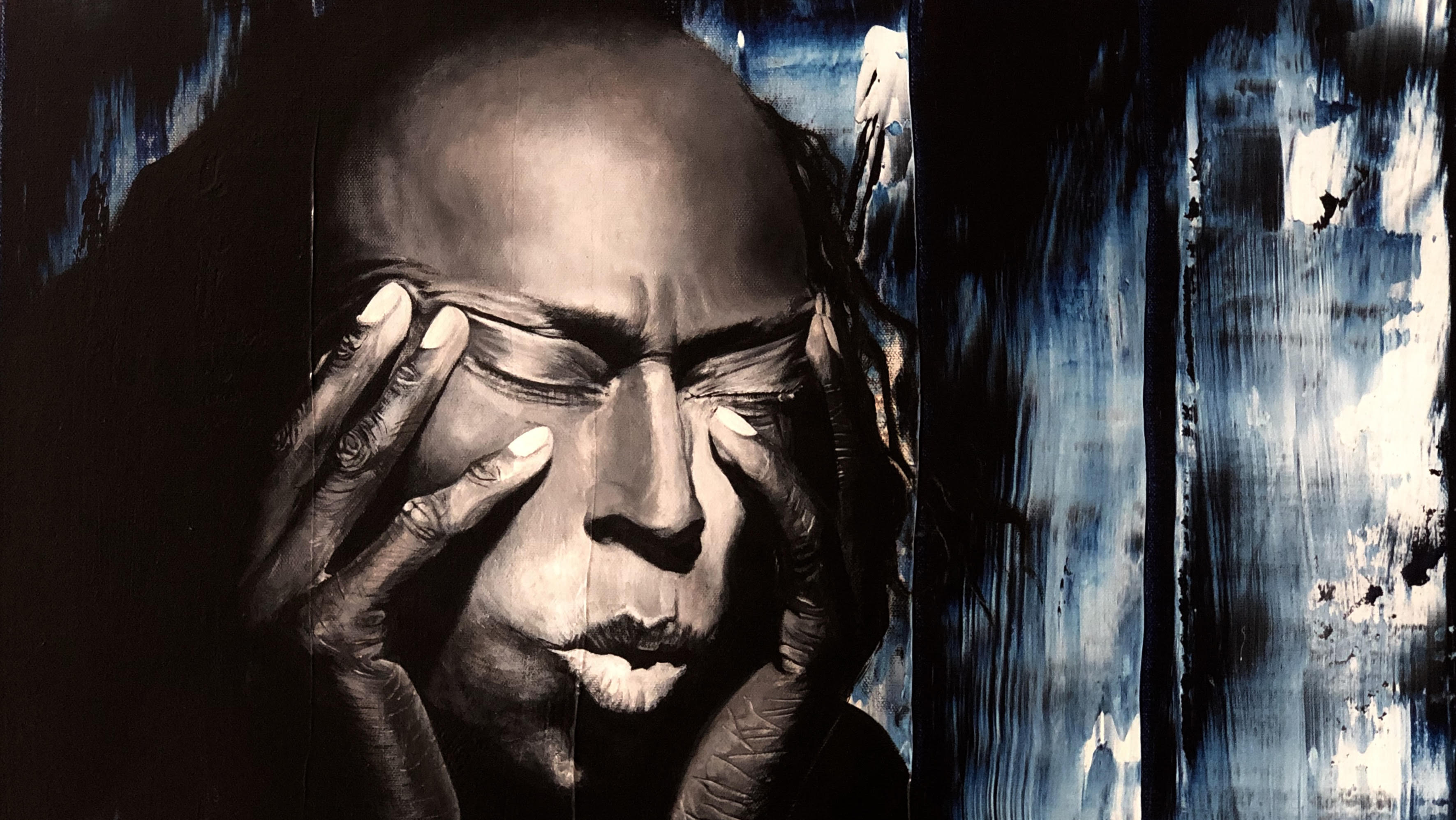 Diane Gabriel Visual Artist Award 
The Diane Gabriel Visual Artist Award was established in 2021 by the family of Diane Gabriel (1947-2017), one of Vermont's most celebrated artists and educators. This award is given on an annual basis to emerging Vermont-based artists. The award encourages experimentation and supports an artist's creative development, especially those artists interested in initiating innovative ideas, exploring new media, or better establishing their art-making practice. The award is valued at $2,500 and includes a cash stipend, complimentary class registration and/or use of the BCA Studio. The Diane Gabriel Visual Artist Award is made possible by Eben Cahan, Lorraine Gabriel Sherman, Robert Sherman, and Mark Stoler. Updated guidelines for the next award will be posted in January of 2022.
 Image: Crystal Stokes, Untitled, n.d. 
Based in central Vermont, Crystal Stokes works primarily in portraiture as she explores the intersection of photography and painting. Capturing moments that may otherwise go unnoticed, Stokes combines keen observation with dramatic contrasts of light and dark to investigate the beauty of the world.