In addition to a full-time staff in offices at the BCA Center, BCA Studios, and the University of Vermont Medical Center, BCA's Advisory Board implements, supports, and promotes the programs, policies, and mission of the organization. Our board's guiding principles are accessibility, relevancy, collaboration, strategy, and strategy.
Our Staff
Administration

Education

Gallery and Exhibitions
Festivals and Events
Image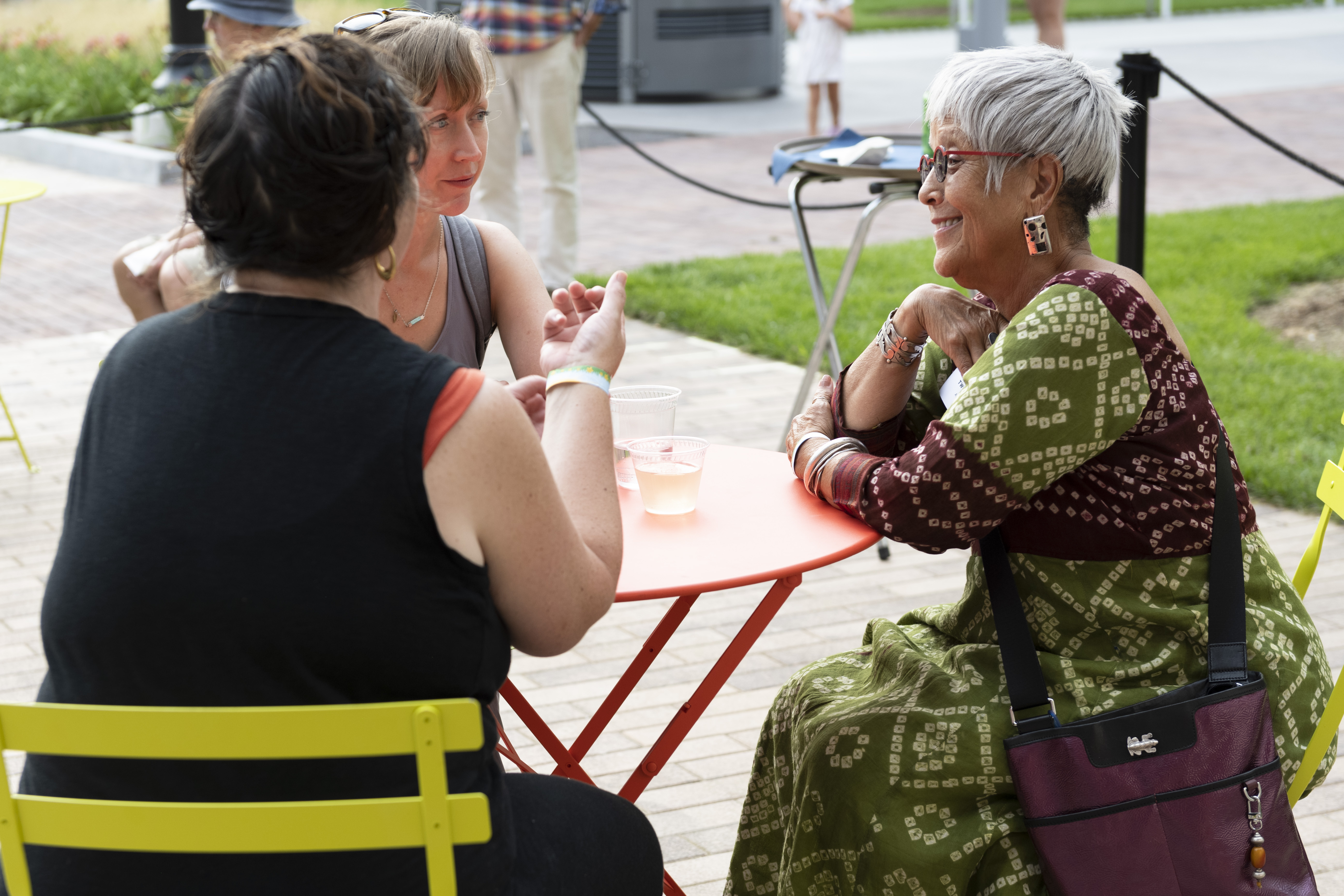 Our Advisory Board
BCA Advisory Board Member applications are accepted on a rolling basis. The board is currently interested in filling positions with applicants who bring greater community representation to the board, who are attorneys, or who have CPA experience. Applications are typically reviewed in April and September.
Apply to join the BCA Advisory Board
BCA Voting Advisory Board Members:

Taylor Gamache
Billi Gosh, Secretary/Treasurer
Jeffrey Harkness
Lisa Lillibridge, Member-at-large
Laura McDonough, Vice President
Bryan Parmelee
Robin Pierce  
Milton Rosa-Ortiz
Lori Rowe, President
Mildred Beltre Martinez
Patrick Shank
Deb Wilkinson
Non-Voting Board Emeritus:
Penrose Jackson
Rachel Kahn-Fogel
Judy Kelly †
Michael Metz
Sherrill Musty
Barbara Perry
Pat Robins
Christine Stiller
Dana vanderHeyden