RENT OUR VENUES
With event space hard to find in downtown Burlington, Burlington City Arts offers three unique locales ready to accommodate events of any size. In addition to serving a multitude of needs, rentals provide financial support to help us sustain and enhance the artistic vibrancy of the greater Burlington area.
Interested in using our spaces for your next personal or business function? Submit a rental inquiry here. Contact Abra Clawson at aclawson@burlingtoncityarts.org, with any additional questions.
Image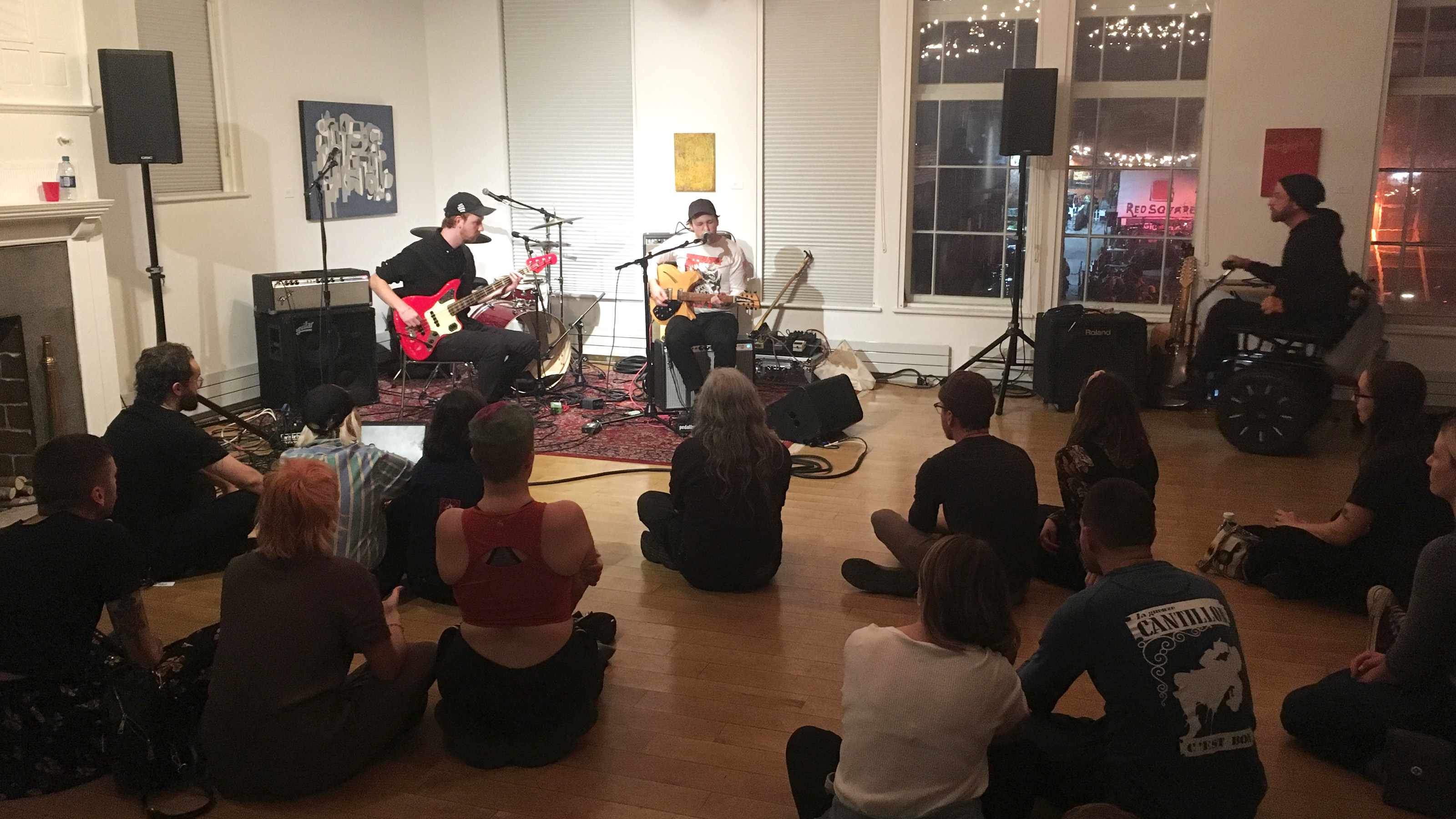 Lorraine B. Good Room
With arched windows overlooking lower Church, the BCA Center's second floor provides a unique, artful space for everything from meetings to social gatherings and parties. Any rental includes event staff, tables and chairs, projection and audio systems, and the use of our kitchen. BCA's preferred caterer is Sugarsnap Catering. We can also work with any other caterers or licensed and insured bar services. Full rental information. 
Image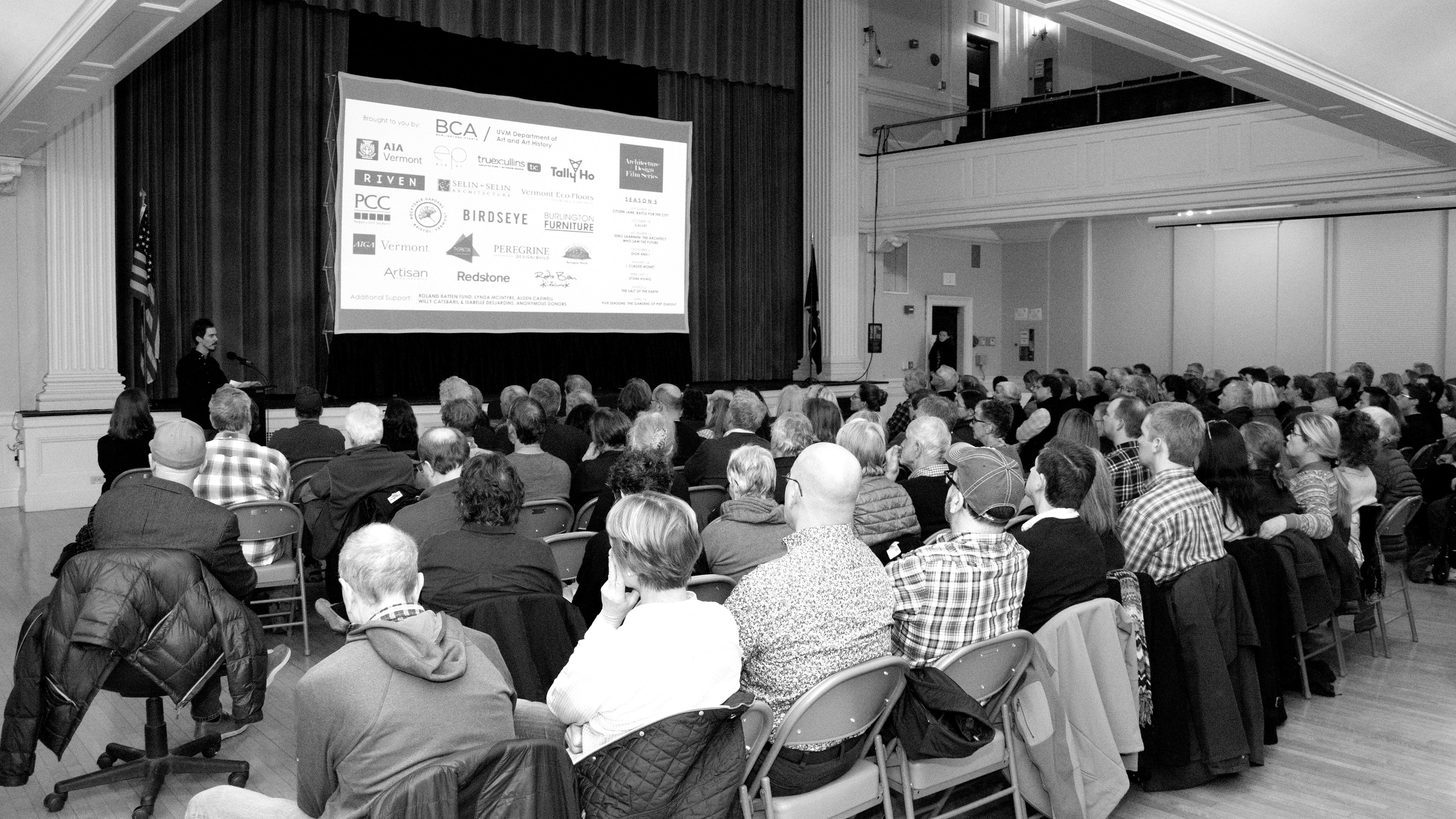 Contois Auditorium
Just next-door to the BCA Center, Contois Auditorium is located in Burlington's City Hall. This historic civic auditorium can seat up to 150 and includes a stage. From artist markets to black-tie balls, Contois offers a classic Burlington experience, priced affordably for community access. Full rental information.
Image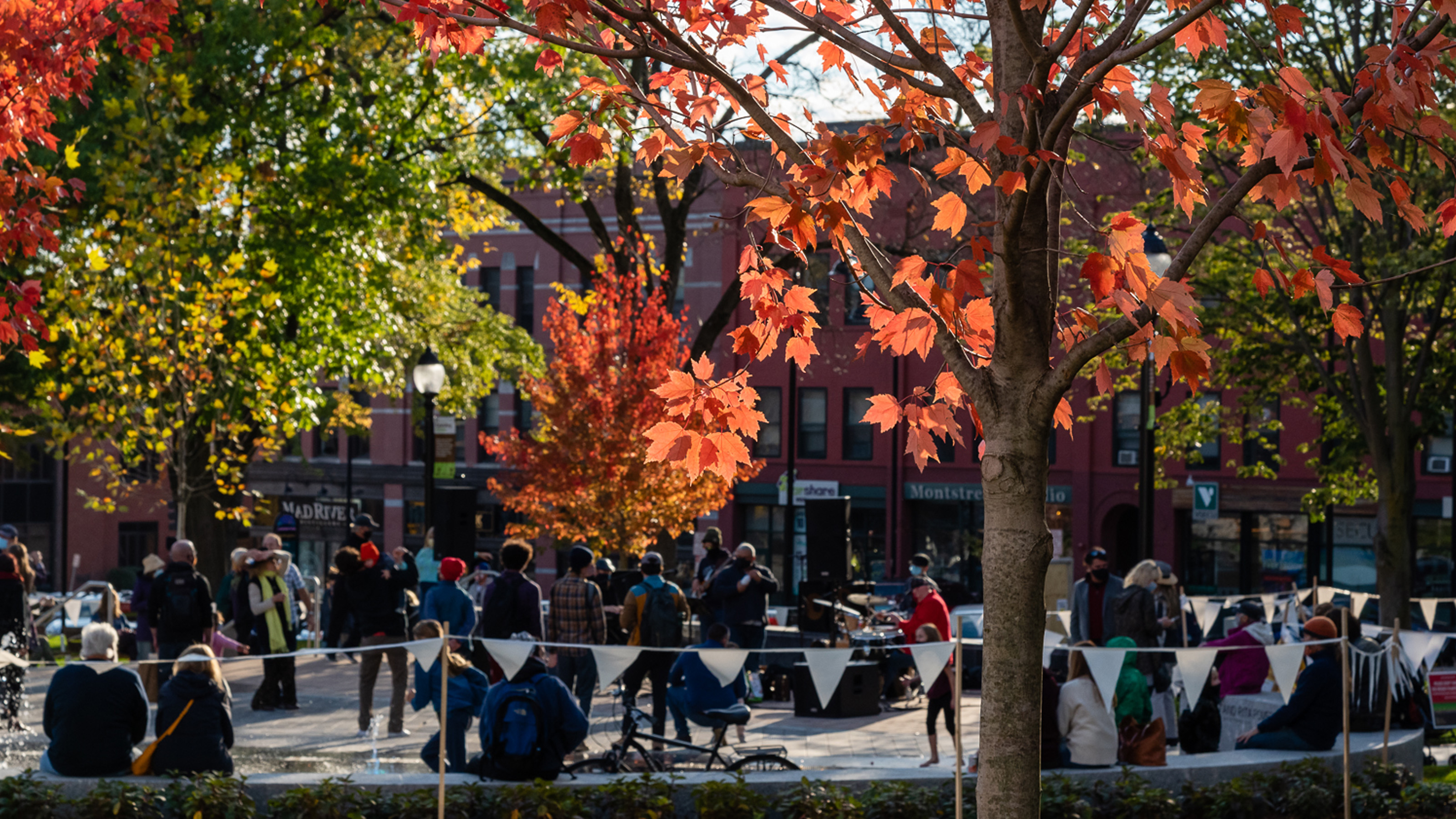 City Hall Park
After years of work to restore City Hall Park's ecology, accessibility, and cultural identity, the Park is now reopened and ready for all to enjoy. With a state-of-the-art event infrastructure, hardscape surfaces, a wheelchair-accessible splash pad, and other amenities, the Park can accommodate small to medium sized public or private events in a lush and serene surrounding in the heart of downtown Burlington. Full rental information.
Testimonials
"The event went well and the space was excellent. Also, "hats off"... for your excellent assistance in getting the event scheduled, for your flexibility, and for the timely way you responded to all our inquiries. Also, the security / maintenance person who was onsite was professional, courteous, and went above and beyond to be helpful. I would enthusiastically recommend people consider BCA for events."
- Chittenden Community Action