Image
Embrace and Belonging 
In the summer of 2021, the City of Burlington's Racial Equity, Inclusion, and Belonging (REIB) office conceived of a public art project that would become a landmark focal point for the community. REIB Partnered with Burlington City Arts (BCA) and Burlington Parks, Recreation, and Waterfront (BPRW) to find a suitable location for the project. Dewey Park was viewed as an ideal location based on a variety of factors, including its central location in the Old North End and proximity to the Integrated Arts Academy, which would make the artwork highly visible to a broad community, especially Burlington's youth. The park is also home to a farmer's market in the summer, reinforcing the project's commitment to strengthening community involvement and use of the park. REIB partnered with BCA to issue a call to artists, support the selection process, and manage the implementation of the project.
For the most up-to-date information on this project, please refer to the Embrace and Belonging page created by City's Office of Racial Equity, Inclusion, and Belonging.
Image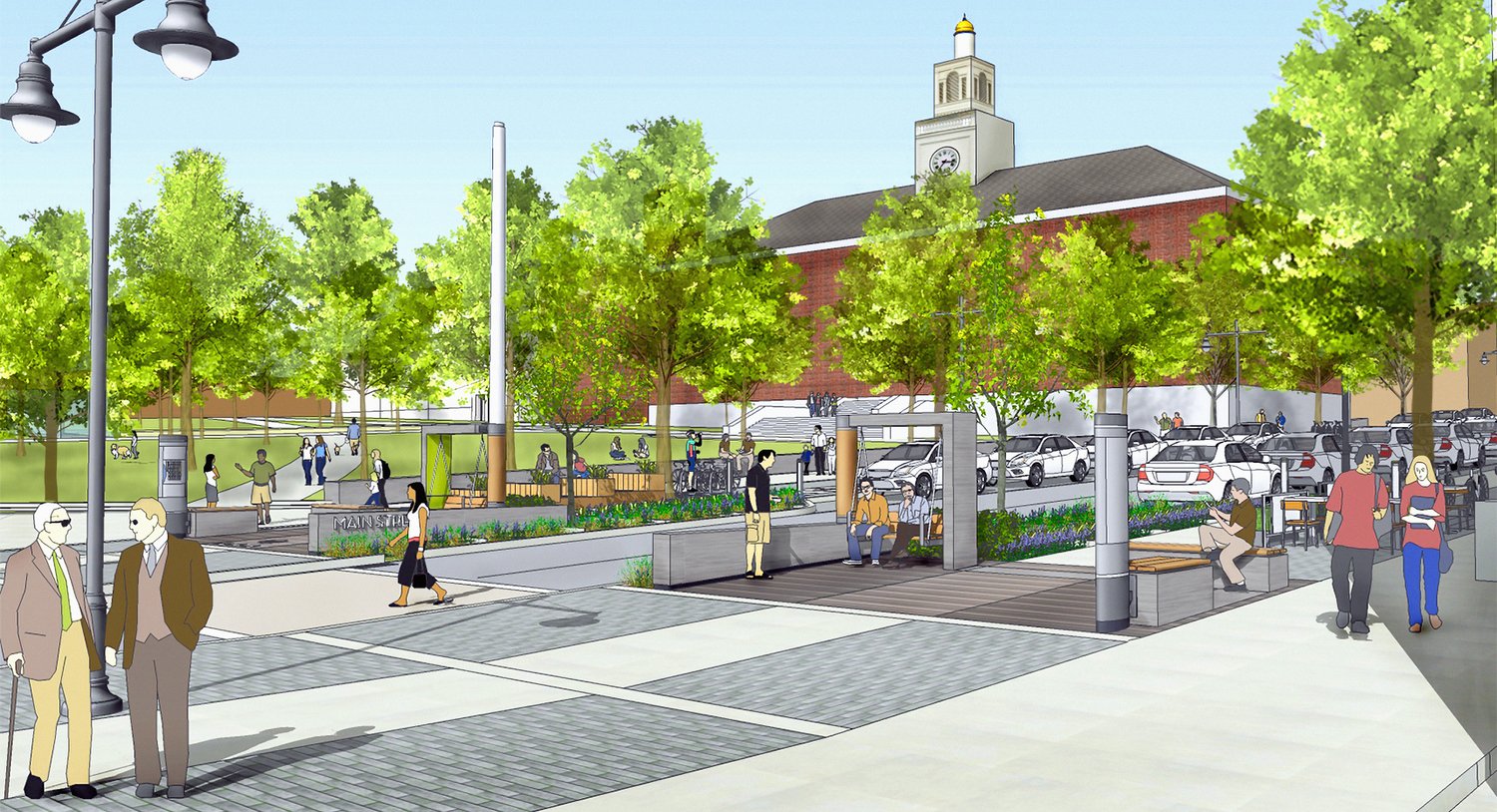 The City of Burlington is currently in the process of commissioning public artwork to be integrated into the renovation of Main Street, between South Union Street and Battery Street, as part of the Great Street Initiative. This renovation is the culmination of many years of planning and project development designed to make new investments in the downtown's public infrastructure. The project is intended to ensure that Burlington residents have a downtown that is a vibrant, walkable, and sustainable urban center.
In November 2022, Burlington City Arts issued a Call-to-Artists for artists to submit their qualifications for review by a community panel. The panel has selected 15 finalists to create site-specific proposals, which will be reviewed and the final artwork will be integrated into the project in the summer of 2023.
You can find more information about the Great Streets Initiative here.
Lynn Basa
Priscila De Carvalho
Adam Frelin
Lydia Kern
Virginia Kistler
Eben Markowski
Nancy Winship Milliken
Clay Mohrman
Greg Mueller
Soo Sunny Park
Poetic Kinetics
Pneuhaus Studio
Studio KCA
WOWHAUS
Noa Younse