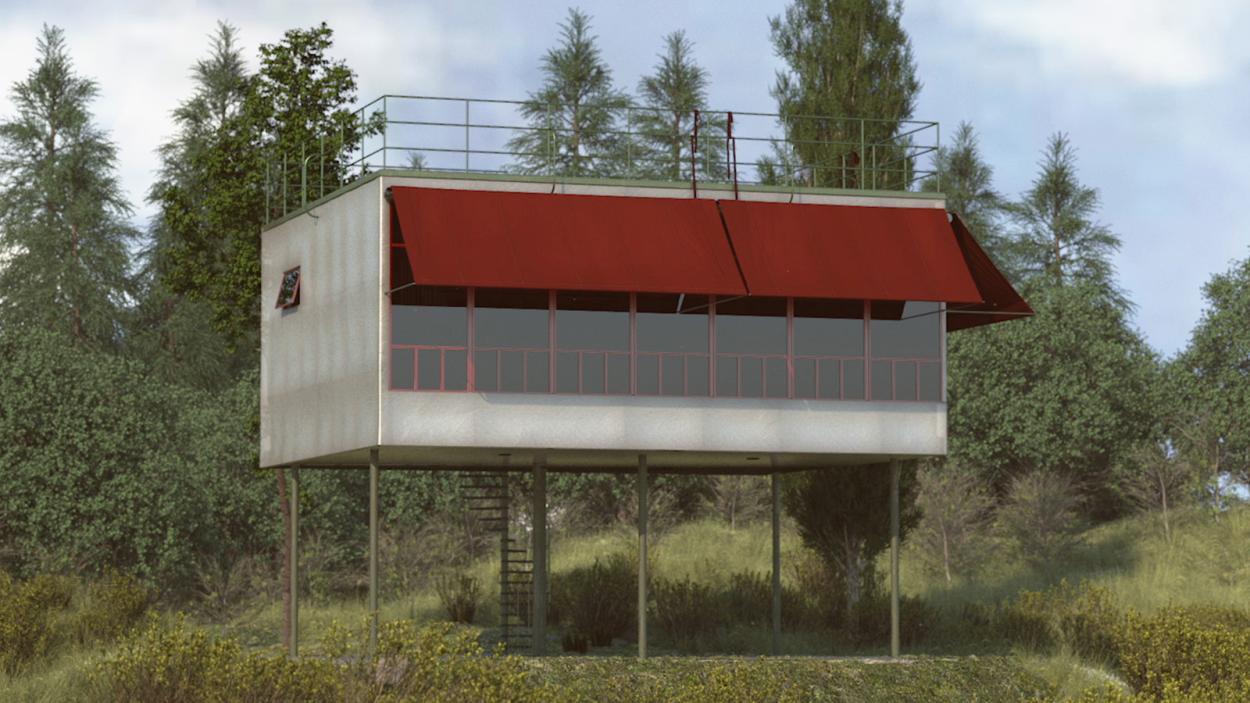 Architecture + Design Film Series: Albert Frey: The Architectural Envoy – Part I
Contois Auditorium & Virtual
Image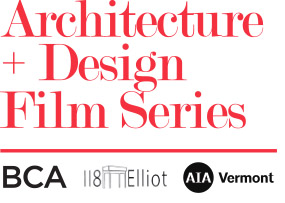 Join us for Albert Frey: The Architectural Envoy – Part I, as season 10 of The Architecture + Design Film Series continues. Albert Frey, a Swiss-born mid-20th century architect, was a significant force in the development of Modernism in the US. Through his innate curiosity about the American landscape, he developed an extraordinary design style, blending industrial techniques with a love of nature. First in a two-part series, this film explores Frey's formative years while working with Le Corbusier in Europe and his important transition to America, where 11 of his buildings are now on the National Register of Historic Places, including the Aluminaire House, the Canvas Weekend House, the New York Museum of Modern Art (MoMA), and the Kocher-Samson Building in Palm Springs. This film features Frey's early life up until 1939 and reveals why Frey stands as a powerful force in the development of modernism in the United States.
Directed by Jake Gorst & Tracey Rennie Gorst
2018, USA, 63 Minutes
FREE. Doors open at 6:00 pm, movie begins at 6:30 pm. Virtual viewing is only available for same-day.
Screening Link: https://vimeo.com/showcase/10049483
Password: FreyEnvoy
Learn more about Season 10 of The Architecture + Design Film Series at adfilmseries.org
---
The Architecture + Design Film Series is presented by: 118 Elliot Gallery, AIA Vermont, and Burlington City Arts. With support from: AIAVT Emerging Professionals, Artisan Engineering, Birdseye Building Company, Burlington Furniture, Office Environments, Inc., Pella Windows and Doors, Peregrine Design/Build, Redstone, Riven Studio, Rocky Dale Gardens, Selin + Selin, Site Form Studio, TruexCullins, UVM Department of Art & Art History, Vermont Eco-Floors, NuChocolat, Douglas Sweets, American Flatbread, Radio Bean, Jim Williams Architecture and Design, Austin Design, Inc., Hubbard Land Design, Mathes Hulme Builders, ASLA - Vermont Chapter
Back to Events