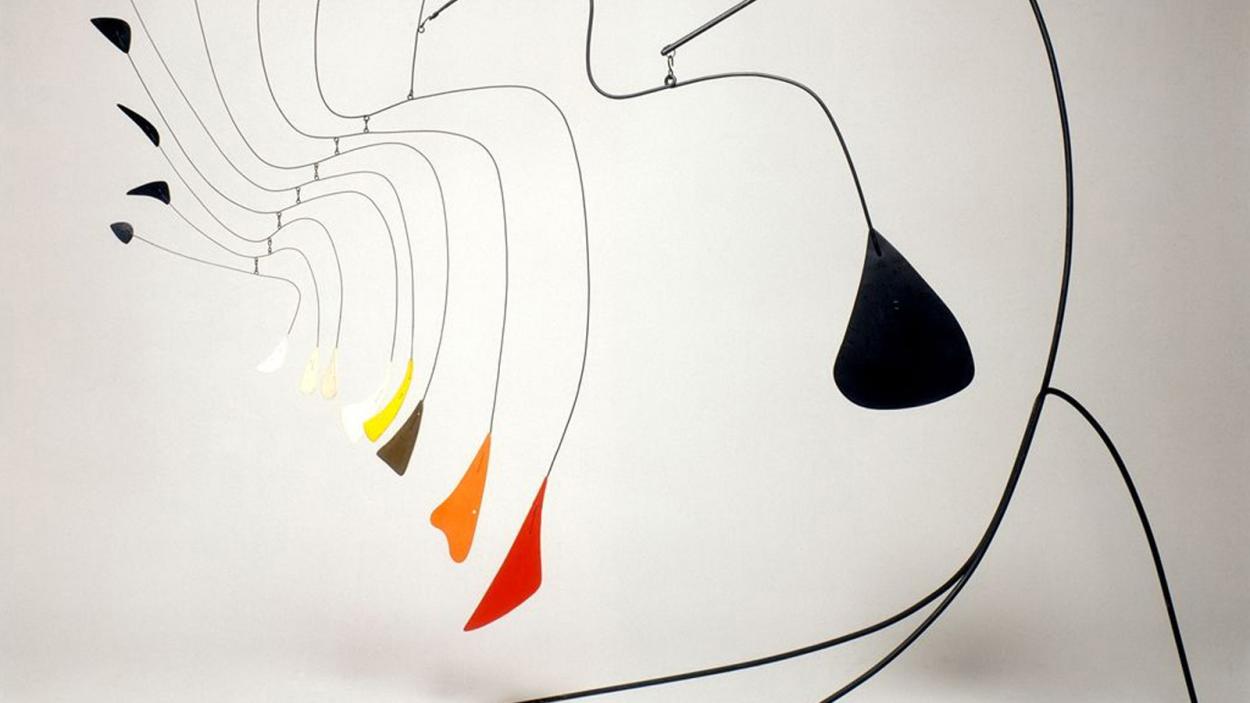 Architecture + Design Film Series: Alexander Calder
Image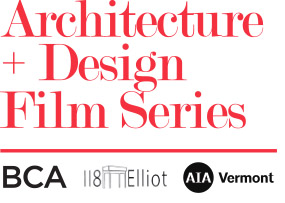 Alexander Calder is a definitive portrait of one of the pre-eminent artists of the 20th century, who invented the art form of the mobile. This acclaimed film shows Calder at work in his studio and conveys the ingenuity and boundless inventiveness evident in his more than 16,000 pieces. Featuring interviews with Arthur Miller, Ellsworth Kelly, I.M. Pei, Brendan Gill, Marla Prather, David Ross, Calder's daughters and grandson, Calder Foundation President Sandy Rower and others, this documentary makes clear that Calder's universe was a distinctive one of play, joy, and fun. 
Directed by Roger Sherman, 2014, USA, 60 Minutes
Learn more about The Architecture + Design Film Series and virtual viewings.
SCREEN IT HERE, 3/16-3/18
Password: MobileStabile
Back to Events