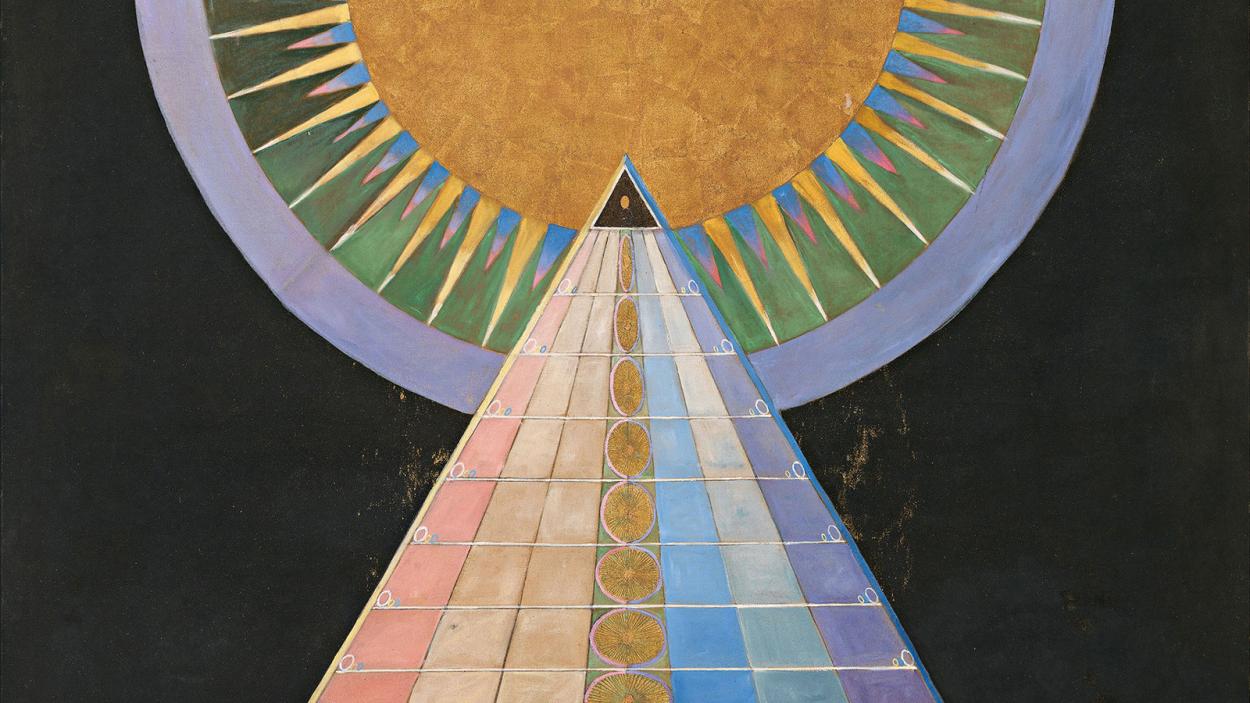 Architecture + Design Film Series: Beyond The Visual – Hilma af Klint
Image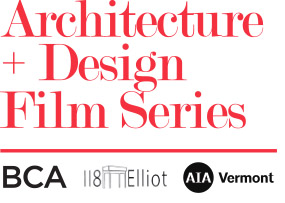 Hilma af Klint was an abstract artist before the term existed. A visionary trailblazing figure who in 1906, inspired by spiritualism, science, and the riches of the natural world around her, began to reel out a series of huge, colorful, sensual works without precedent in painting. The subject of a recent smash retrospective at the Guggenheim Museum, af Klint was for years an all-but-forgotten figure in art historical discourse before her long-delayed rediscovery. Director Halina Dryschka's dazzling course-correcting documentary describes not only the life and craft of af Klint, but also the process of her mischaracterization and erasure by both a patriarchal narrative of artistic progress and capitalistic determination of artistic value. 
Directed by Halina Dyrschka, 2019, USA, 94 Minutes
Learn more about The Architecture + Design Film Series and virtual viewings.
Back to Events