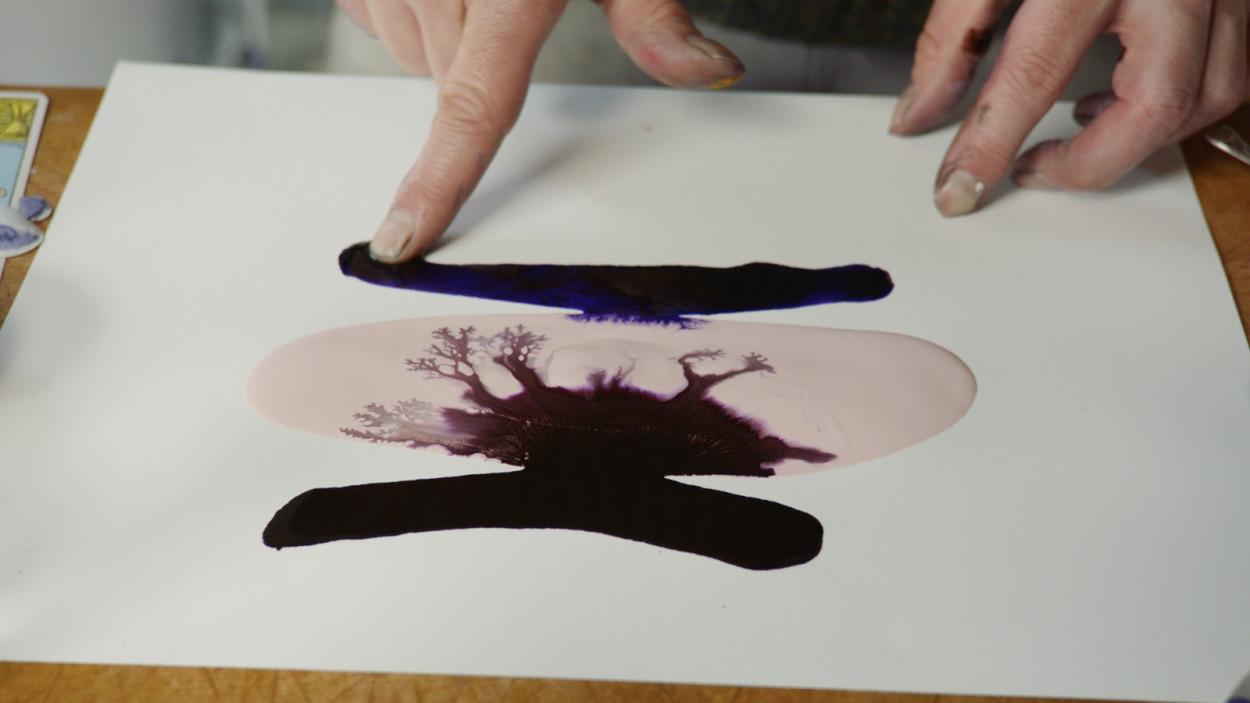 Architecture + Design Film Series, The Colour of Ink
Contois Auditorium & Virtual
Image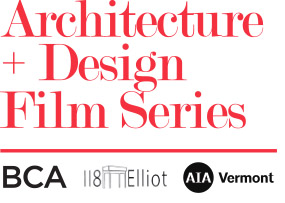 Ink is our primal medium. It has always been with us, inscribing the evolution of humanity. The Colour of Ink uncovers the medium's mystery and power through the eyes of Jason Logan, a visionary Toronto ink maker. Working with ingredients foraged in the wild – weeds, berries, bark, flowers, rocks, rust – he makes ink from just about anything. Jason sends custom-made inks to an eclectic range of artists around the world, from a New Yorker cartoonist, and a local Vermont artist to a Japanese calligrapher. As the inks take on a life of their own, his playful alchemy paints a story of colour that reconnects us to the earth and can return us to a childlike sense of wonder.
Directed by Brian D. Johnson
2022, Canada, 105 Minutes
FREE. Doors open at 6:00 pm, movie begins at 6:30 pm. 
Learn more about Season 11 of The Architecture + Design Film Series at adfilmseries.org
Check back for free streaming link on Wednesday, April 17
---
The Architecture + Design Film Series is presented by: 118 Elliot Gallery, AIA Vermont, and Burlington City Arts. With support from: AIAVT Emerging Professionals, Artisan Engineering, Birdseye Building Company, Burlington Furniture, Office Environments, Inc., Pella Windows and Doors, Peregrine Design/Build, Redstone, Riven Studio, Rocky Dale Gardens, Selin + Selin, Site Form Studio, TruexCullins, UVM Department of Art & Art History, Vermont Eco-Floors, NuChocolat, Douglas Sweets, American Flatbread, Radio Bean, Jim Williams Architecture and Design, Austin Design, Inc., Hinterland Studio, Hubbard Land Design, Mathes Hulme Builders, ASLA - Vermont Chapter, Hotel Vermont, and Nusantara
Back to Events