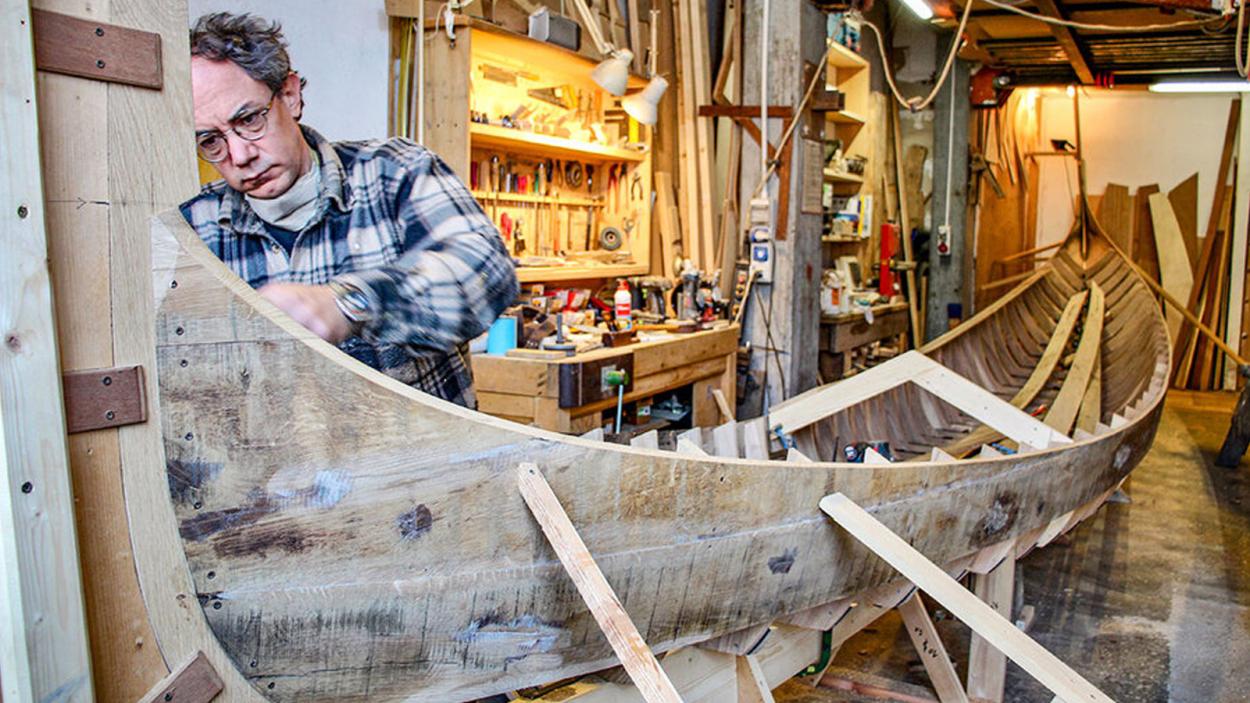 Architecture + Design Film Series: The Last Artisans of Venice
Contois Auditorium & Virtual
Image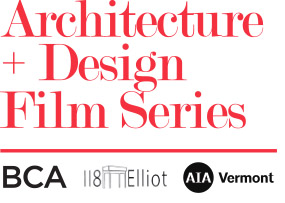 Join us for The Last Artisans of Venice, as season 10 of The Architecture + Design Film Series continues with local glass artist special guest speakers Ethan Bond-Watts, Rich Arentzen, and Eli Applebaum. Venice has always been a place for encounters, socializing, and personal exchanges. In some respects, it still has something of a village flair with its small stores, narrow alleyways, and hidden courtyards. These days the tourist industry dominates much of Venice and little interest is shown in the city's hidden gems. We look behind the scenes and discover parts of the lagoon city that have nothing to do with tourism and clichés, as seen through the eyes of "the last Venetians," craftspeople, and long-time residents who fill the city with passion, culture, and memories. They connect the past with the present and keep alive centuries-old crafts. We discover the passion for their tools and materials, and for the beauty, history, and cultural life of Venice.
Directed by Simona Risi
2021, Germany, 52 Minutes
FREE. Doors open at 6:00 pm, movie begins at 6:30 pm. 
Screen at home at: https://vimeo.com/showcase/9974542
Password: LastArtisans
Learn more about Season 10 of The Architecture + Design Film Series at adfilmseries.org
---
The Architecture + Design Film Series is presented by: 118 Elliot Gallery, AIA Vermont, and Burlington City Arts. With support from: AIAVT Emerging Professionals, Artisan Engineering, Birdseye Building Company, Burlington Furniture, Office Environments, Inc., Pella Windows and Doors, Peregrine Design/Build, Redstone, Riven Studio, Rocky Dale Gardens, Selin + Selin, Site Form Studio, TruexCullins, UVM Department of Art & Art History, Vermont Eco-Floors, NuChocolat, Douglas Sweets, American Flatbread, Radio Bean, Jim Williams Architecture and Design, Austin Design, Inc., Hubbard Land Design, Mathes Hulme Builders, ASLA - Vermont Chapter
Back to Events