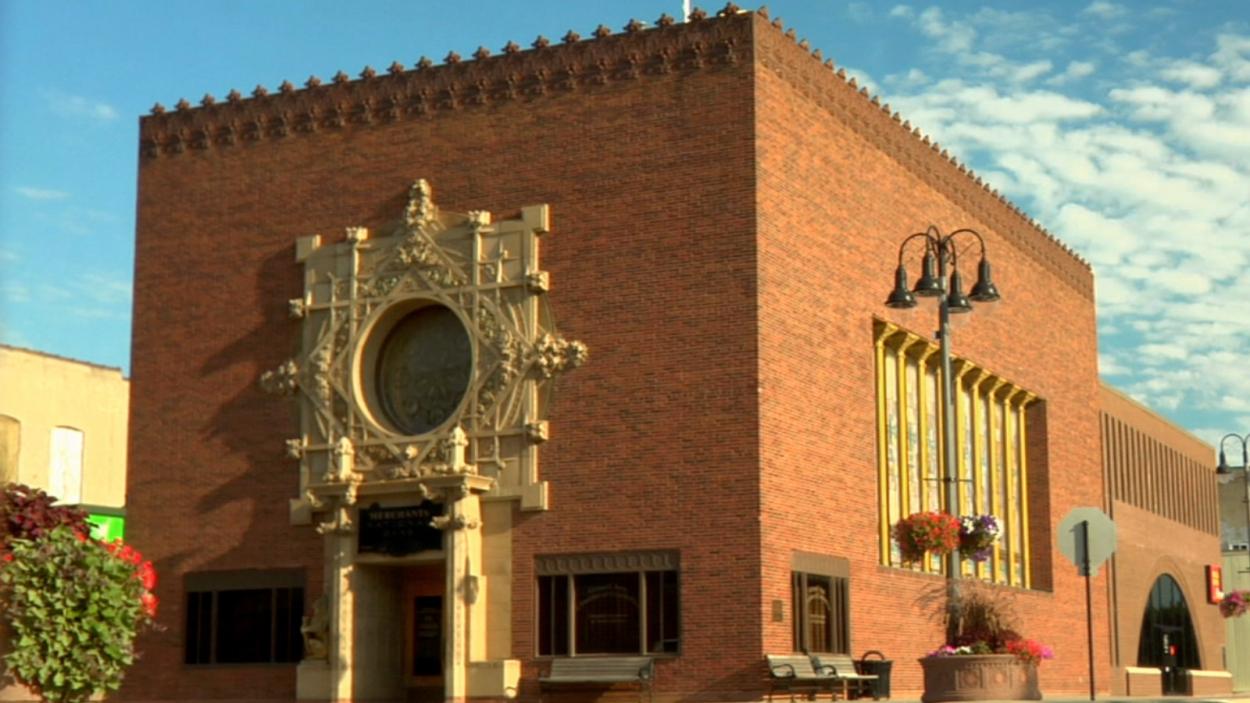 Architecture + Design Film Series: Louis Sullivan: The Struggle for American Architecture
Contois Auditorium & Virtual
Image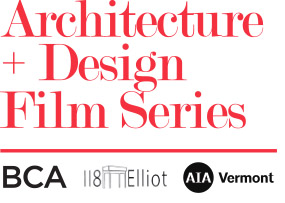 Join us for Louis Sullivan: The Struggle for American Architecture, with special guest speaker, director and writer Mark Richard Smith. Sullivan was one of the most celebrated architects to come out of the Chicago School of architecture in the late 1800s. Often called the "father of the skyscraper" and the "prophet of modern architecture" Sullivan also coined the iconic phrase, "form follows function." At a pivotal period in American cultural history when agrarian society was receding in the face of the rising industrial city, Sullivan tried to preserve that historic connection with nature in buildings that also looked to the future. The result was an ingenious combination of geometric, undisguised massing that predicted the coming age of modernism. Opposed to the imitation of European architecture that was fashionable between 1890 and 1930, Sullivan's persistent belief in the power of his ideas created some of America's most beautiful buildings and inspired his protégé, Frank Lloyd Wright, to fulfill his own dream of a truly American style of architecture.
Directed by Mark Richard Smith
2010, USA, 97 Minutes
FREE. Doors open at 6:00 pm, movie begins at 6:30 pm. Virtual viewing is only available for same-day - check back for the link!
Learn more about Season 10 of The Architecture + Design Film Series at adfilmseries.org
---
The Architecture + Design Film Series is presented by: 118 Elliot Gallery, AIA Vermont, and Burlington City Arts. With support from: AIAVT Emerging Professionals, Artisan Engineering, Birdseye Building Company, Burlington Furniture, Office Environments, Inc., Pella Windows and Doors, Peregrine Design/Build, Redstone, Riven Studio, Rocky Dale Gardens, Selin + Selin, Site Form Studio, TruexCullins, UVM Department of Art & Art History, Vermont Eco-Floors, NuChocolat, Douglas Sweets, American Flatbread, Radio Bean, Jim Williams Architecture and Design, Austin Design, Inc., Hubbard Land Design, Mathes Hulme Builders, ASLA - Vermont Chapter
Back to Events