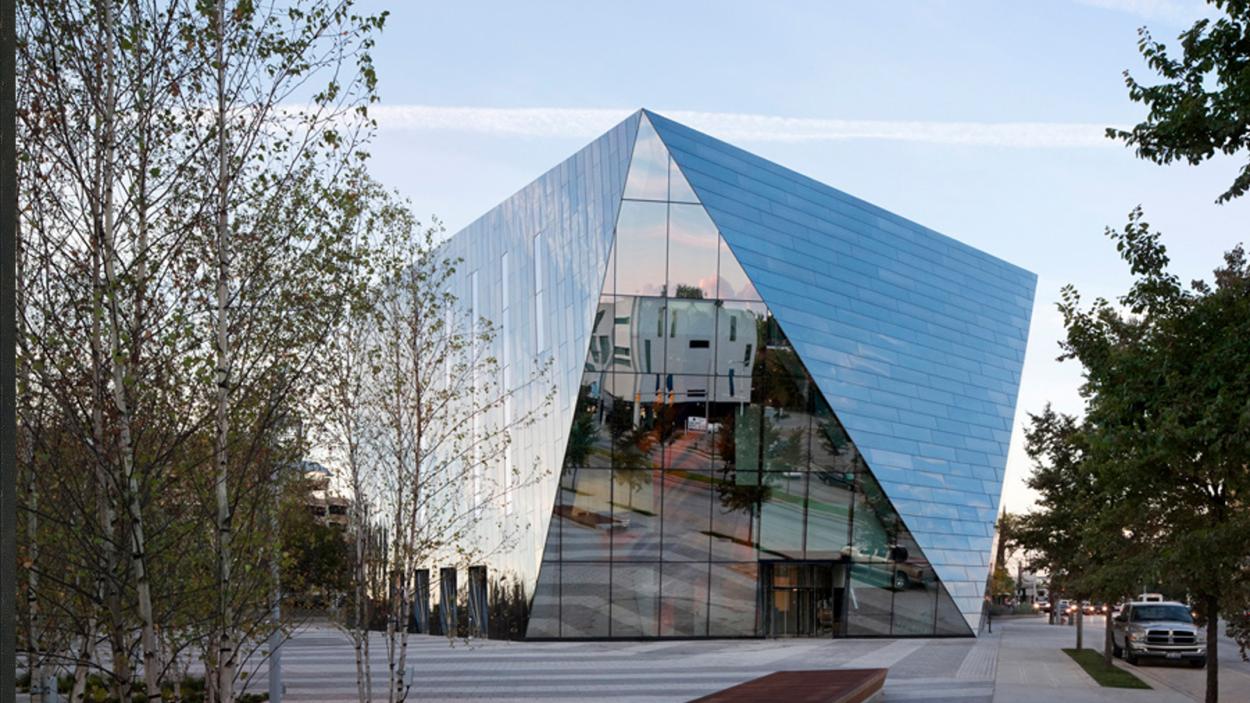 Architecture + Design Film Series: Making Space: 5 Women Changing The Face Of Architecture
Image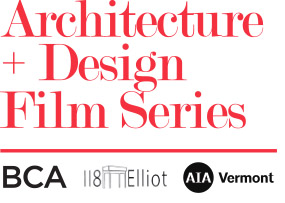 Architecture affects all of our lives. It alters our skylines, creates our sense of place, connects us with the past, and leads us into the future. And for the first time in history, women are designing our world. They are the rising stars in architecture, previously an all-male galaxy, and they are literally and figuratively changing the landscape. MAKING SPACE captures the compelling stories and outstanding designs of Annabelle Selldorf, NY; Farshid Moussavi, London; Odile Decq, Paris; Marianne McKenna, Toronto; and Kathryn Gustafson, Seattle & London. Each woman tells her own story, enhanced by the insights of commentators including Pulitzer Prize-winning architecture critic Paul Goldberger; MoMA's Peter Reed, Paola Antonelli, and others.
Screening Link | MAKING SPACE: www.vimeo.com/104517665, password: stellar
Directed by Ultan Guilfoyle, 2014, USA, 50 Minutes
Learn more about The Architecture + Design Film Series and virtual viewings.
Back to Events