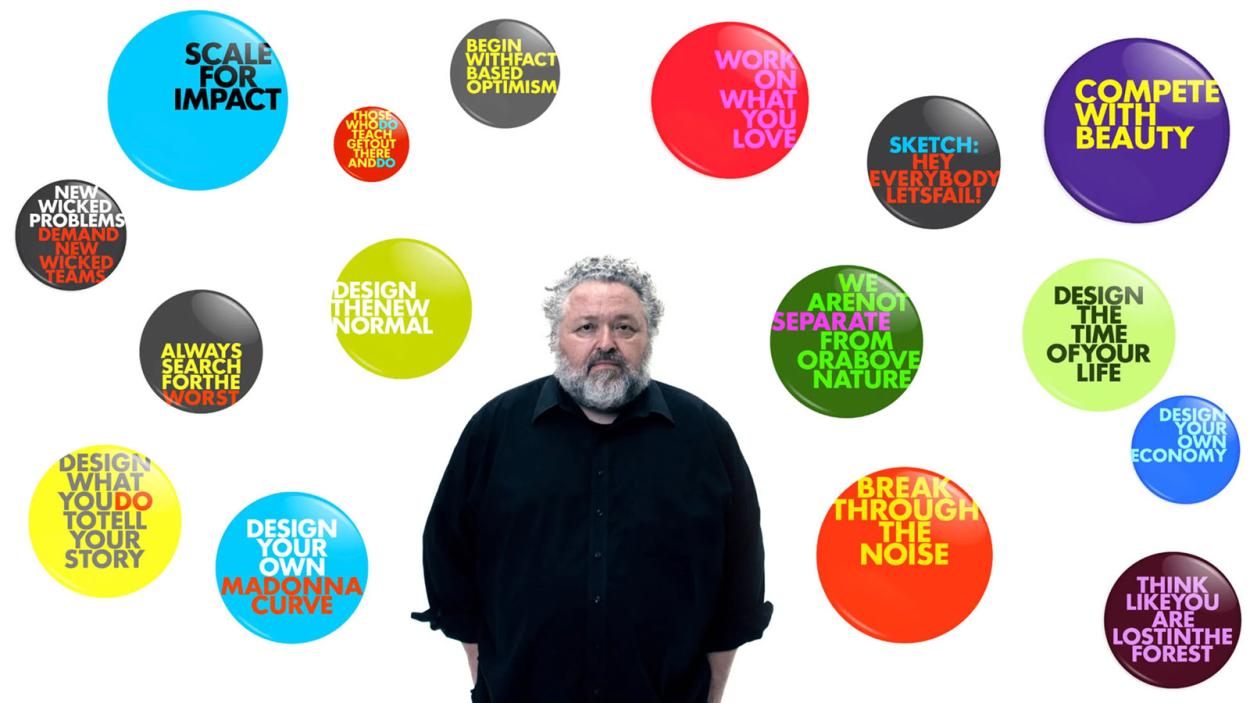 Architecture + Design Film Series, Mau: Design the Time of Your Life
Contois Auditorium & Virtual
Image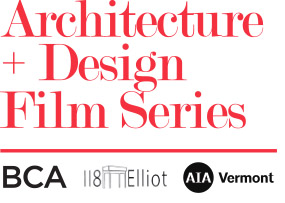 Join us for Mau: Design the Time of Your Life, as we cap off season 10 of The Architecture + Design Film Series. This playful portrait explores the life of design visionary Bruce Mau, revealing his unlikely creative journey and ever-optimistic push to tackle the world's biggest problems with design. Over the span of his career, this creative dark horse has completed the transformation from world-class graphic designer to designer of the world. From advising global brands like Coca Cola and Disney, to rethinking a 1000-year plan for Mecca, Islam's holiest site. From working with the greatest living architects (Rem Koolhaas & Frank Gehry) on books and museums to rebranding nations such as Guatemala and Denmark. Bruce Mau is a pioneer of transformation design and the belief that design can be used to create positive change in our world.
Directed by Jono Bergmann and Benjamin Bergmann 
2021, USA/Austria, 77 Minutes
FREE. Doors open at 6:00 pm, movie begins at 6:30 pm. Virtual viewing is only available for same-day - check back for the link!
Learn more about Season 10 of The Architecture + Design Film Series at adfilmseries.org
---
The Architecture + Design Film Series is presented by: 118 Elliot Gallery, AIA Vermont, and Burlington City Arts. With support from: AIAVT Emerging Professionals, Artisan Engineering, Birdseye Building Company, Burlington Furniture, Office Environments, Inc., Pella Windows and Doors, Peregrine Design/Build, Redstone, Riven Studio, Rocky Dale Gardens, Selin + Selin, Site Form Studio, TruexCullins, UVM Department of Art & Art History, Vermont Eco-Floors, NuChocolat, Douglas Sweets, American Flatbread, Radio Bean, Jim Williams Architecture and Design, Austin Design, Inc., Hubbard Land Design, Mathes Hulme Builders, ASLA - Vermont Chapter, and Hotel Vermont
Back to Events