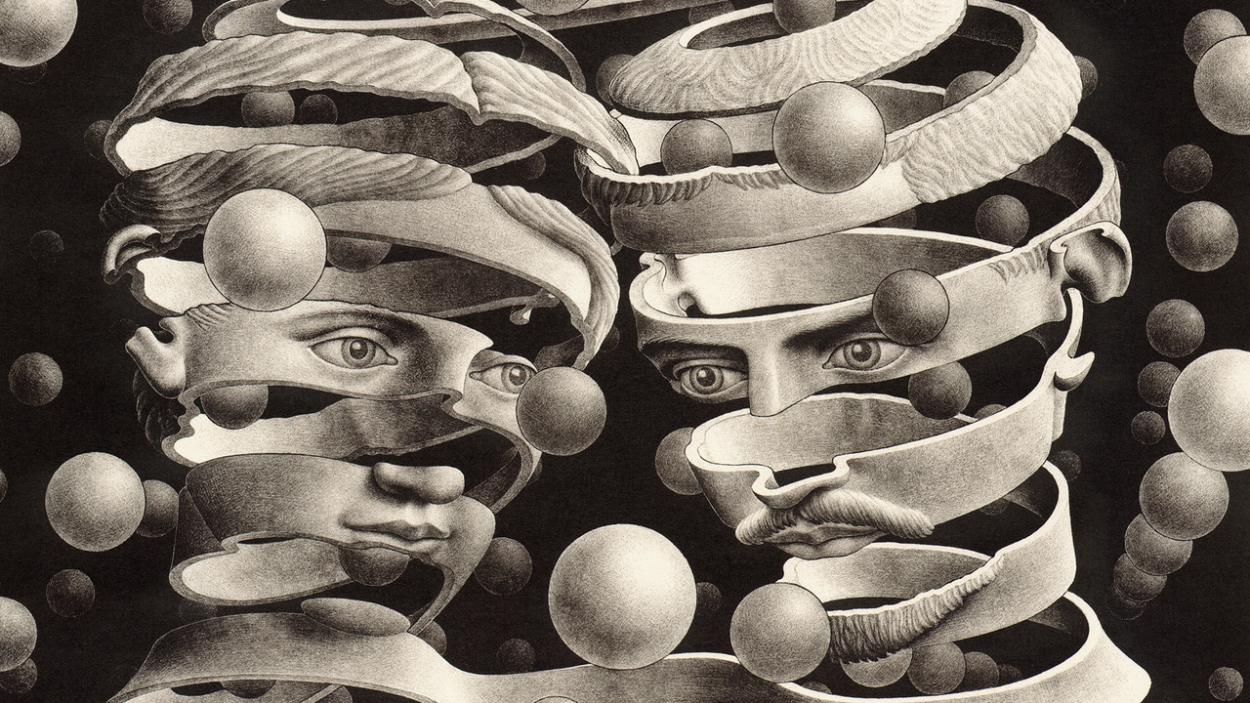 Architecture + Design Film Series: M.C. Escher: Journey To Infinity
Contois Auditorium & Virtual
Image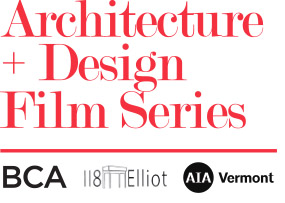 Join us for M.C. Escher: Journey To Infinity, to kick off season 10 of the Architecture + Design Film Series. An eye-opening portrait of the world-famous Dutch graphic artist, this film presents Escher through his own words and images: diary musings, lecture excerpts, correspondence, woodcuts, and lithographs. Equal parts history, psychology, and psychedelia, this film examines Escher's legacy as presented in movies, posters, tattoos, and elsewhere throughout today's culture. Escher's work, a remarkable marriage of mathematics and artistry, continues to engage, inspire, and delight ongoing generations.
Directed by Robin Lutz
2019, Netherlands, 81 Minutes
FREE. Doors open at 6:00 pm, movie begins at 6:30 pm.
Virtual Screening Link: https://vimeo.com/showcase/9833718
Password: Metamorphosis
Learn more about Season 10 of The Architecture + Design Film Series at adfilmseries.org
---
The Architecture + Design Film Series is presented by: 118 Elliot Gallery, AIA Vermont, and Burlington City Arts. With support from: AIAVT Emerging Professionals, Artisan Engineering, Birdseye Building Company, Burlington Furniture, Office Environments, Inc., Pella Windows and Doors, Peregrine Design/Build, Redstone, Riven Studio, Rocky Dale Gardens, Selin + Selin, Site Form Studio, TruexCullins, UVM Department of Art & Art History, Vermont Eco-Floors, NuChocolat, Douglas Sweets, American Flatbread, Radio Bean, Jim Williams Architecture and Design, Austin Design, Inc., Hubbard Land Design, Mathes Hulme Builders, ASLA - Vermont Chapter
Back to Events