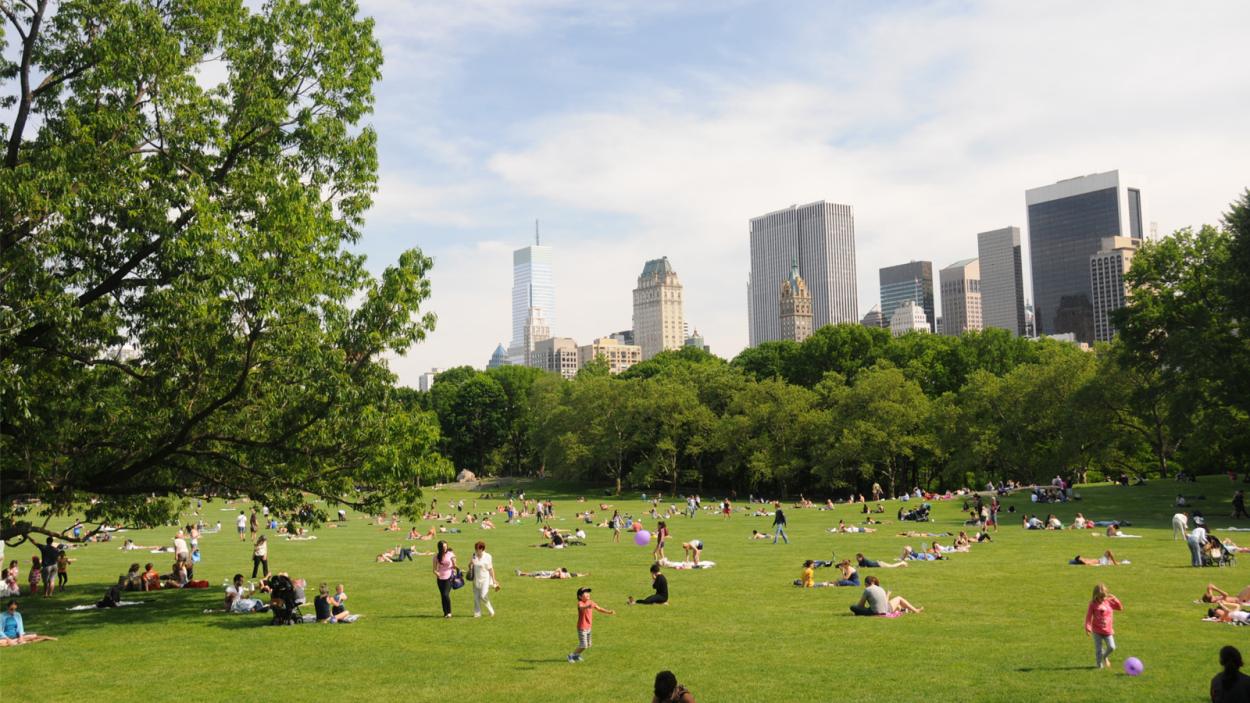 Architecture + Design Film Series: Olmsted and America's Urban Park
Contois Auditorium & Virtual
Image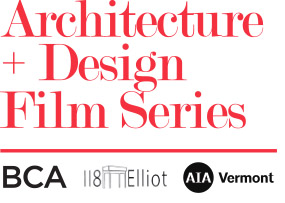 Join us for Olmsted and America's Urban Park, with a special introduction from Greg DeVries, ASLA of Heritage Landscapes. Frederick Law Olmsted designed New York City's Central Park with Calvert Vaux over 150 years ago and it remains an undisputed haven of tranquility amidst one of the most unnatural places on earth. With incredible foresight that spanned centuries, Olmsted brought nourishing green spaces to New York, Boston, Chicago, San Francisco, Atlanta, Louisville, and dozens of other US cities. The parks were to be vital democratic spaces where citizens from all walks of life could intermingle and be refreshed. Olmsted and America's Urban Parks weaves together Olmsted's engaging and poignant personal story with those of the lasting masterpieces he left for us today.
Directed by Rebecca Messner
2011, USA, 60 Minutes
FREE. Doors open at 6:00 pm, movie begins at 6:30 pm. Virtual viewing is only available for same-day - check back for the link!
Learn more about Season 10 of The Architecture + Design Film Series at adfilmseries.org
---
The Architecture + Design Film Series is presented by: 118 Elliot Gallery, AIA Vermont, and Burlington City Arts. With support from: AIAVT Emerging Professionals, Artisan Engineering, Birdseye Building Company, Burlington Furniture, Office Environments, Inc., Pella Windows and Doors, Peregrine Design/Build, Redstone, Riven Studio, Rocky Dale Gardens, Selin + Selin, Site Form Studio, TruexCullins, UVM Department of Art & Art History, Vermont Eco-Floors, NuChocolat, Douglas Sweets, American Flatbread, Radio Bean, Jim Williams Architecture and Design, Austin Design, Inc., Hubbard Land Design, Mathes Hulme Builders, ASLA - Vermont Chapter
Back to Events