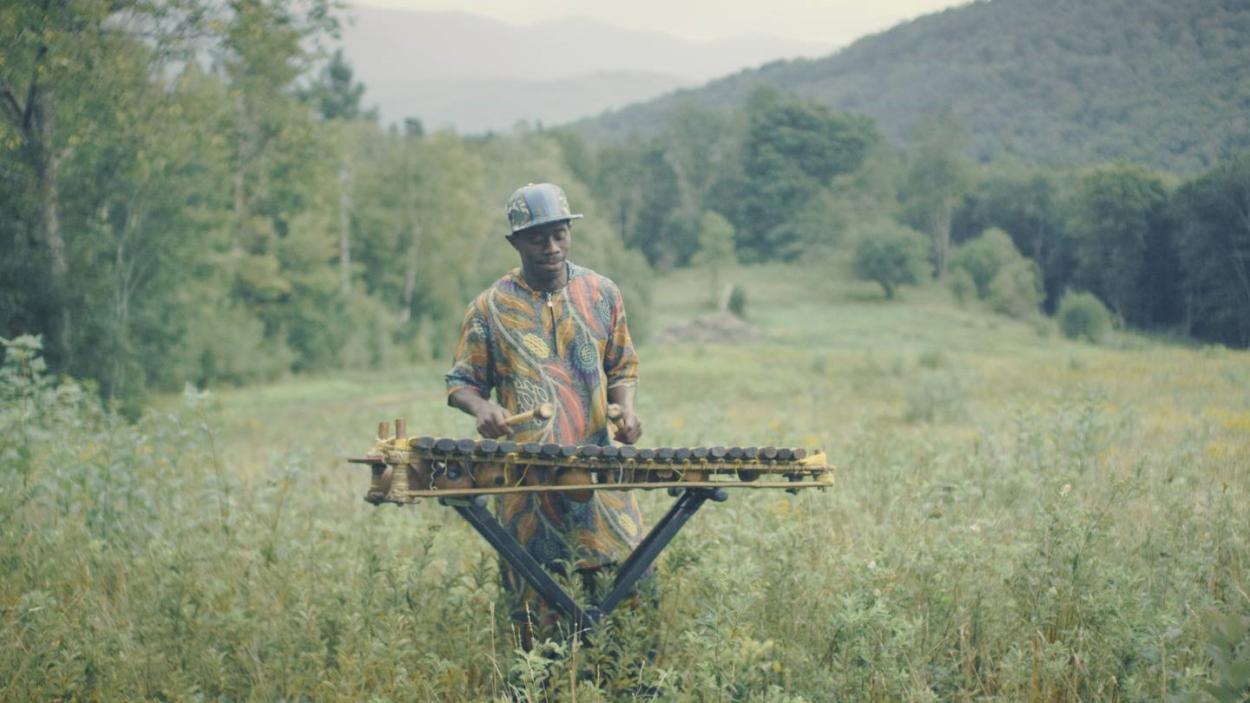 Art Hop Twilight Series: Sabouyouma
BCA Patio, City Hall Park
Master ballafonist Ousmane Camara leads Sabouyouma, as they take listeners on a cultural journey to West Africa, to the roots of jazz, funk, and blues. Sabouyouma (Pronounced sah-boo-yoo-MAH), is led by Ousmane Camara, a master Balafonist from Guinea, West Africa. Based in Burlington, Vermont, they combine traditional West African dance music with contemporary funk and reggae. 
---
Supported by Lake Champlain Chocolates and The Water Wheel Foundation.
2021 Park programming is underwritten by Northfield Savings Bank and Pomerleau Real Estate.
Back to Events