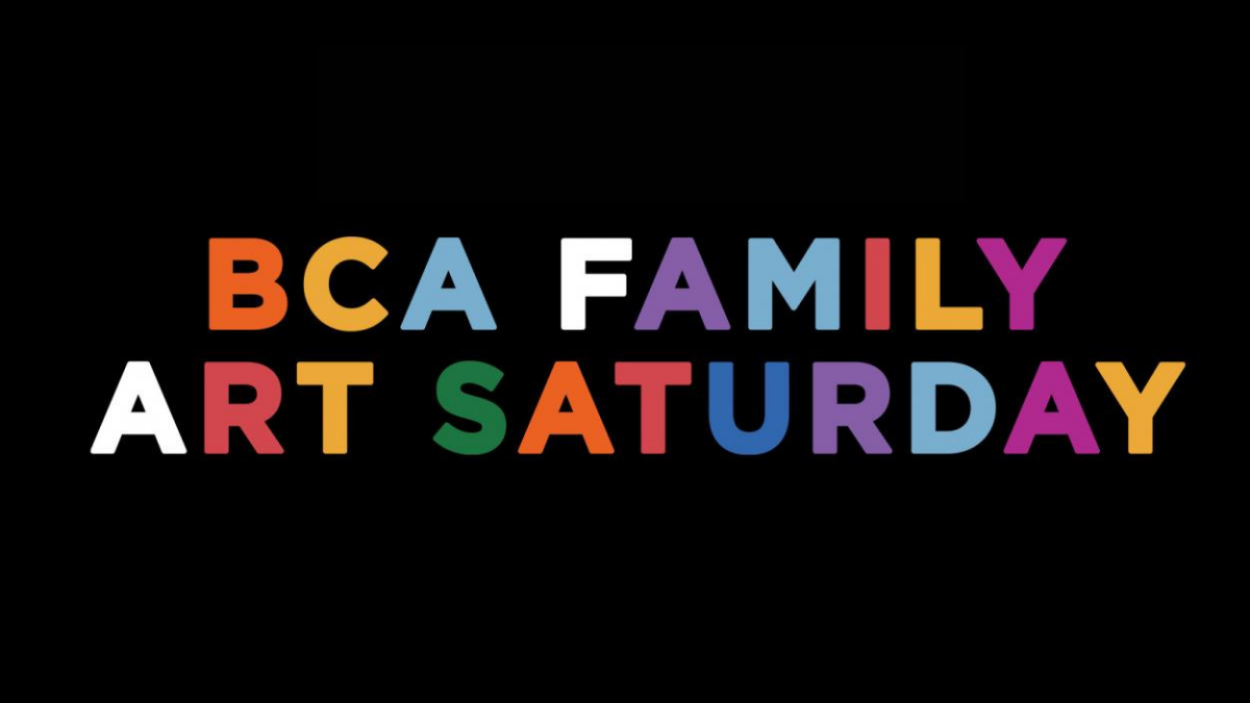 BCA Patio, City Hall Park
Get creative and make art together!   
Families are invited to drop-in to the BCA Center every fourth Saturday of the month to create their own artworks inspired by our current exhibitions. Each Family Art Saturday offers a different art-making project that will ignite the imaginations of your family members! 
FREE AND OPEN TO THE PUBLIC 
Back to Events