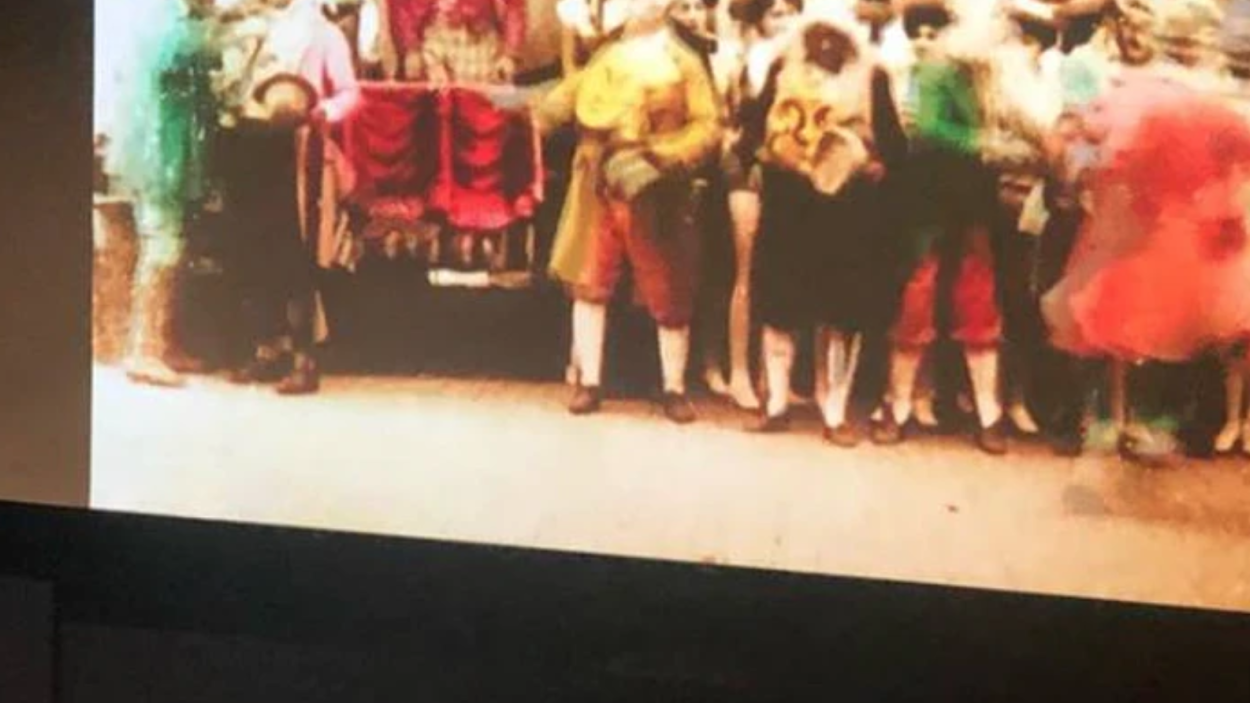 Flicks in the Park: The Astral Projector Orchestra with Discover Jazz
The Astral Projector Orchestra was formed by director Randal Pierce in 2019 for an ongoing silent film series at Main Street Landing started by Pierce and Mariah Riggs. The group has previously performed a series of George Méliès shorts and the epic silent sci-fi Metropolis. The orchestra will be performing the German silent film Berlin: Symphony of a Great City by Walter Ruttman, from 1927. The film depicts the city life of Berlin before the influence of Naziism leading up to WWII. The footage is of a major metropolitan city bustling with cabarets, streetcars, factories, sporting events, cafés, horse races, and city-dwellers leading their busy daily lives. The music will be both guided and free jazz improvisation to show the many sides and colors of twenties Berlin. The Astral Projector Orchestra will feature new members Michael Chorney, Matthew Evan Taylor, Polly Vanderputten, and Rob Morse as well as veteran players Connor Young, Colin Henkel, Matt Larocca, and Randal Pierce.
All Ages.
---
2021 Park programming is underwritten by Northfield Savings Bank and Pomerleau Real Estate.
Back to Events