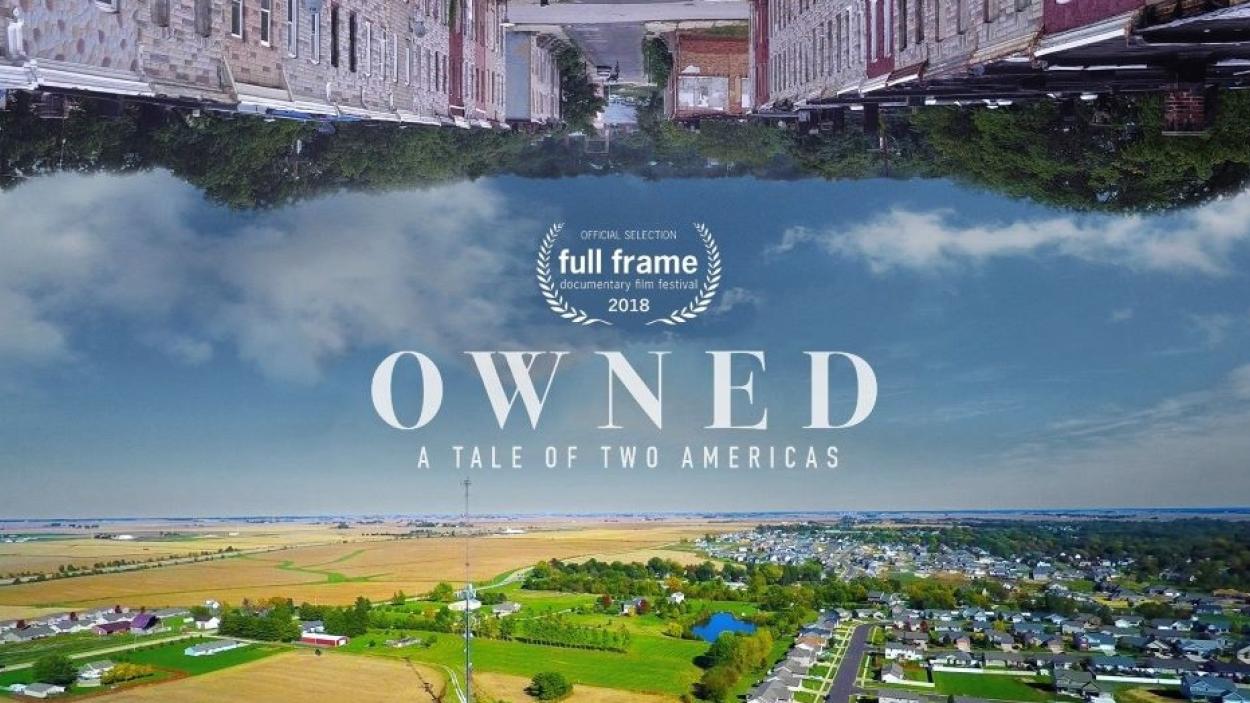 Flicks in the Park: Owned: A Tale of Two Americas
Upcoming Flicks In The Park
Aug 25: Luca
Sept 8: Shorts From VTIFF's Made From Here Festival
Image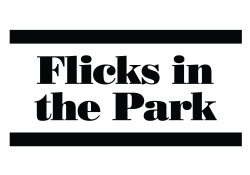 "The United States' postwar housing policy created the world's largest middle class. It also set America on two divergent paths -- one of imagined wealth, propped up by speculation and endless booms and busts, and the other in systematically defunded, segregated communities, where "the American dream" feels hopelessly out of reach. Owned is a fever dream vision into the dark history behind the US housing economy. Tracking its overtly racist beginnings and its unbridled commoditization, the film exposes a foundational story that few Americans understand as their own."
The long-standing shortage of homes and challenges of housing affordability in Burlington and Chittenden County have been a focus of the City and many partners throughout the region for decades. In recent years, these housing challenges have continued to intensify, resulting in coordinated efforts outlined in the Mayor's 2021 Action Plan to Fulfill the Promise of Housing as a Human Right.
Join the Office of City Planning to explore some of the root causes of the nationwide housing crisis discussed in "OWNED" and stay tuned for future opportunities to learn more about housing policy changes and other solutions we can advance at the local level.  
This screening of "OWNED: A Tale of Two Americas" is made possible thanks to funding from the State of Vermont Bylaw Modernization program, which awarded $500,0000 to communities across Vermont to help municipalities confront the State's housing shortage and ready areas for new housing investments.
---
Grab your friends, some popcorn, and a picnic blanket to take in a movie under the stars for this quintessential summer experience, every Thursday at dusk. 
2022 City Hall Park programming is underwritten by the Pomerleau Family Foundation and The WaterWheel Foundation. Flicks in the Park has support from American Flatbread Burlington Hearth, Monarch & the Milkweed, and Point 2 
Back to Events