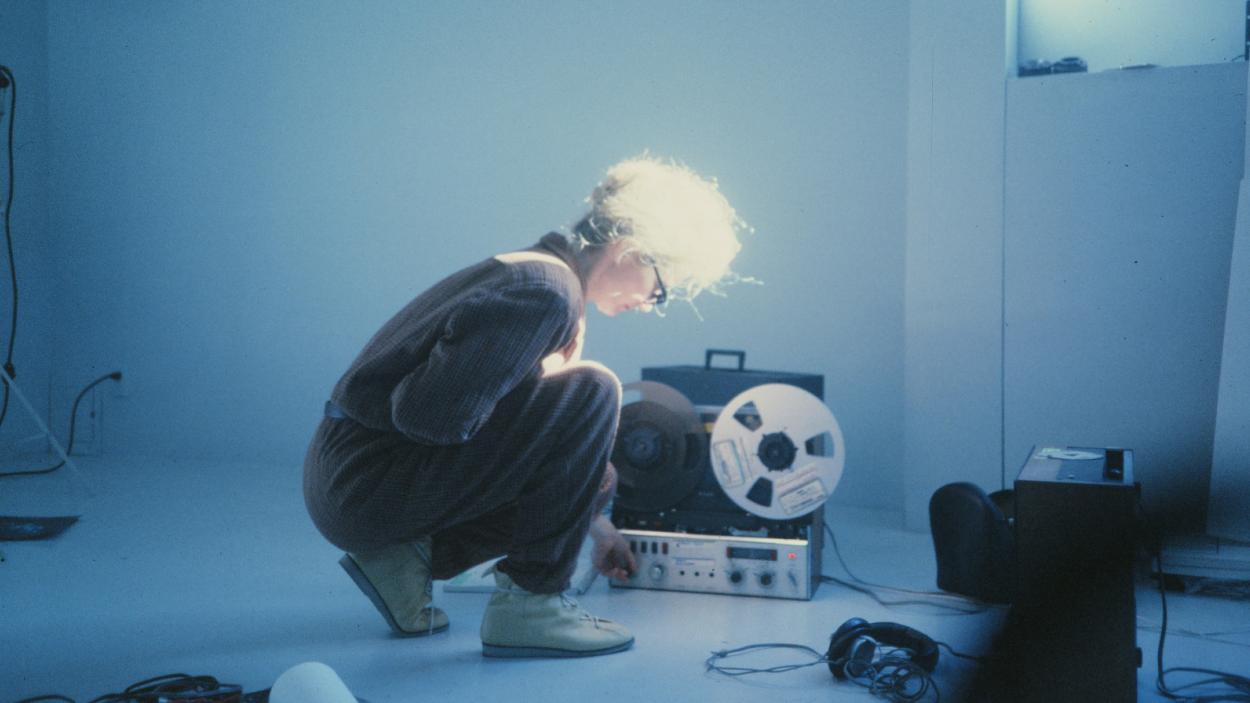 Flicks in the Park: Sisters With Transistors
SISTERS WITH TRANSISTORS (2020)
Directed by Lisa Rovner
84 mins | NR
The remarkable untold story of electronic music's female pioneers, composers who embraced machines and their liberating technologies to utterly transform how we produce and listen to music today. Narrated by Laurie Anderson, Sisters maps a new history of electronic music through the visionary women whose radical experimentations with machines redefined the boundaries of music and restored the central role of women in the history of music and society at large: Clara Rockmore, the Theremin maestro in bias-cut evening dress, Delia Derbyshire, composer and mathematician and co-creator of the Doctor Who theme, Suzanne Ciani, the first woman to score a major Hollywood movie (The Incredible Shrinking Woman) and many more. The history of women is a history of silence. Until they insisted on being heard.
More info at VTIFF.ORG
Presented in Partnership with VTIFF 
Image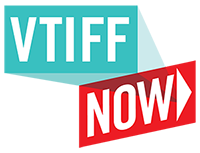 ---
2021 Park programming is underwritten by Northfield Savings Bank and Pomerleau Real Estate.
Back to Events