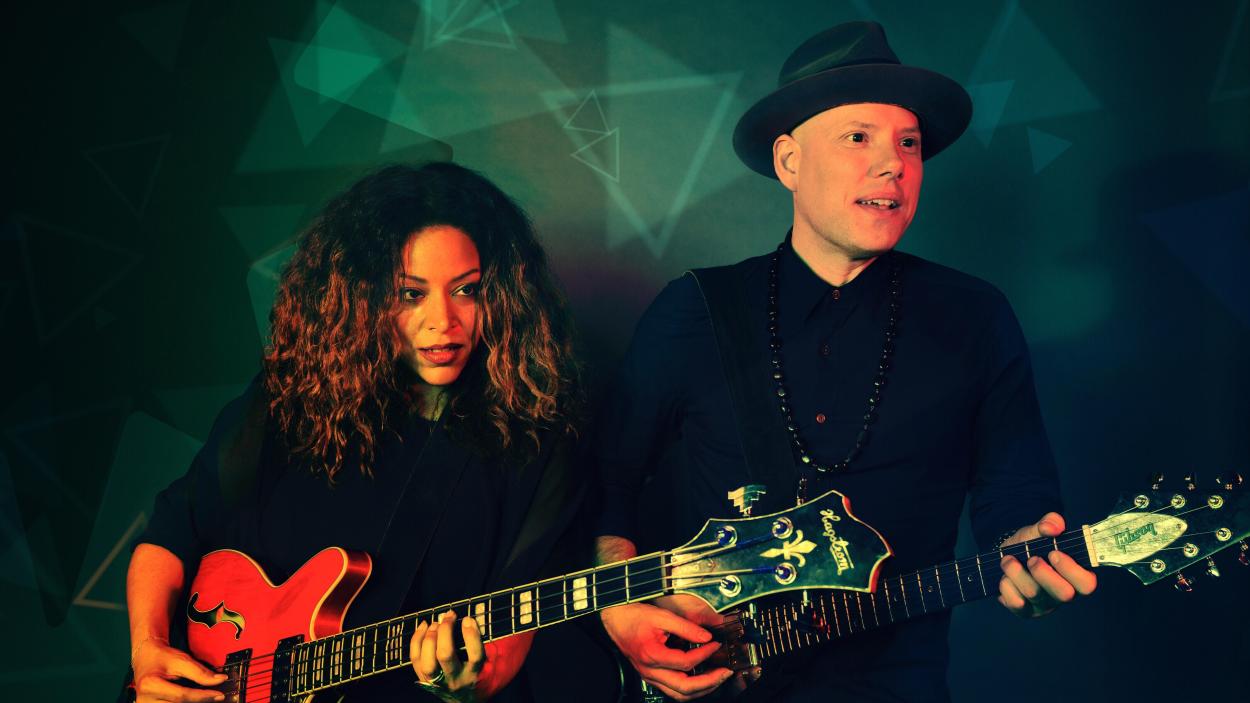 Juneteenth Twilight Series: Dwight & Nicole
BCA Patio, City Hall Park
Dwight & Nicole is an American indie-soul band fronted by Dwight Ritcher & Nicole Nelson. Ritcher and Nelson met in Boston when they were both just out of school and cutting their teeth on the local club scene. They discovered a shared love of classic blues greats like Albert King and Lighting Hopkins, covering songs by their vocal heroes Mavis Staples, Jimmy Witherspoon and Etta James. All the while obsessing over writing, and honing their own original music. 
Dwight & Nicole began performing live as a duo; touring the Northeast and developing a strong fan base. They then self-released two critically acclaimed albums through crowd funding. Over the next several years they would become well known regionally for their dynamic live shows and well crafted songs; gaining plenty of industry respect with nods for nine Boston Music Awards, seven Boston Phoenix Awards, seven Daysie Awards, and six New England Music Awards. 
---
Supported by Lake Champlain Chocolates and The Water Wheel Foundation.
2021 Park programming is underwritten by Northfield Savings Bank and Pomerleau Real Estate.
Back to Events