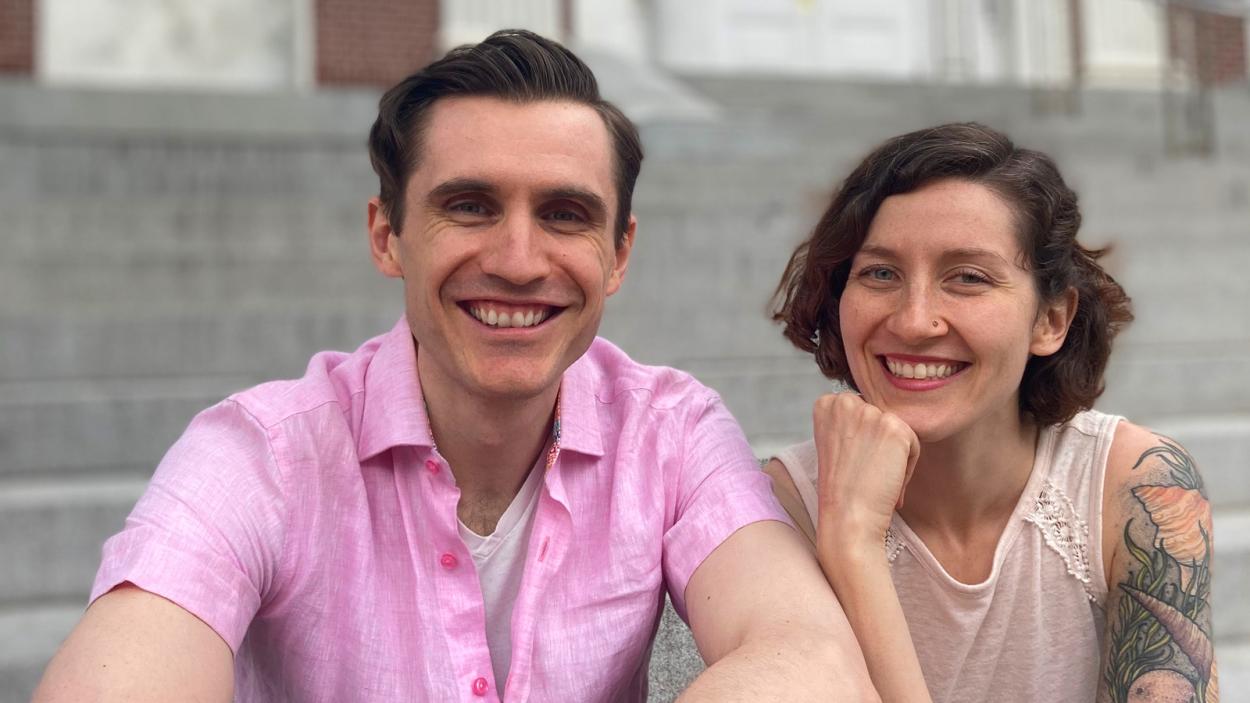 Listen Up: Eva Sollberger, Seven Days Senior Multimedia Producer
BCA Patio, City Hall Park
Join hosts Gina Stevensen and Quinn Rol in this inspiring, TED Talk-like speaker series, this week featuring Eva Sollberger, Seven Days senior multimedia producer.
Eva launched her award-winning "Stuck in Vermont" web video series in 2007. Her videos have been viewed by millions. She appears every other Friday on WCAX at 6:30pm.
---
2021 Park programming is underwritten by Northfield Savings Bank and Pomerleau Real Estate.
Back to Events