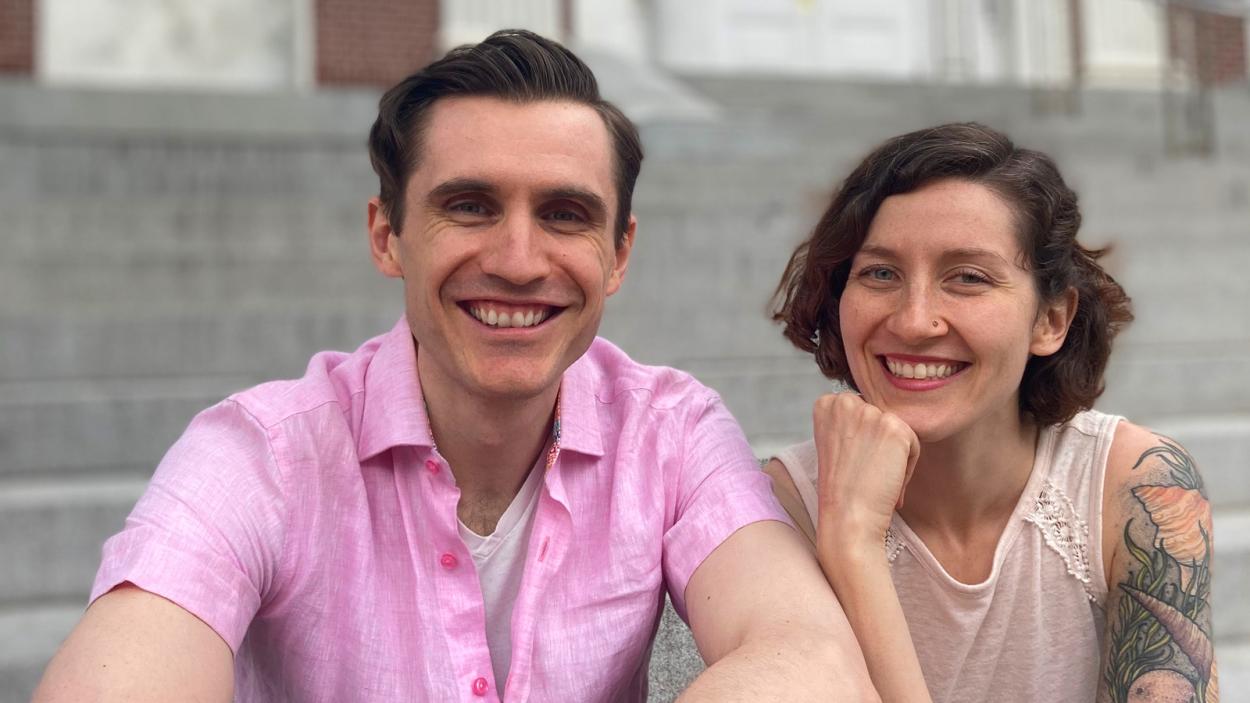 Listen Up: Lindsey Stoddard, Author
BCA Patio, City Hall Park
Join hosts Gina Stevensen and Quinn Rol in this inspiring, TED Talk-like speaker series, this week featuring Lindsey Stoddard, Author.
Lindsay Stoddard's Bio: 
I was born and raised in Vermont, where I spent a lot of time outside, skiing, and hiking, and playing in the woods with my big brother.
I have always loved books, even more than Ben & Jerry's ice cream and maple syrup, and even before I could read. I remember listening to stories that my parents and teachers and librarians read aloud. I loved the feel of a book in my lap, the pages between my fingers, and I loved the pictures. When I learned how to read, I read everywhere— at home, in the car, on a perfect branch in my favorite climbing tree, and even on the tops of mountains!
When I was little, my dad told me, "If you can figure out what you really love and then figure out how to make that thing your job, you will always be happy." For me, it was books. How could I make books my job? I dreamed of being a teacher and an author, and I practiced both of those things constantly. I set up a stuffed animal class in my bedroom and read out loud to them each morning. Every chance I got, I read. I read, and read, and read, and all of that reading is the groundwork for any writer.
After college I moved to New York City, where I taught English at a school called MS 324 for ten amazing years. I think elementary and middle schoolers have such incredible energy and brains, and it's so fun to read, talk, and create with them—way more fun than reading aloud to my stuffed animals. My students there inspired me to continue with my dream of becoming an author, but now I knew exactly what kinds of books I wanted to write, books for children.
That led me to Vermont College of Fine Arts where I had the opportunity to work with so many incredible writers and advisors while pursuing my MFA in Creative Writing for Children and Young Adults.
I currently live back in Vermont with my family who also loves to read. My husband and I actually got married in a bookstore— the Housing Works Bookstore in New York City. I can't imagine a more magical place to have a wedding than surrounded by all my favorite books! Our children love skiing and playing on the beaches of Lake Champlain, and, of course, read alouds, and funny voices, and browsing the shelves of their own little bedroom libraries
---
2021 Park programming is underwritten by Northfield Savings Bank and Pomerleau Real Estate.
Back to Events