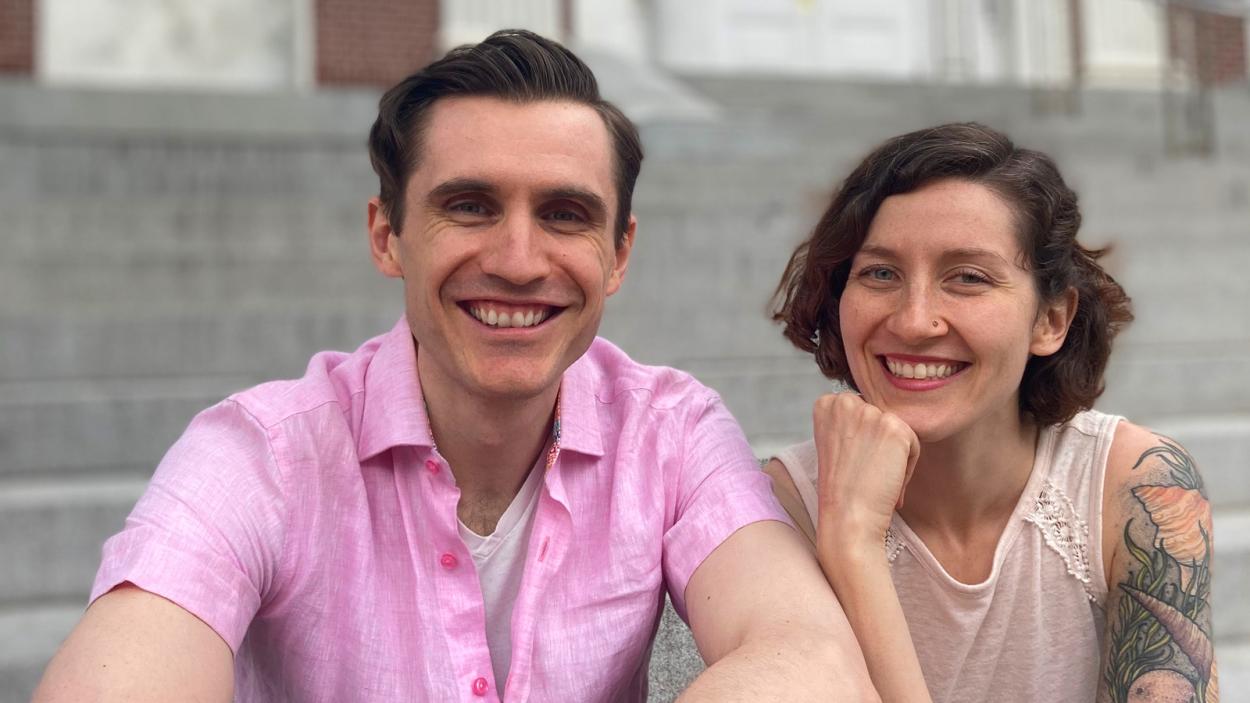 Listen Up: VJ Comai, Arborist, Burlington Parks, Recreation and Waterfront
BCA Patio, City Hall Park
Join hosts Gina Stevensen and Quinn Rol in this inspiring, TED Talk-like speaker series, this week featuring VJ Comai, Arborist, Burlington Parks, Recreation and Waterfront.
VJ is a native Vermonter who grew up in Readsboro. He attended UVM and earned his BS in Community Forestry and Horticulture. He began working at the South Forty Nursery in Shelburne in 1988 where he became the nursery manager and ran the business for 20 years. VJ grew many different varieties of flowering trees, shrubs and shade trees for the wholesale market. When South Forty closed VJ worked for a summer as a consulting arborist for an engineering firm that oversaw VTrans projects. The next three years VJ worked as an arborist representative for Bartlett Tree Experts managing residential and commercial properties throughout the state.
After leaving Bartlett, VJ became the City of Burlington Arborist. One of his first days on the job had him testifying past midnight before the Development Review Board regarding the City Hall Park renovation project, which was finally completed this past October. As city arborist, VJ and his crew are responsible for maintaining nearly 13,000 trees along right-of- ways and in park spaces and cemeteries throughout the city, as well as all landscaped areas within park spaces.
VJ is a certified arborist with the International Society of Arboriculture and is Tree Risk Assessment Qualified through the ISA. VJ has contributed his time and experience to many groups over the years, all the while raising four children and two stepchildren along the way. VJ has been a long-time member of the Vermont Nursery and Landscape Association (VNLA), and has served collectively on the board of directors for 16 years, his most recent stint serving as president for four years. VJ has also spent countless hours, over the past 25 plus years, working on and contributing to the success of the Vermont Flower Show. VJ is a former member of the VT Urban & Community Forestry Council, and has volunteered his time for the UVM Horticultural Research Farm and Branch Out Burlington and has led numerous workshops for industry professionals as well as Master Gardeners and the general public. In his spare time he serves as a mentor for a young man in Burlington.
---
2021 Park programming is underwritten by Northfield Savings Bank and Pomerleau Real Estate.
Back to Events