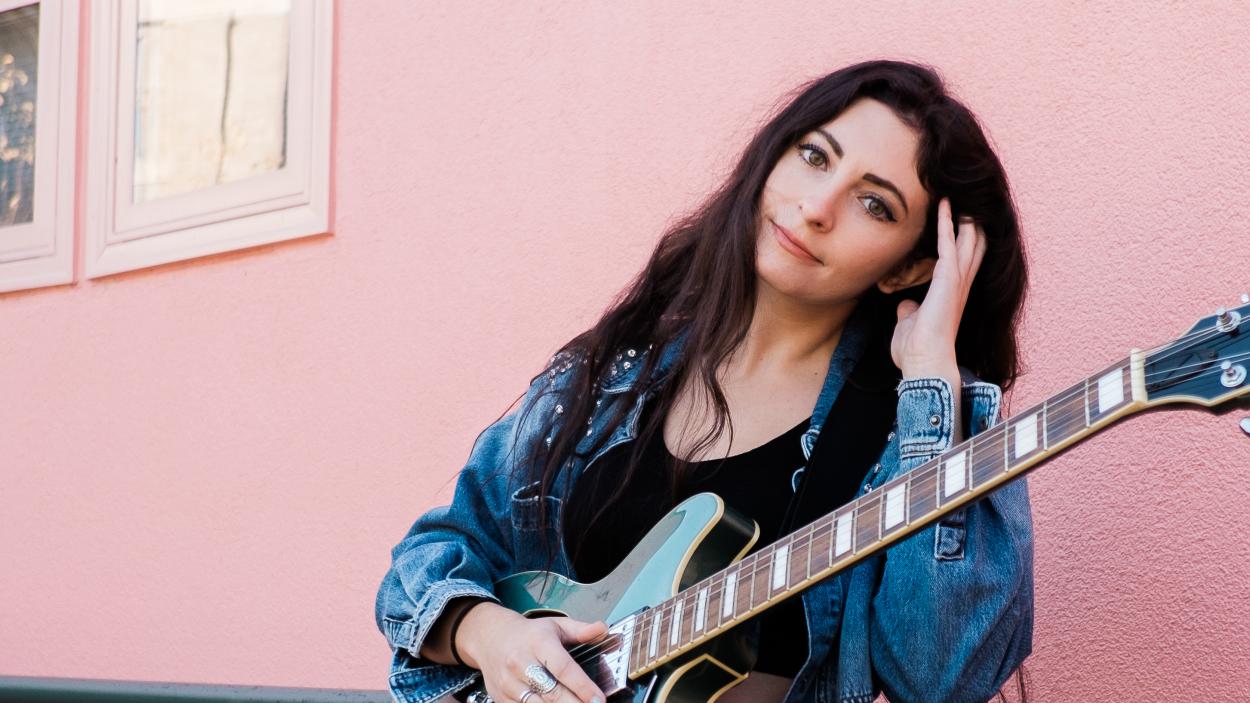 Summer Concert Series: AliT
BCA Patio, City Hall Park
Image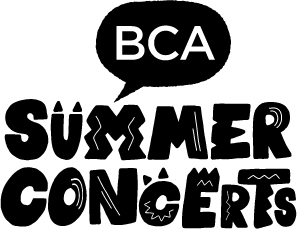 Alison Turner, better known as AliT, is a singer-songwriter (guitar/voice) based in Vermont. Once described as "a less-neurotic Alanis Morissette", the songstress records and performs a heartfelt and unique style of alternative/indie pop. Having started writing songs at the age of seven, and picking up the guitar when she was 11, Ali has developed into an introspective songwriter and versatile performer. Vermont's Seven Days named AliT a finalist for Best Vocalist and Best Pop Artist in 2018 and 2019. 
---
A staple of City Hall Park in the summertime, this series presents 23 free lunchtime concerts with a broad lineup of locally renowned acts.
Presented by VSECU with support from the WaterWheel Foundation.
Back to Events