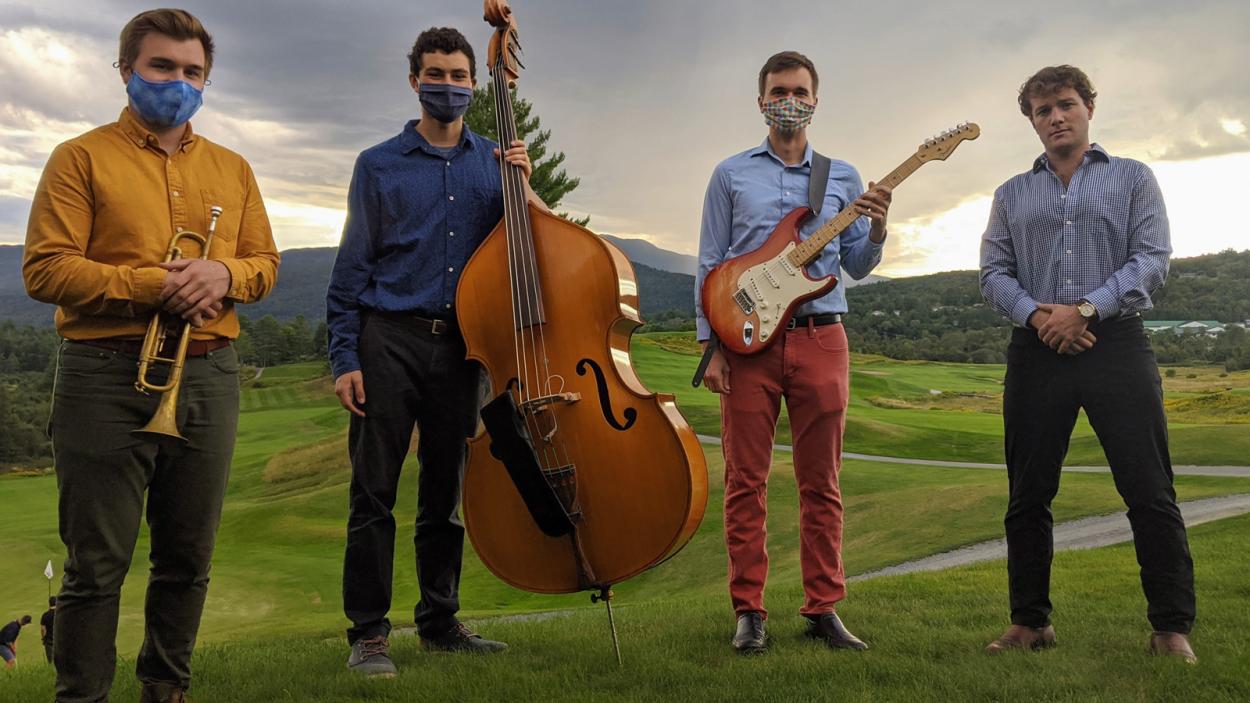 Summer Concert Series: Andrew Richards Ensemble
BCA Patio, City Hall Park
Image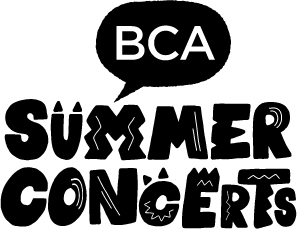 Andrew Richards & Company is a dynamic Jazz combo from Burlington, Vermont. Formed during the musical chasm of 2020, the quartet has steadily persevered, playing at numerous outdoor venues throughout the region. The ensemble is currently composed of Bruno John (Bass), Preston Murphy (Guitar), Connor Young (Trumpet), and Andrew Richards (Vocals). This youthful cohort plays a variety of traditional jazz standards from the Great American Songbook as well as original music written by Richards. Their warm and witty sound will be sure to lift your spirits. Keep an eye out for this striking group during the Summer of 2021! 
---
A staple of City Hall Park in the summertime, this series presents 23 free lunchtime concerts with a broad lineup of locally renowned acts.
Presented by VSECU with support from the WaterWheel Foundation.
Back to Events