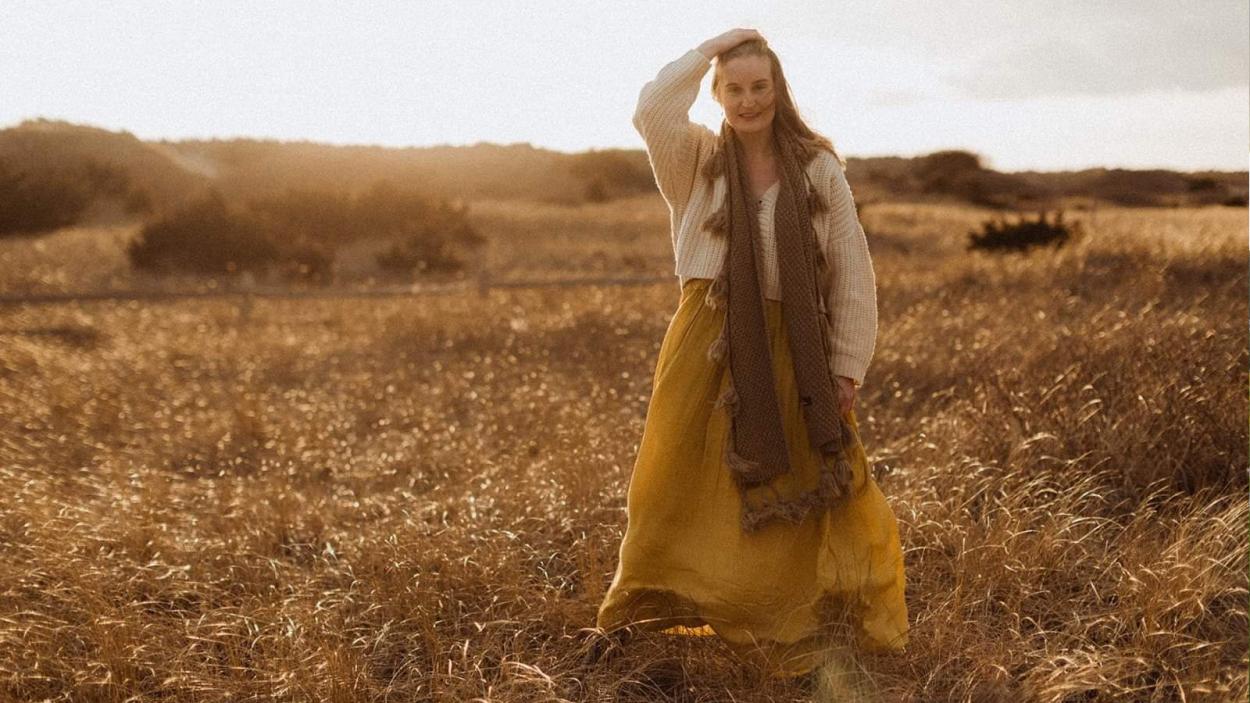 Summer Concert Series: Anna May
BCA Patio, City Hall Park
Image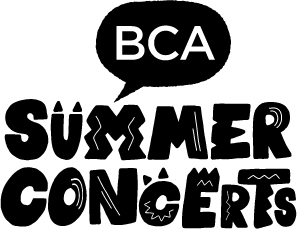 singer / songwriter, alternative, americana, indie, original acoustic.
Alternative, tragic Americana, invocations for peace and judgment - reshaping, with bleeding heart stream of consciousness poems. Anna May has so far released four albums, and is currently working on another. 
 Anna is a Connecticut native. Her background as a dancer, autodidact, traveler, and pianist feeds her original music, and inspires her to weave wisdom into the music that she makes. Her music is pure memory, meditation, and escapism, streaked with tones of jazz, along with fresh twists on folk music, all while honoring the hope to enhance connection, humility, and joy amongst humans.  
There is deep focus on spiritual expansion & fissures in human relationships, running throughout all of Anna's songs, with an aim to cultivate more authentic and permanent states of joy. 
Anna has performed at many notable venues, including the Wildflower Arts & Music Festival, the Boston Arts Festival, Folk Alliance International, crying wolf in nashville, mid city music lounge in los angeles, and many more. Anna's work has been featured in Medium, Thrive Global, Northern Public Radio, Skope Magazine, New Noise Magazine, and more. 
---
A staple of City Hall Park in the summertime, this series presents 23 free lunchtime concerts with a broad lineup of locally renowned acts.
Presented by VSECU with support from the WaterWheel Foundation.
Back to Events