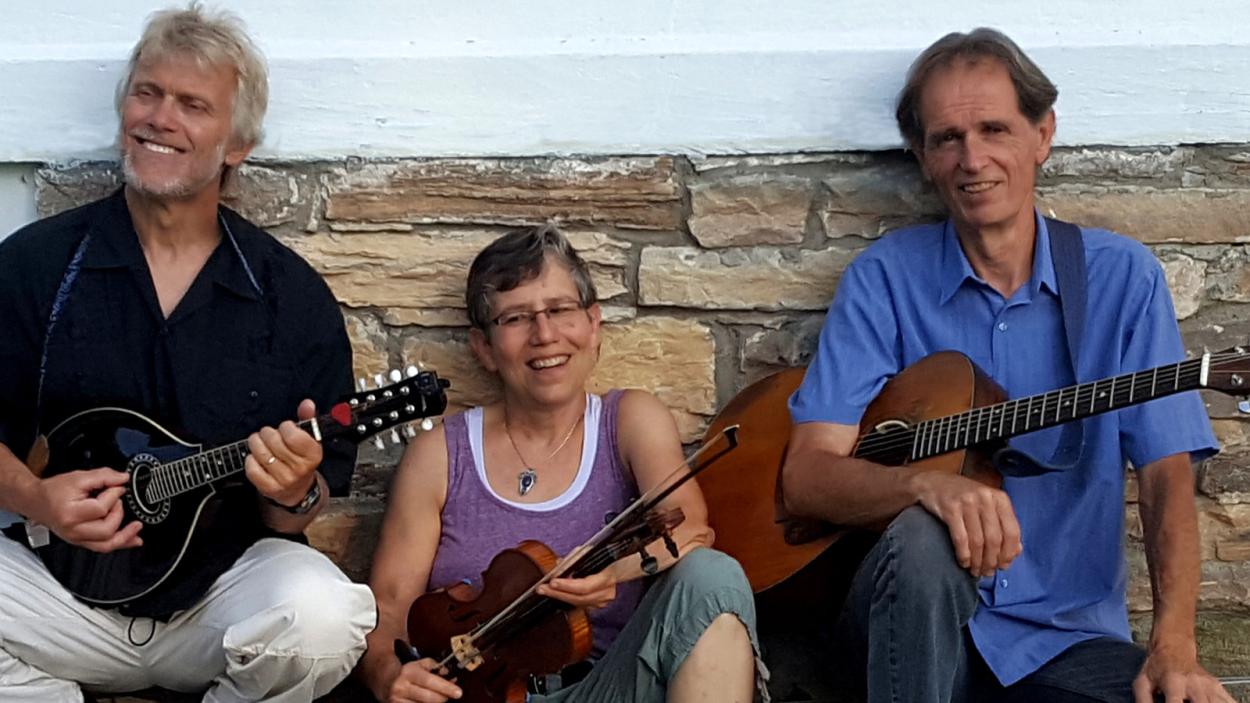 Summer Concert Series: Atlantic Crossing
BCA Patio, City Hall Park
Image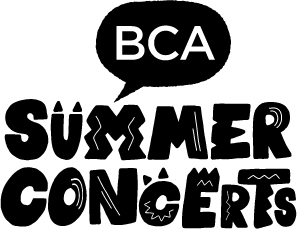 Whether rocking the dance floor at a New England contra dance, or painting for a rapt concert audience a musical interpretation of local history, or striking a perfectly joyous note at a wedding celebration, Atlantic Crossing have for well over two decades been a favorite band in Vermont. Their music, the traditional music of New England, is deeply rooted in the Celtic British Isles and in French & Maritime Canada, and their arrangements reveal a profound love of these traditions, together with a high level of creativity and emotional expression, all delivered with a healthy dose of fun.
---
A staple of City Hall Park in the summertime, this series presents 23 free lunchtime concerts with a broad lineup of locally renowned acts.
Presented by VSECU with support from the WaterWheel Foundation.
Back to Events