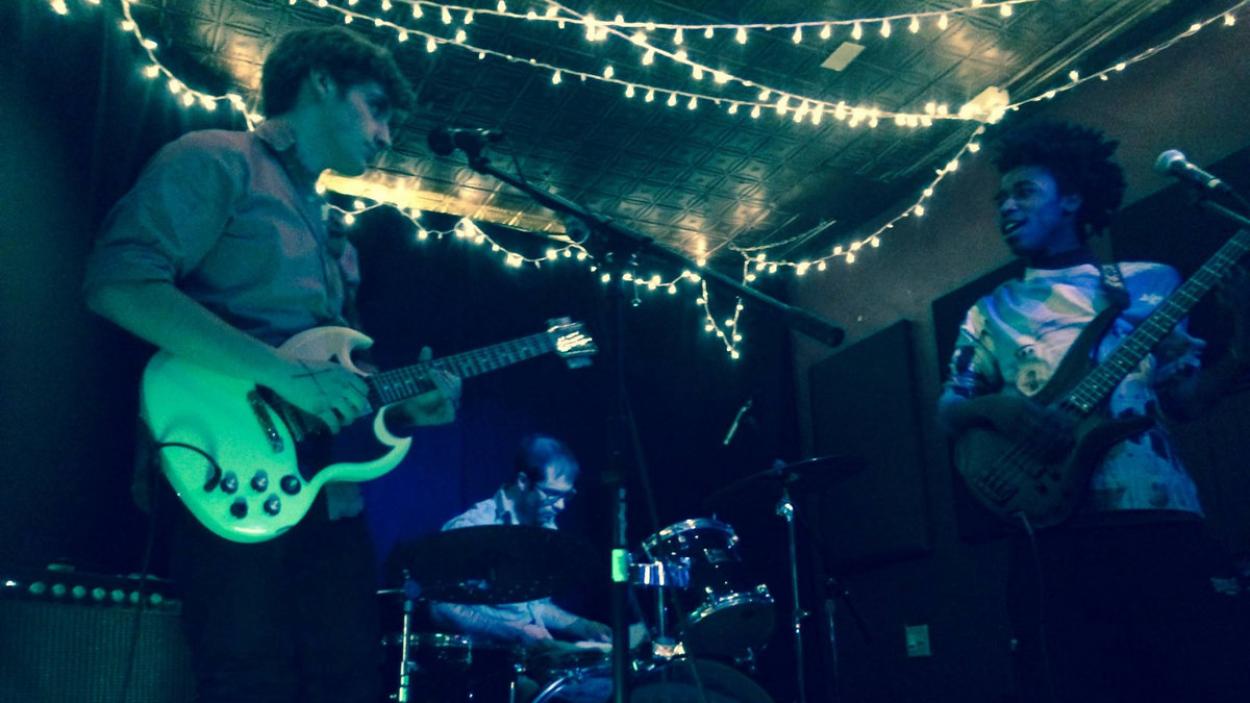 Summer Concert Series: Binger
BCA Patio, City Hall Park
Image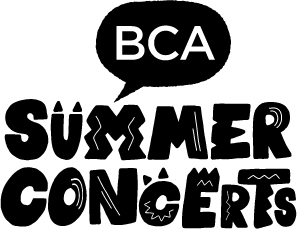 Based out of Burlington, VT, Binger channel the diverse musical scene of New England through their ever expanding exploration of all music accessible to the airwaves. Characterized by their love of jazz, need to rock, and natural attraction to improvisational groove, Binger try to keep their music as fresh and interesting as possible. 
---
A staple of City Hall Park in the summertime, this series presents 23 free lunchtime concerts with a broad lineup of locally renowned acts.
Presented by VSECU with support from the WaterWheel Foundation.
Back to Events