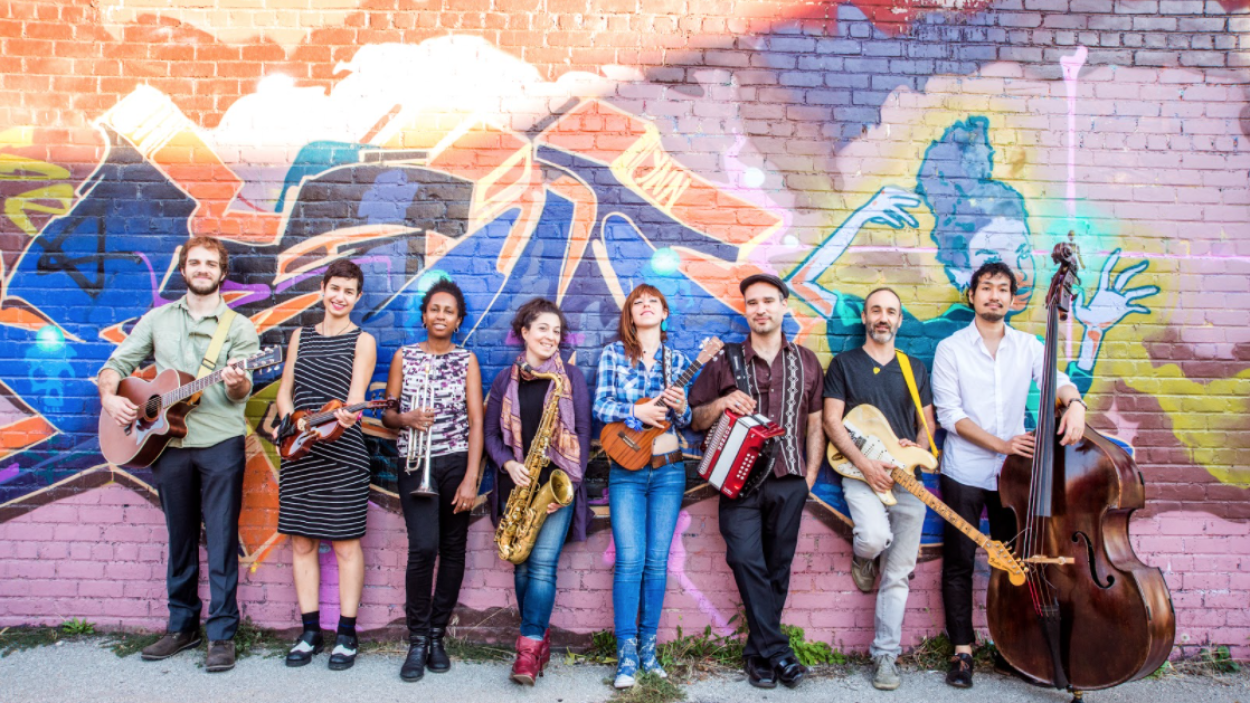 Summer Concert Series: The Blue Dahlia
BCA Patio, City Hall Park
Image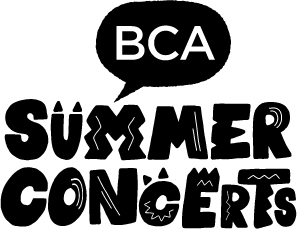 From Brooklyn, The Blue Dahlia, led by singer, Dahlia Dumont, switch from reggae to klezmer, Americana to a French-Mexican waltz, on a cheerfully easygoing global fusion set, La Tradition Américaine. 
Dahlia Dumont, a first-generation New Yorker, with parents Eastern Europe, spent years living in 
France and Senegal studying anthropology, music and French. Today, Dahlia performs regularly throughout France and the USA anywhere from solo to a large ensemble with her Paris NY-based bands.
With a deep timbered voice, bandleader Dahlia Dumont sings in French and English, harmonizing with French, Tejano and Balkan-style accordion. An infectious energy, then a moving nostalgia, and a joy that makes you sing along, jump up and down, waltz, and daydream all together as one, the band on stage and the crowd alike. 
---
A staple of City Hall Park in the summertime, this series presents 23 free lunchtime concerts with a broad lineup of locally renowned acts.
Presented by VSECU with support from the WaterWheel Foundation.
Back to Events