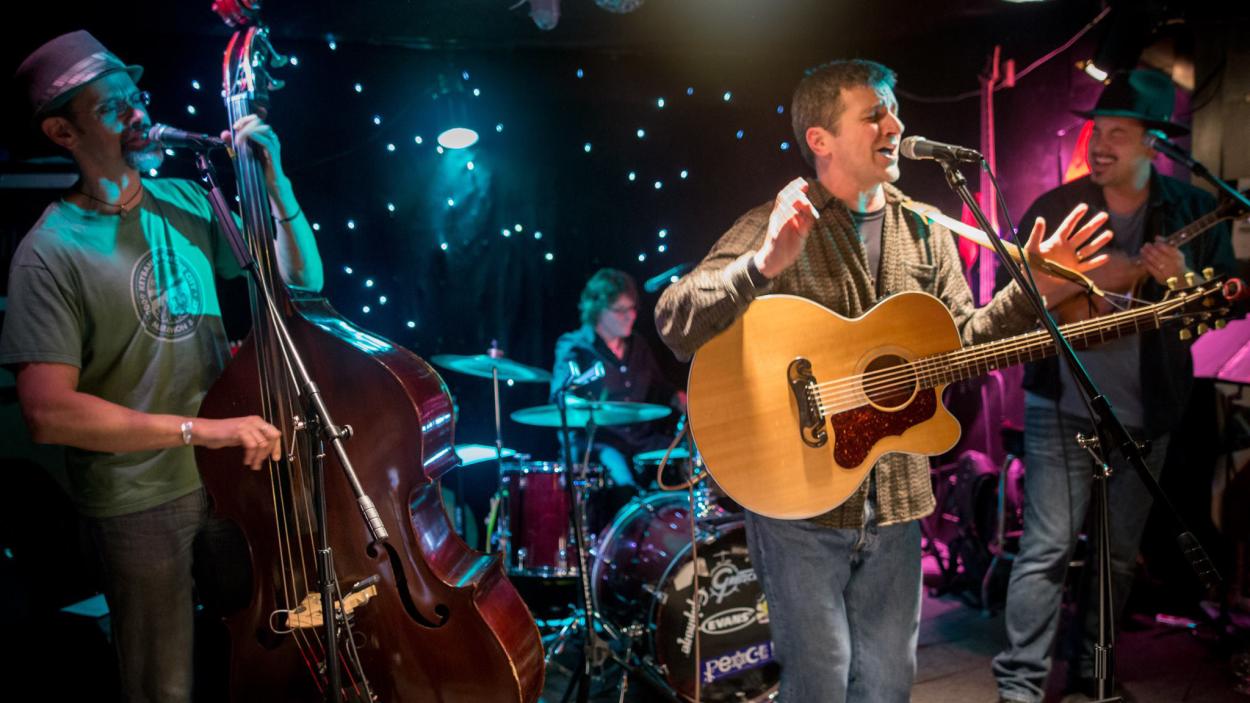 Summer Concert Series: The Brevity Thing
BCA Patio, City Hall Park
Image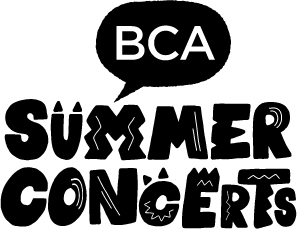 The Brevity Thing is a labor of love for four very busy and talented musicians.  Coming together for a special event in 2014, the band - featuring Dave Ball (guitar, harp), Jom Hammack (mandolin), Sue Schmidt (drums) and Steve Goldman (upright bass) – realized they had an amazing mixture of immediate friendship and incredible music, and the Brevity Thing was born.  Blending together a myriad of musical styles, featuring strong vocal harmonizing, musical spontaneity, choice "cover" songs, and a few wild originals, at a Brevity show you're never quite certain what is going to happen next but it will be fun! 
---
A staple of City Hall Park in the summertime, this series presents 23 free lunchtime concerts with a broad lineup of locally renowned acts.
Presented by VSECU with support from the WaterWheel Foundation.
Back to Events