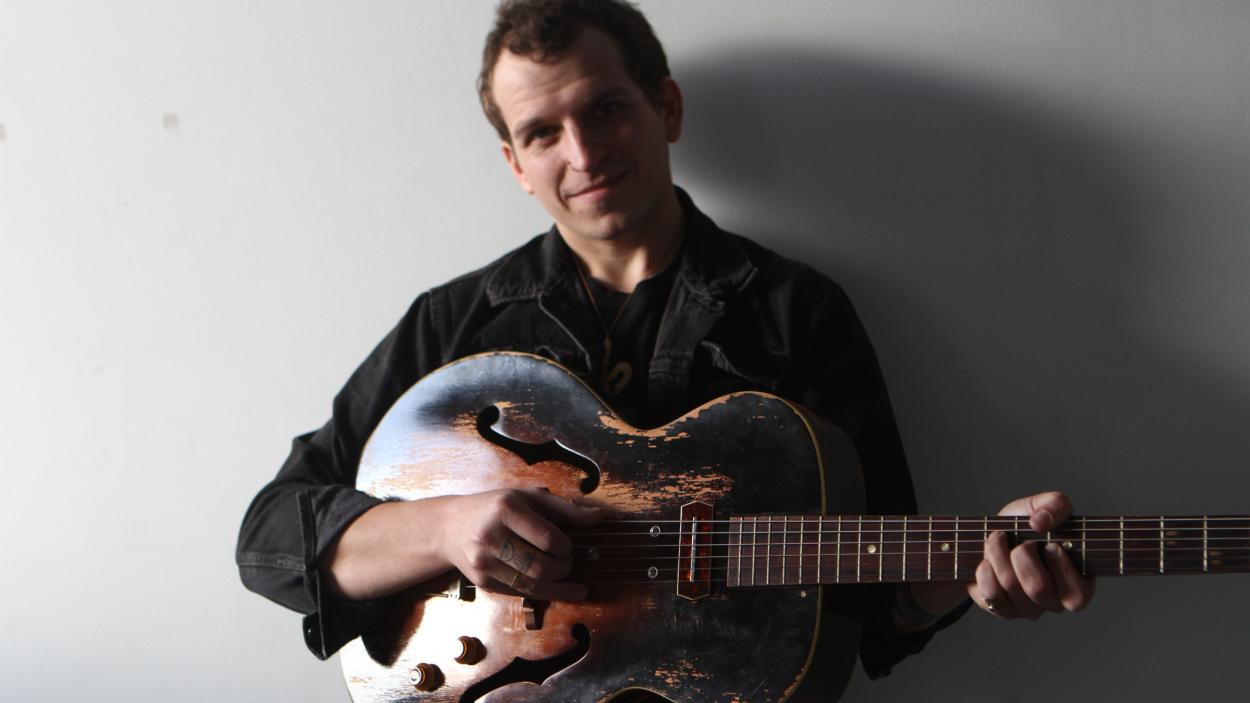 Summer Concert Series: Eric George
BCA Patio, City Hall Park
Image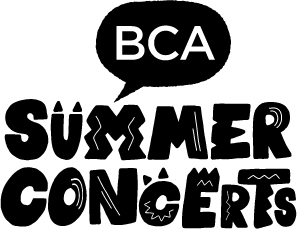 Eric George is a Vermont-based songwriter, sound engineer, and performer of original music and poetry. One of the most prolific folk musicians of the Northeast music scene, he is intent upon maintaining the integrity of traditional American folk music while taking a contemporary approach to songwriting. His albums are held in handmade books, each one printed, cut, and sewed by George and his friends in Burlington, Vermont. There he has made a name for himself as a constant creator and community-oriented collaborator. His music spans genres, from Appalachian ballad singing to experimental folk and even punk rock, while maintaining a deep rooted love for the art of storytelling. 
---
A staple of City Hall Park in the summertime, this series presents 23 free lunchtime concerts with a broad lineup of locally renowned acts.
Presented by VSECU with support from the WaterWheel Foundation.
Back to Events