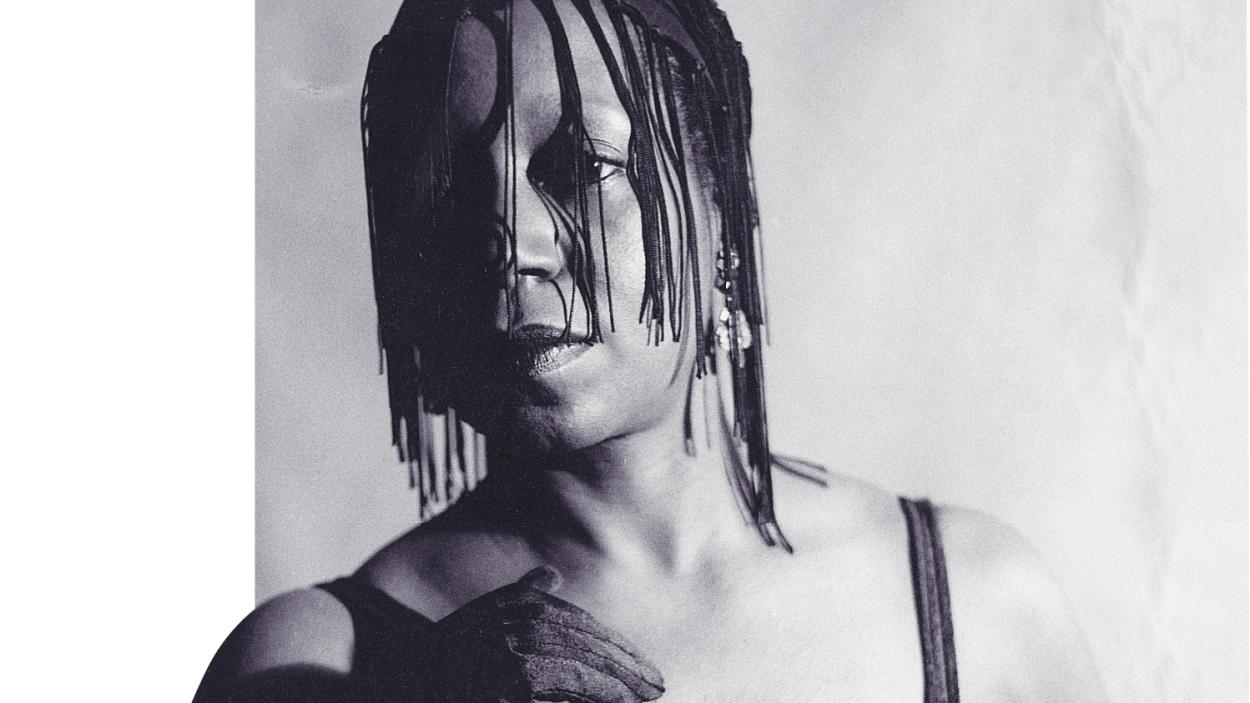 Summer Concert Series: Jenni Johnson
BCA Patio, City Hall Park
Image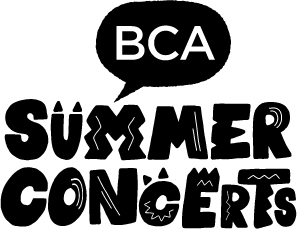 Jenni Johnson has been described as "a renaissance woman" in the many articles written about her in the Burlington Free Press, Seven Days, Vermont Woman the Rutland Herald, as well as for newspapers across the lake in New York State. Born in NYCs Harlem Hospital and raised in the Big Apple, she now resides in Burlington, VT. 
Jenni has become a regular presence around the State of Vermont. Her full, smooth voice offers an ideal format for the collection of American jazz classics, as well as, blues, swing and funk music. You will be mesmerized by her unique style and versatile renditions. She'll have you smiling from your soul, while your feet dance happily to the beat. 
---
A staple of City Hall Park in the summertime, this series presents 23 free lunchtime concerts with a broad lineup of locally renowned acts.
Presented by VSECU with support from the WaterWheel Foundation.
Back to Events