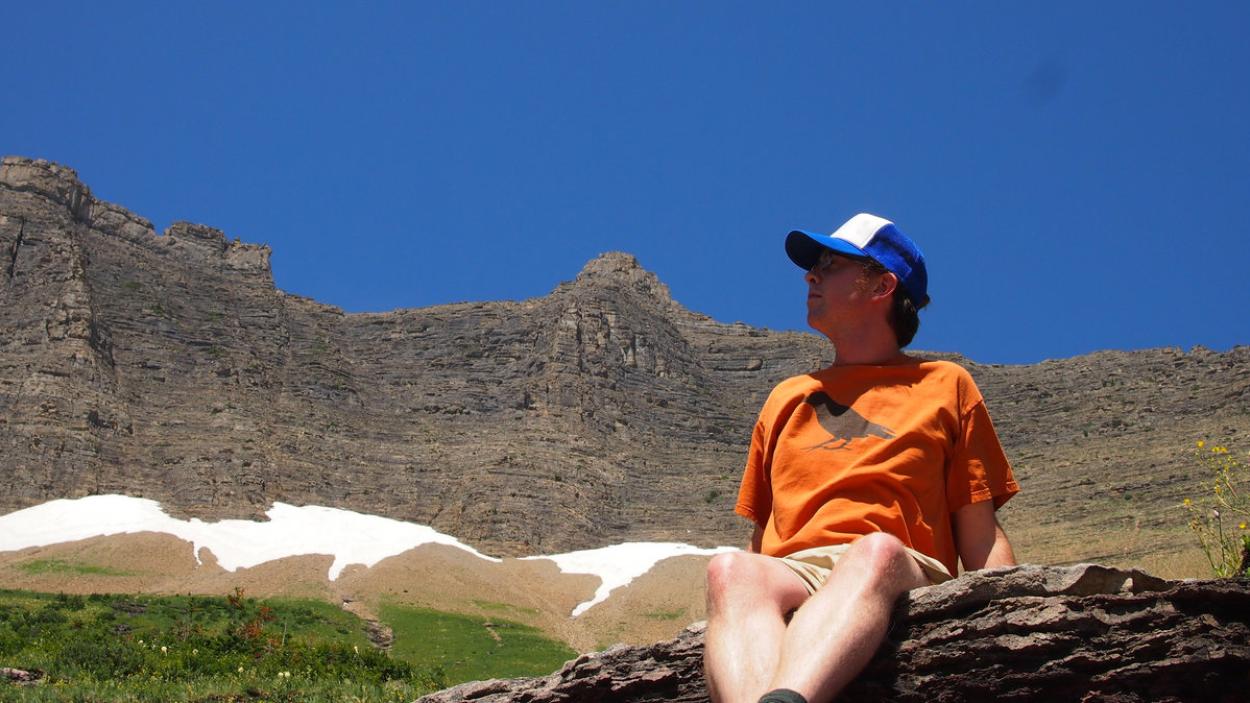 Summer Concert Series: John Townsend
BCA Patio, City Hall Park
Image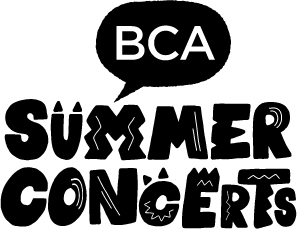 John Townsend is a songwriter and multi-instrumentalist currently living in Burlington, VT. He was born and raised on a farm in central Vermont, and as a kid attended some of the last one-room schoolhouses in the state. He picked up instruments from an early age, playing with his father, and he uses his music to reconnect himself to a sense of place, and to a personal history rooted in the quiet hills of his home state. He played in bands around Burlington while attending UVM in the early 2000s before moving to Seattle, WA, where he spent four years plying his trade as a drummer. While there, he had the honor of recording on an album produced by Seattle legend Jack Endino. Back in Burlington since 2012, he has kept busy with his band Silver Bridget, gigging regularly at venues around town. He has also released two solo albums of original material, the most recent of which- Bound to Be- came out in December 2020. His music can be found at https://johntownsend.bandcamp.com/.
---
A staple of City Hall Park in the summertime, this series presents 23 free lunchtime concerts with a broad lineup of locally renowned acts.
Presented by VSECU with support from the WaterWheel Foundation.
Back to Events