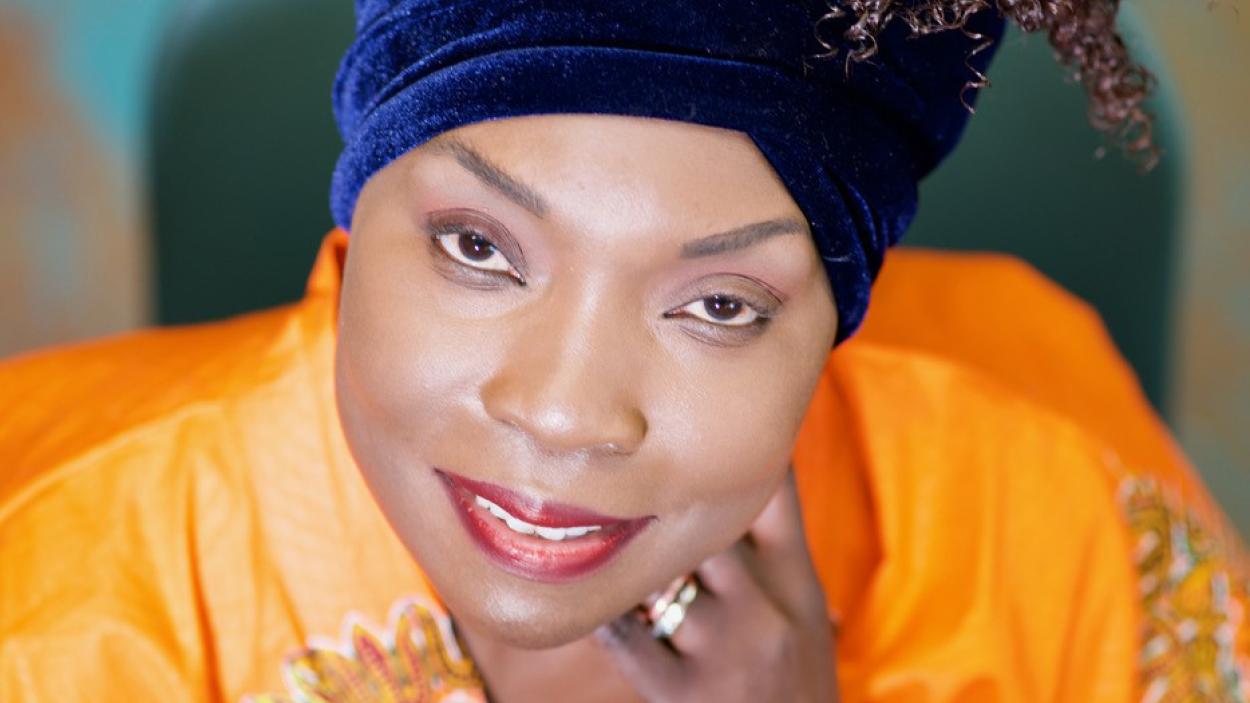 Summer Concert Series: Kerubo
BCA Patio, City Hall Park
Image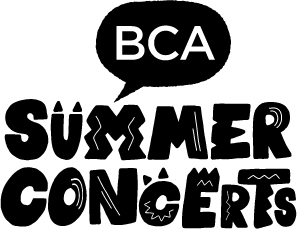 KeruBo is a singer/song-writer Afro-Jazz artist, originally from Kenya who now lives in the Burlington area. She has more than 20 years' experience performing all over the world in music festivals. Her style of music is a blend of African Traditional Music, with inflections of Brazilian Samba/ Bossanova, Jazz, and Blues.  
KeruBo sings African folk music and Afro jazz, from African laments to more modern arrangements. Her influences are from generations of music artists and songwriters but more particularly – Achien'g Abura, Miriam Makeba, Dorothy Masuka and Nina Simon. She feels that these notable, strong-minded, female singers effectively used their music as a powerful medium to bring awareness to social issues and to rebuke social injustices.  They sang candidly about issues without worrying about consequences. 
KeruBo's music is about healing, preserving African culture and heritage, while highlighting social issues affecting vulnerable minorities such as women and children.
KeruBo is also a member of the Windows to A Multicultural World Teaching Artist Team with the Clemmons Family Farm, that  provides opportunities to engage K-12 students in various social justice topics that pertain to African-Americans and the African Diaspora, and shares her heritage, culture, folk music and storytelling through remote learning.
---
A staple of City Hall Park in the summertime, this series presents 23 free lunchtime concerts with a broad lineup of locally renowned acts.
Presented by VSECU with support from the WaterWheel Foundation.
Back to Events