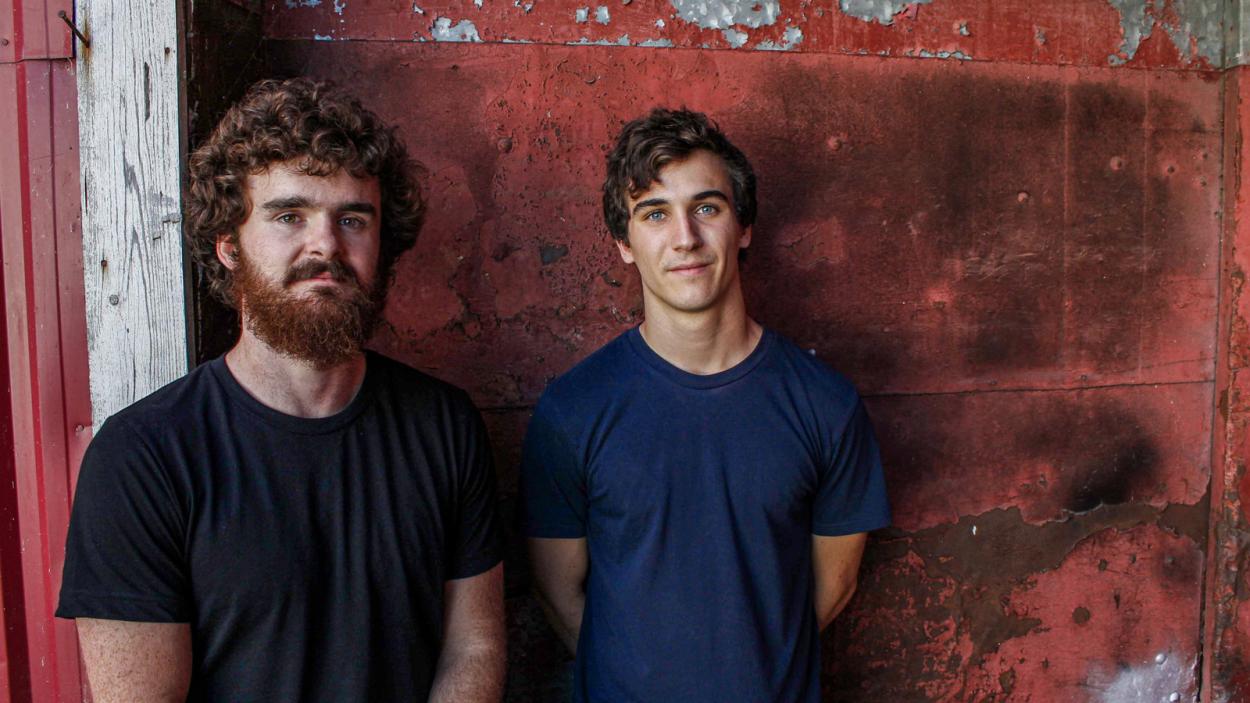 Summer Concert Series: Low Echo
BCA Patio, City Hall Park
Image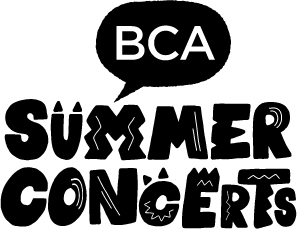 Low Echo embodies a frayed, honest interpretation of indie roots music which can lean into both blues rock and intimate folk. Influenced by artists like José González and Ben Harper, the duo's sound blends fingerstyle guitar/charango, bottleneck slide, vocal harmonies, driving rhythms, and narrative lyrics telling stories of movement, acquaintance, and growth. 
---
A staple of City Hall Park in the summertime, this series presents 23 free lunchtime concerts with a broad lineup of locally renowned acts.
Presented by VSECU with support from the WaterWheel Foundation.
Back to Events