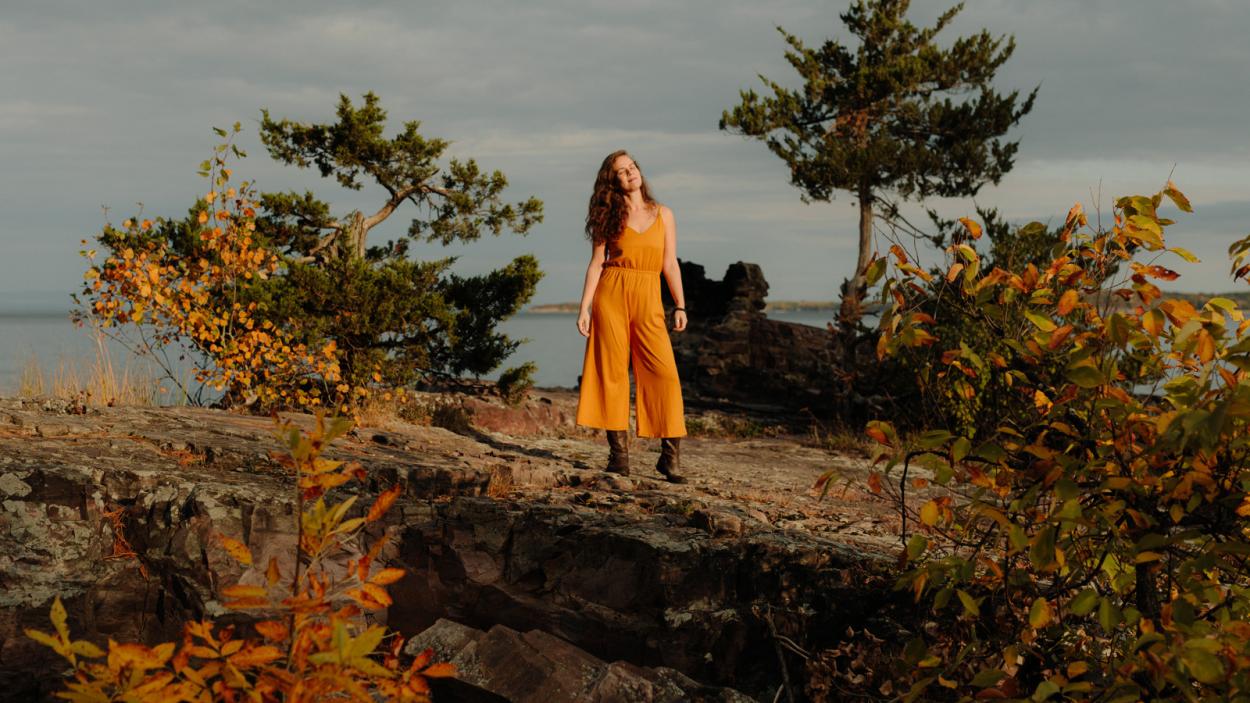 Summer Concert Series: Marcie Hernandez Trio
BCA Patio, City Hall Park
Image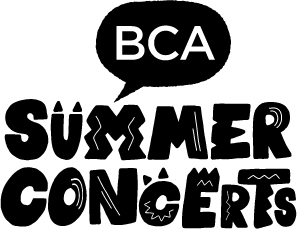 Marcie Hernandez is a singer-songwriter and certified music therapist. Marcie's music lives in cultural dualities. Born to Puerto Rican parents & raised in Rochester, NY, she has a sound that combines Latin rhythms & instrumentation with the feel & lyrical vulnerability of indie folk music.  Each of her songs is a snapshot of her life, telling stories of love & loss, growth & transformation. Marcie's debut album, Amanecer, is out now. 
---
A staple of City Hall Park in the summertime, this series presents 23 free lunchtime concerts with a broad lineup of locally renowned acts.
Presented by VSECU with support from the WaterWheel Foundation.
Back to Events