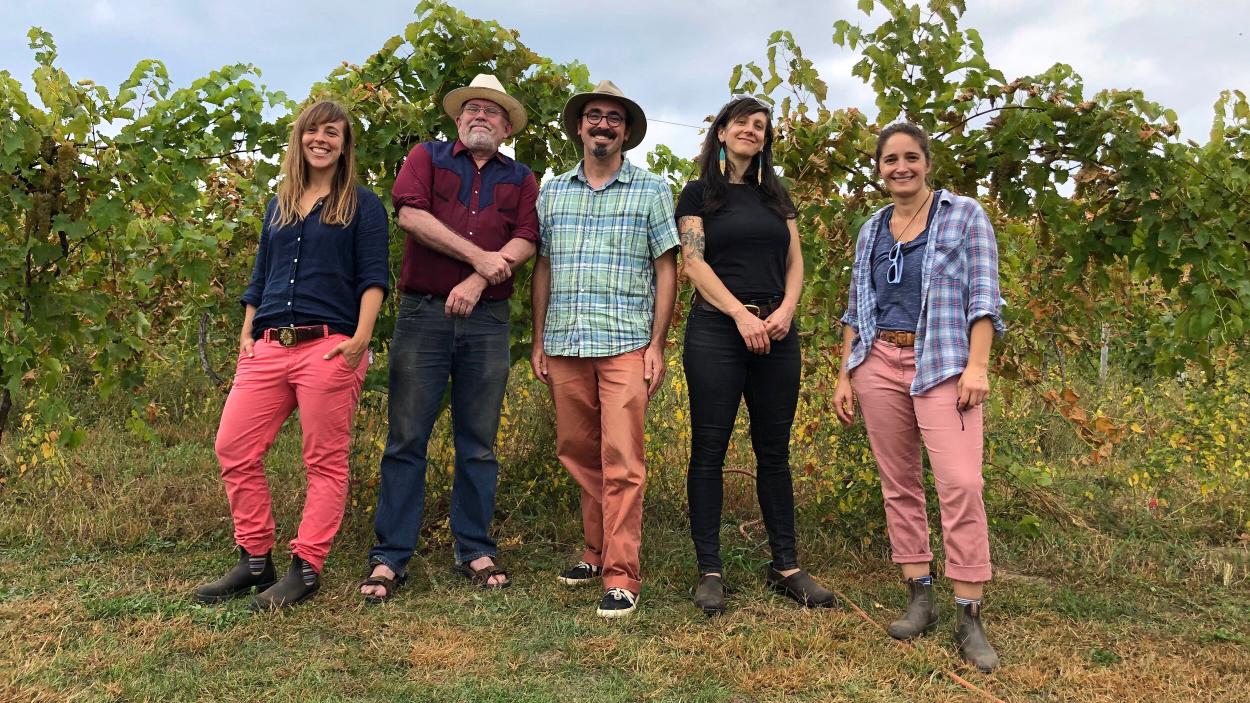 Summer Concert Series: The Moon Shells
BCA Patio, City Hall Park
Image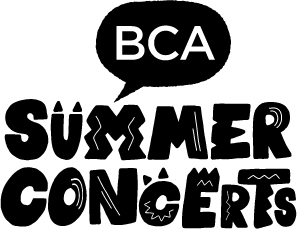 The Moon Shells—Maggie Shar, Brian Slattery, Laura Murawski, Molly Merrett, and Charlie Shaw—draw from the traditional music of Appalachia, Louisiana, West Africa, and elsewhere to try to make something new. Whether performing as an acoustic string band, a stripped-down trio, or a five-piece making modern sounds on traditional instruments at clubs and festivals, the Moon Shells move hearts and feet. 
In 2019 they released two albums—Seaside Asylum, an album of original songs and tunes, and Screech Plank, an album of more traditional fiddle tunes. They quickly established themselves as a live band in southern New England, opening for Lula Wiles and Honeysuckle, playing the Glastonbury Apple Harvest and Music Festival, participating in the Campfire Festival at Club Passim and the Valley Music Showcase, and playing CT Folk's Homegrown Folk night during the pandemic. The Hartford Courant named Seaside Asylum one of its favorite regional albums of 2019. Their next album of original songs, House of Air, came out in 2020 to similar acclaim. Both albums have gotten radio airplay throughout New England. The band is currently at work on its next albums. 
---
A staple of City Hall Park in the summertime, this series presents 23 free lunchtime concerts with a broad lineup of locally renowned acts.
Presented by VSECU with support from the WaterWheel Foundation.
Back to Events