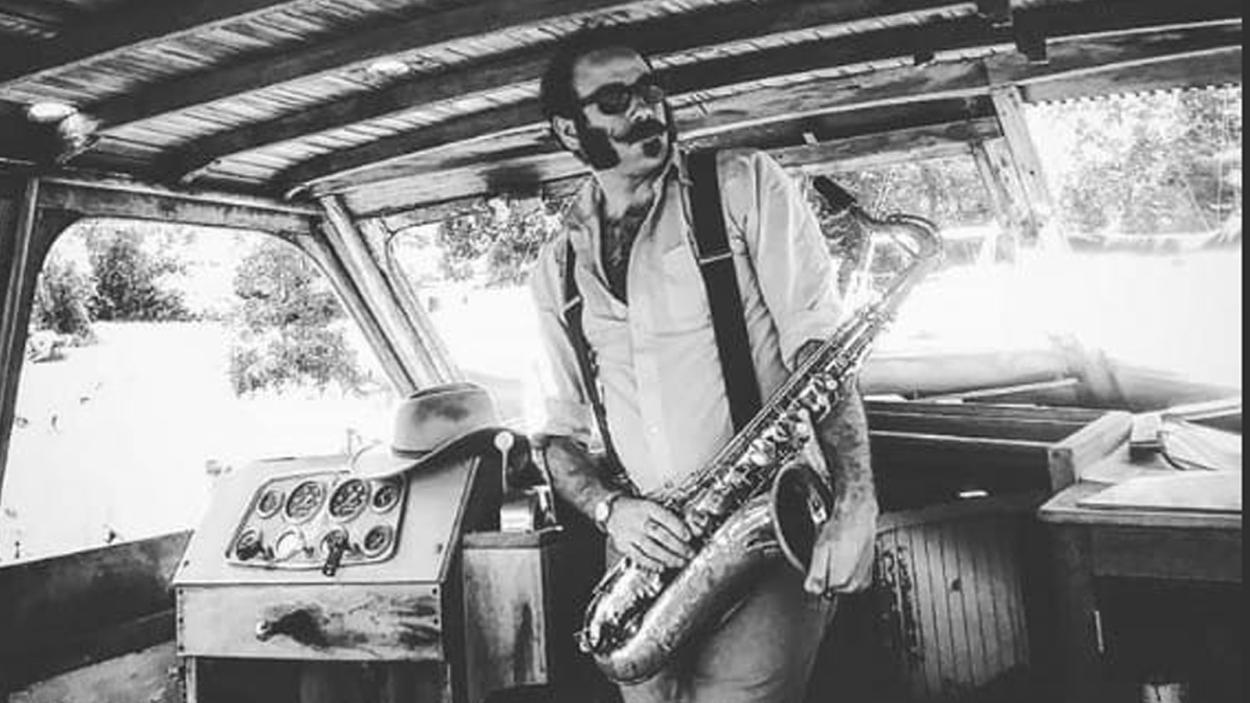 Summer Concert Series: Moose Crossing
BCA Patio, City Hall Park
Image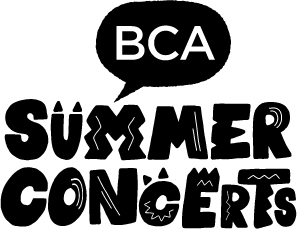 Zak Hampton brings together a talented group of musical friends from across the Northeast region to bring high energy jazz fused with popular music for every occasion. Performing youthful takes on classics from Duke Ellington and Frank Sinatra, to Miles Davis and John Coltrane, MOOSE CROSSING is the go-to group for the jazz connoisseur. In addition the group performs original jazz and funk music along with more contemporary takes on tunes from The Doors, Bruno Mars, and The Beatles. MOOSE CROSSING was established in 2011 and is based out of Poultney Vermont.  
---
A staple of City Hall Park in the summertime, this series presents 23 free lunchtime concerts with a broad lineup of locally renowned acts.
Presented by VSECU with support from the WaterWheel Foundation.
Back to Events