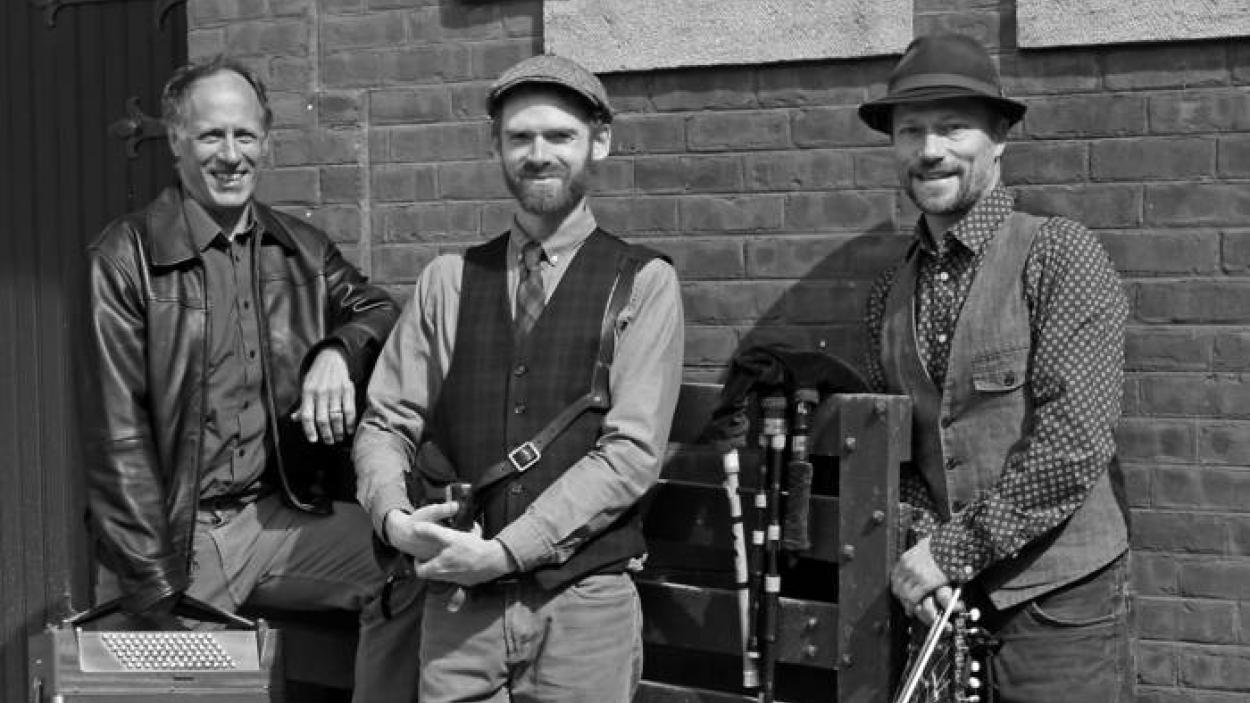 Summer Concert Series: Triton
BCA Patio, City Hall Park
Image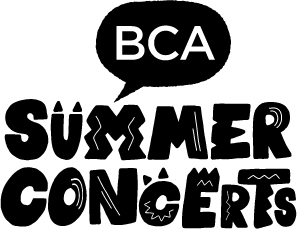 Triton is the new musical triumvirate comprised of veteran performers Jeremiah McLane, Timothy Cummings, and Alex Kehler. Hailing from Vermont and Québec, they offer music rooted in the traditional dance repertoire of Northwestern Europe. The three are masters of the piano accordion, the quieter, bellows-blown bagpipes, and fiddle and nykelharpa, together creating a beguiling and orchestral blend which utterly subverts the common stereotypes of their Old World instruments. Their repertoire includes bourrées from central France, triple-time hornpipes from the Scottish Borders, the Swedish slängpolska, the Breton hanter dro, and compelling originals reflecting these influences. Unified by their zeal and musical craftsmanship, their performances are also punctuated with engaging commentary on the music and instruments.
---
A staple of City Hall Park in the summertime, this series presents 23 free lunchtime concerts with a broad lineup of locally renowned acts.
Presented by VSECU with support from the WaterWheel Foundation.
Back to Events