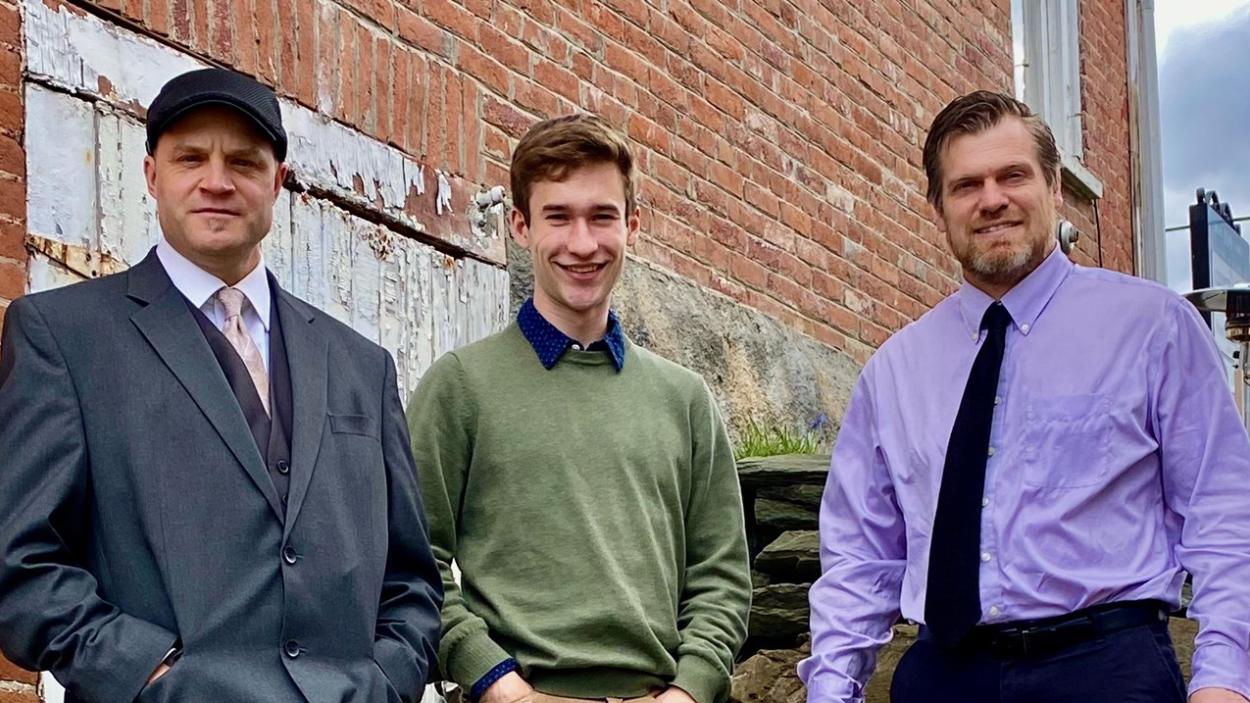 Summer Concert Series: VT Jazz Trio
BCA Patio, City Hall Park
Image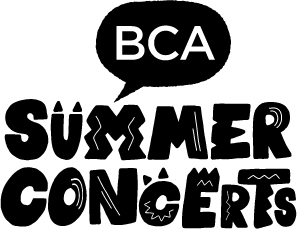 Vermont Jazz Trio features phenom jazz pianist Remi Savard of Montpelier, double bassist Jeremy Hill of Waterbury, and percussionist Peter Schmeeckle of Stowe. 
Remi Savard performs with and leads groups across Vermont, including a weekly residency at Sarducci's during the summer. Remi studies music and biology at University of Vermont. 
Jeremy Hill is one of Vermont's top double bassists. Hailing from Waterbury and teaching in Waitsfield, he is one of the area's finest jazz musicians and has been a part of the Stowe Jazz Festivals' after-hours house band at Doc Ponds with the Sklarkestra every year of the festival. 
Peter Schmeeckle grew up in Barre, Seattle, and Los Angeles. He has been active in the jazz scenes in Honolulu, Los Angeles, Seattle, and San Diego. For the past six years, he has worked as a freelance percussionist, and teaches multiple instruments out of the Stowe Music Center. 
---
A staple of City Hall Park in the summertime, this series presents 23 free lunchtime concerts with a broad lineup of locally renowned acts.
Presented by VSECU with support from the WaterWheel Foundation.
Back to Events