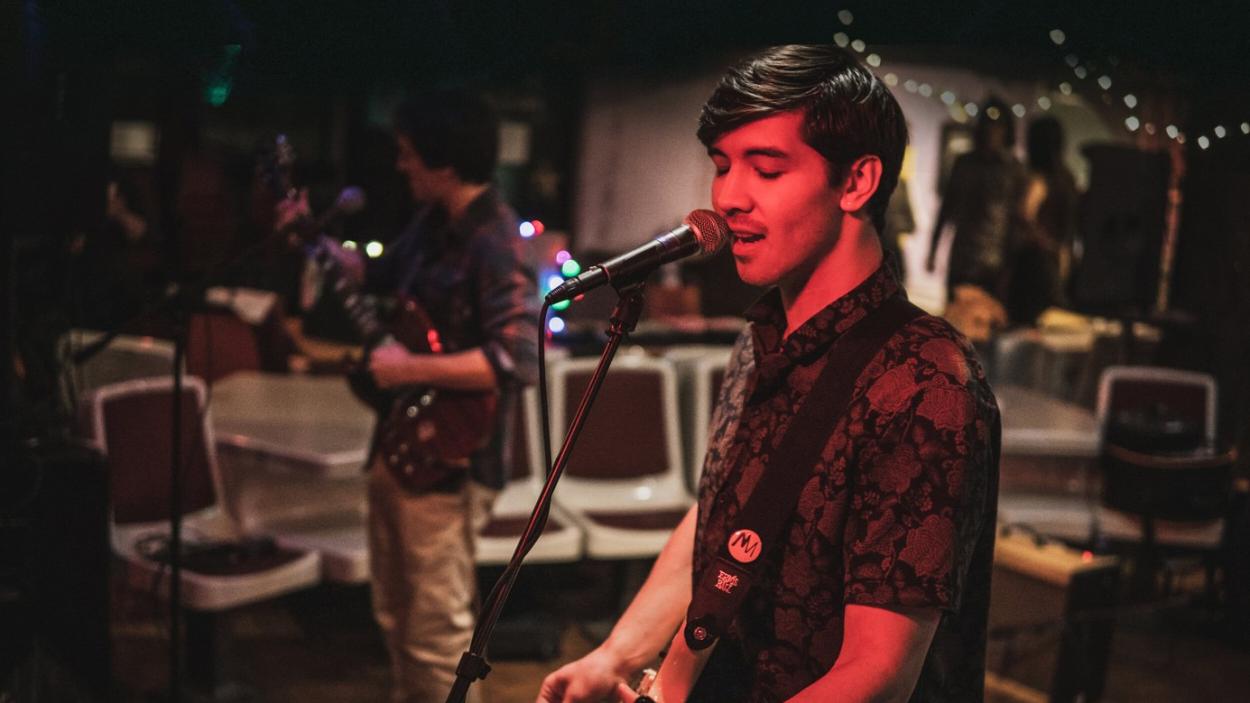 Twilight Series: Couchsleepers
BCA Patio, City Hall Park
Couchsleepers was formed by neuroscientist & songwriter Harrison Wood Hsiang, uniting under a single name a sprawling collective of musicians and artists. The band made its debut with the nine-track Only When It's Dark in 2019. On the road, Hsiang is joined by frequent collaborators Mike Nunziante, Brendan Ronan, Max Shashoua, and Gloria Breck. 
---
Supported by Lake Champlain Chocolates and The Water Wheel Foundation.
2021 Park programming is underwritten by Northfield Savings Bank and Pomerleau Real Estate.
Back to Events