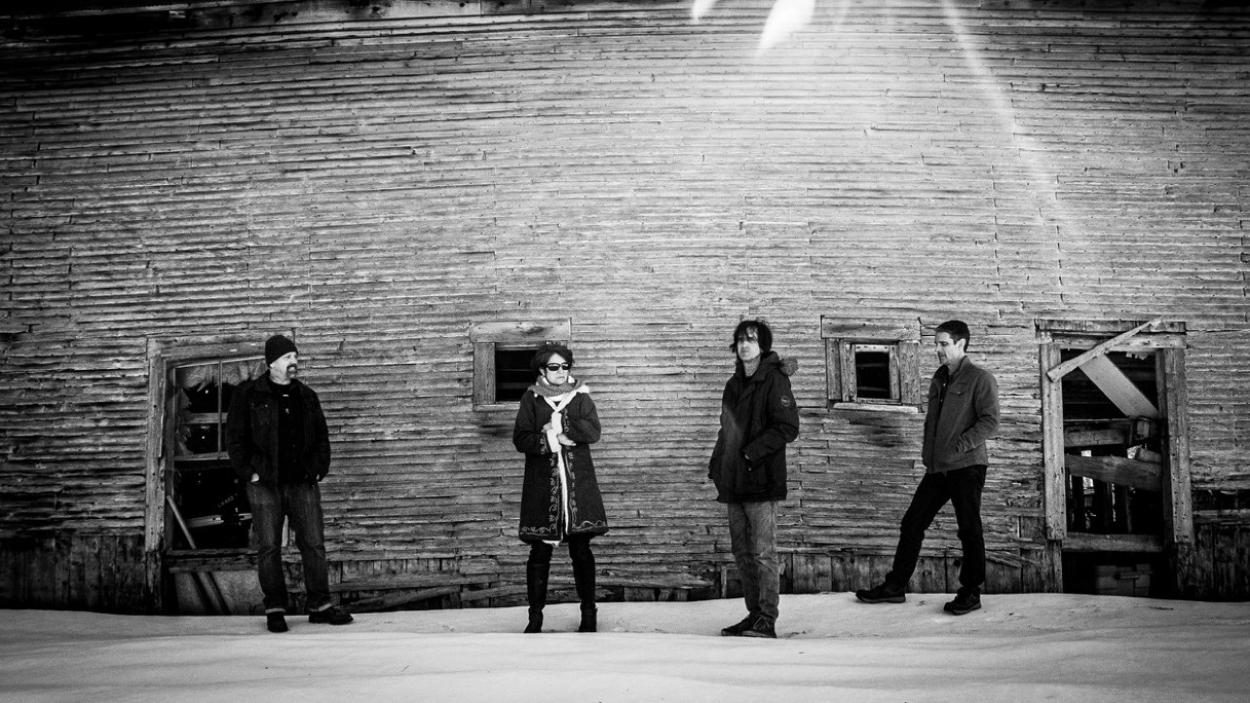 Twilight Series: Maple Run
BCA Patio, City Hall Park
Maple Run Band released their debut, self-titled album in August, 2020 to critical acclaim. Several songs landed on playlists for both terrestrial and online radio stations worldwide, landing the band a spot on the Alt.Country charts soon after release.  Seven Days  called the album a "seriously impressive debut", and wrote "Maple Run's self-titled debut is a triumph." TimesArgus.com called it an "intelligently written, authentic sounding country/country-folk album," and awarded the album their Tammie award for the best debut album of 2020.  RockingMagpie.com (UK) says the band's music is "destined for the Ryman Theatre." 
The band's repertoire of original Americana music is driven by the vocal harmonies of multi-instrumentalist Trevor Crist and drummer Nicole Valcour. Vermont guitar legend Bill Mullins (Barbacoa) contributes inventive and melodic leads, and John Spencer holds down the bass lines.  Seven Days sums up the band's signature sound as "honest songwriting, tight arrangements and outstanding musicianship." 
---
Supported by Lake Champlain Chocolates and The Water Wheel Foundation.
2021 Park programming is underwritten by Northfield Savings Bank and Pomerleau Real Estate.
Back to Events