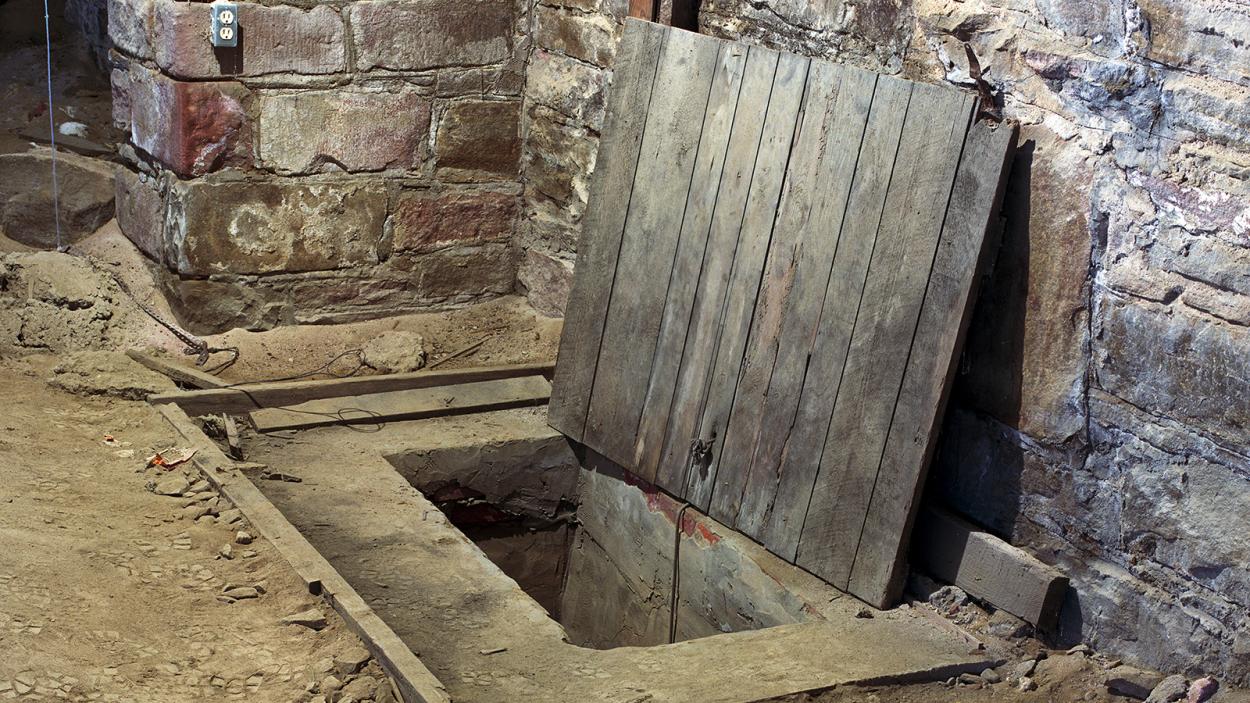 Bill McDowell: Roxham Road to North Elba
BCA Center, First Floor Gallery
Bill McDowell explores people's relationship to place, history, and memory in his photographic series, Roxham Road to North Elba. With more than 50 color photographs, McDowell creates a powerful and prosaic installation that encourages us to engage with the ongoing legacy of racism and social justice in America. In Roxham Road to North Elba, McDowell captures the current exodus of asylum-seekers into Canada via Roxham Road, an irregular border crossing near Mooers, New York. He contrasts these images with photographs of historic sites and leaders associated with the American Underground Railroad, including sites related to abolitionists such as Frederick Douglass (1818-1895) and John Brown (1800-1859), who spoke, advocated, and gave their life for racial equality. By linking present and past people, places, and events through his imagery drawn from the North Country, McDowell challenges us to consider complex ideas informing our present debates of borders, migration, privilege, and racism in today's society.
Support for Bill McDowell and his project Roxham Road to North Elba is made possible in part by The Humanities Center at the University of Vermont 
Bill McDowell, Tunnel. 1st Congregational Church. Underground Railroad site. Malone, NY, 2018, inkjet print (detail)
---
Image

Bill McDowell: Roxham Road to North Elba is sponsored in part by The Maslow Family Foundation. Hospitality sponsors, Lake Champlain Chocolates, Farrell Distributing, and Prophecy Wines.
Burlington City Arts is supported in part by The Vermont Arts Council & the National Endowment for the Arts.
Back to Events