Image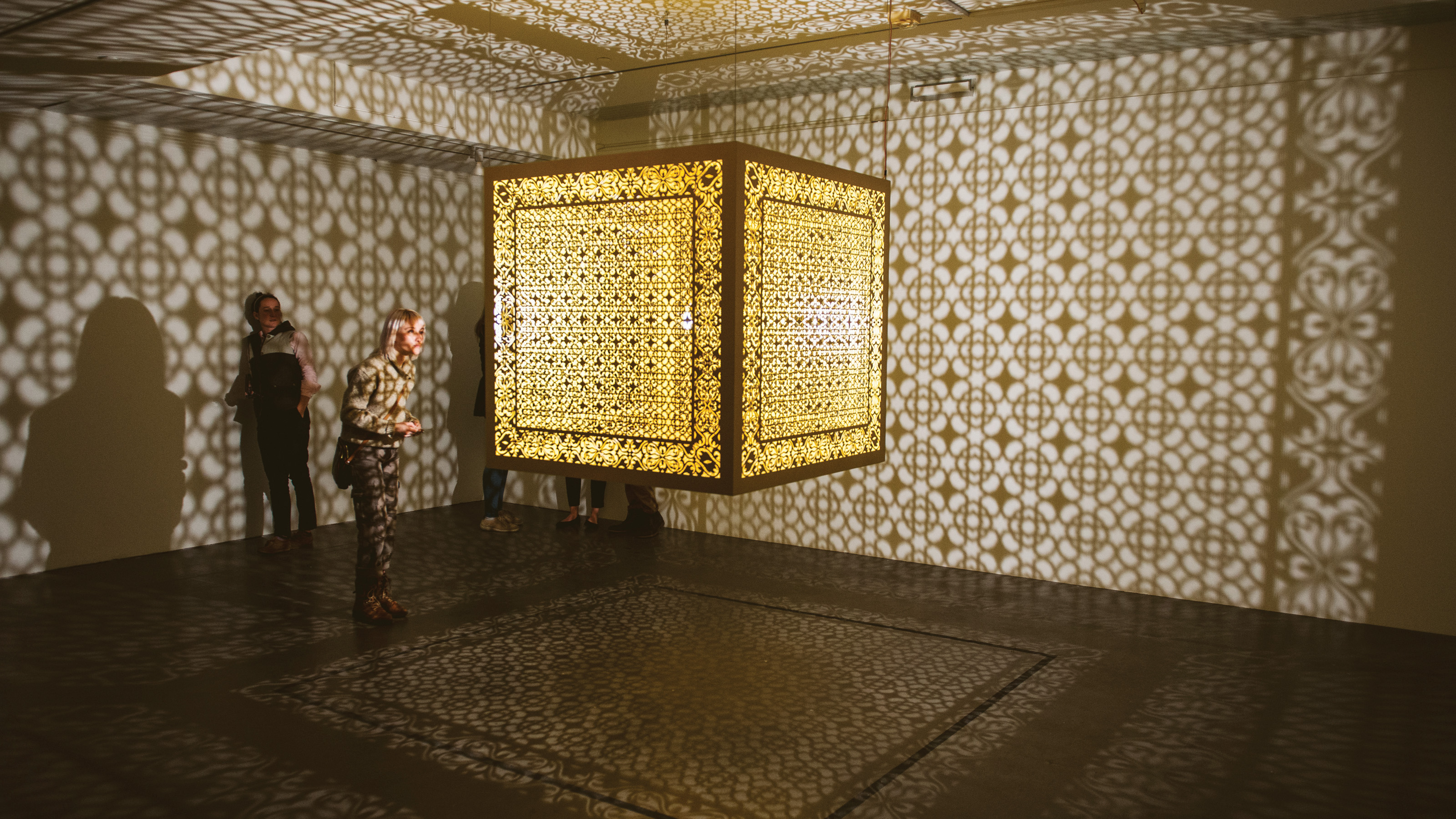 No two moments are ever the same when you work at BCA. Whether your focus is on gallery, education, events, administration, or elsewhere, we all work together on the same creatively driven team with the shared passion of expanding arts accessibility.
Development Director
Burlington City Arts (BCA) is seeking an experienced development director to join a dynamic arts leadership team in the heart of the City of Burlington, Vermont. This position opens at a dynamic time for the arts in this region and the City of Burlington. For more than 40 years, BCA has worked to make the arts accessible to a broad community through its relationships with donors at many levels.
The ideal candidate will be passionate about the arts and BCA's mission, a fast learner, have a track record of success in multiple fundraising categories, have experience managing staff to meet development goals, enjoy creating new community relationships, have excellent written and oral skills, and be experienced using donor database systems. Knowledge and background in the arts is a plus and desire to build a healthy, vibrant community through the arts a must. The position offers excellent benefits and the opportunity to join a great team in one of the best cities in the northeast. Learn more and apply by 5/27/23.
Camp Teaching Artist
Burlington City Arts (BCA) is seeking dynamic, professional and experienced Teaching Artists with expertise in pottery, or photographic arts specifically darkroom, digital photography, and stop motion animation to facilitate youth art camps during for the weeks of July 24-August 18, 2023. Learn more and apply by 5/29/23.
Curatorial Assistant Internship
This internship is designed to provide students with an opportunity to develop professional skills, knowledge of professional operations, and insight into the applications of curatorial and museum studies practices in a professional setting. As well as providng a hands-on educational and professional experience in gallery and curatorial work as an adjunct to a student's educational program or path of study at the University of Vermont. Tasks will include, the support of general curatorial department tasks: de-installation and exhibit support of fall exhibitions; support with exhibition-based public programs including artist talks and events; and assistance with coordinating checklists, artist correspondence, and general research as part of best practices in a professional museum/non-profit environments. Learn more and apply by 6/30/23.
Volunteer
Volunteers play an integral role in our mission of creating a dynamic relationship between the arts and our community. Volunteers increase their own skills and knowledge through trainings and events, and we welcome volunteers who have an interest in the arts, regardless of their experience level. If you are interested in volunteering with Burlington City Arts, please direct inquiries and applications to the supervisor of the position for which you are applying. All volunteers must submit a Volunteer Application to the acting supervisor by email.
Art from the Heart
Art from the Heart is currently seeking volunteers to visit patients and family members at UVM Medical Center and Children's Hospital to help make the hospital a more comfortable and creative place through the arts. We visit patient rooms and waiting areas, working one on one and in small groups. A visit with a patient or family members can start as simply as talking about favorite TV shows and music. An Art from the Heart visit can be as complex as a painting party, creative writing session, or team art project. A lot of time it is a quick gifting of an art print and / or supplies and ideas to help spark creative expression. If you enjoy drawing, we create drawings for people on their door windows to personalize and beautify hospital rooms and units. No art skills are needed, just an enjoyment of the arts, and a compassionate approach. If you are interested please be prepared to commit to a weekly shift (each shift is 3-4 hours long) and a minimum commitment of 6 months (we understand there will some pauses with travel, etc.) as it takes a while to get into the flow of Art from the Heart and being in the hospital spaces.
For any questions please be in touch with the Art from the Heart coordinator, Rebecca Schwarz at rschwarz@burlingtoncityarts.org
BCA Center Gallery and Visitors Services
Volunteers work to gain a deeper understanding of BCA while acting as representatives to the public. In the BCA Center, volunteers attend the gallery, interact with the public, assist with installations, assist with performance events, and provide general support to gallery staff.

For any questions and more information, please contact Jacquie O'Brien, Customer Service Assistant, 802-865-7166 or jobrien@burlingtoncityarts.org.
Nominate yourself or someone else to serve on a BCA Public Art Review Panel. BCA relies on Public Art Review Panels to independently select artists or artwork for both the Art in Public Places program, BCA Grant Programs, and BCA Artist Awards. BCA maintains a list of individuals from Burlington and beyond with a varied range of experiences and personal histories to bring a wide perspective to the selection process. Selected panelists will be expected to evaluate applications on their own, usually on a computer, ahead of time, as well as provide their opinions and share their thoughts with fellow panelists in-person or over Zoom. Complete this form to apply.
Image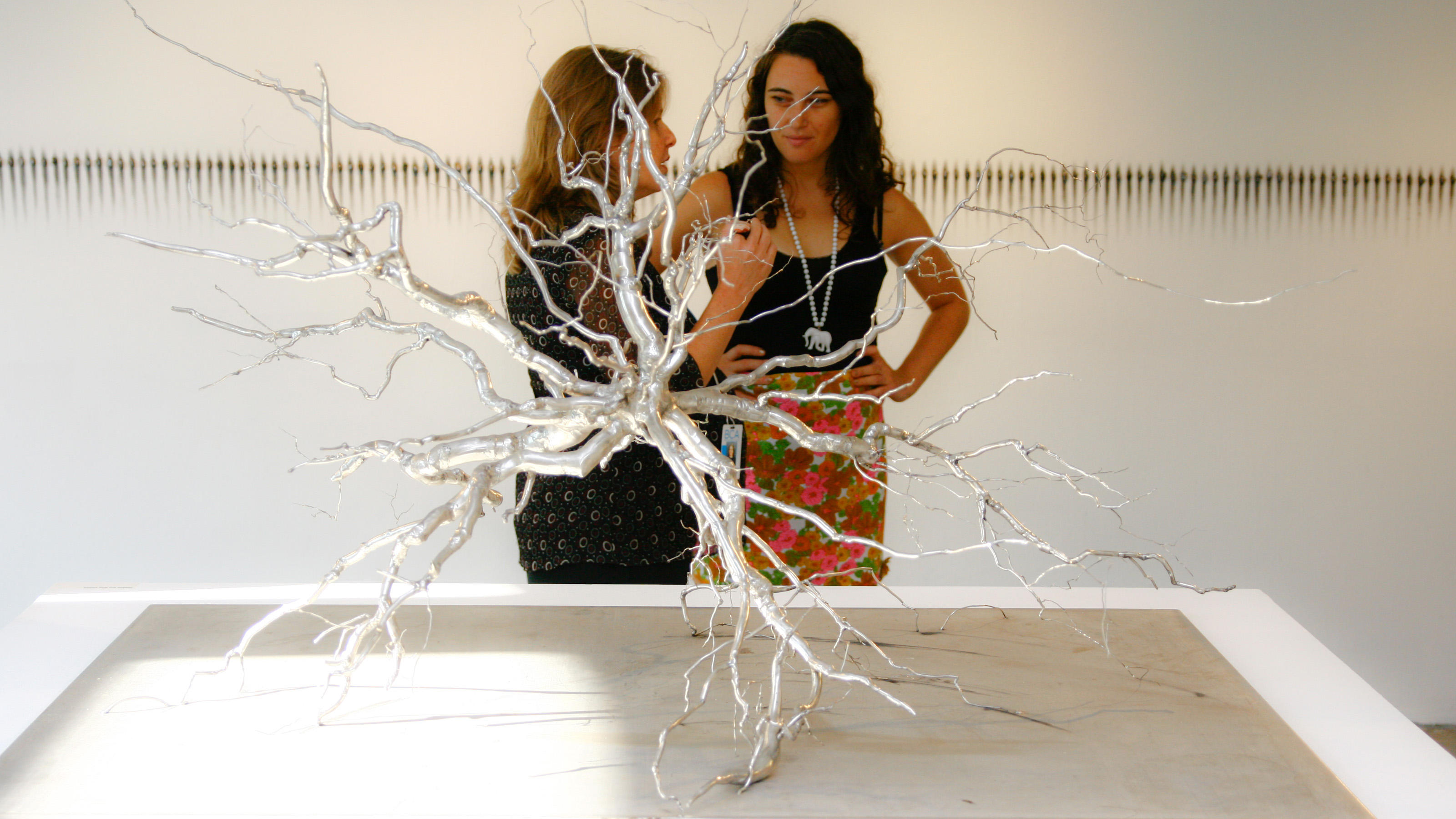 Internships
Interns play a valuable role in keeping BCA running. With opportunities ranging from communications and marketing to gallery installation and event management, BCA offers our paid interns broad, multidimensional opportunities to gain professional experience while making new connections.