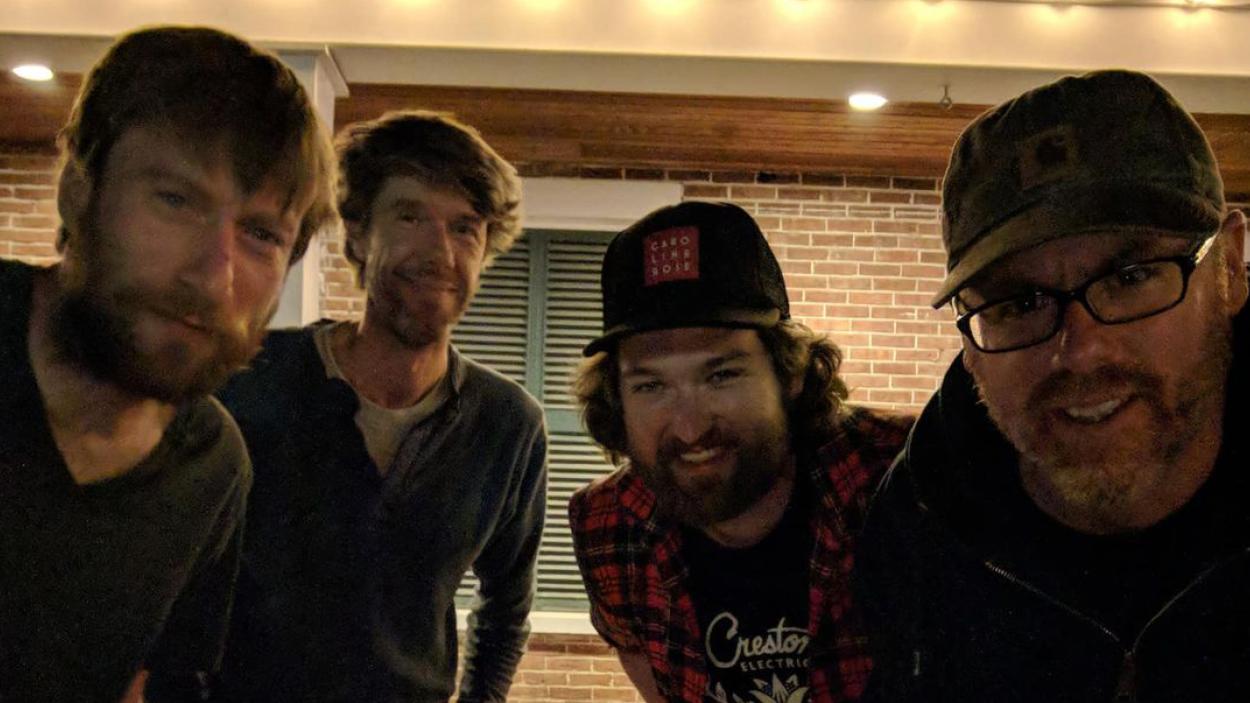 BTV Market Music: John Daly Band
BTV Market, City Hall Park
Image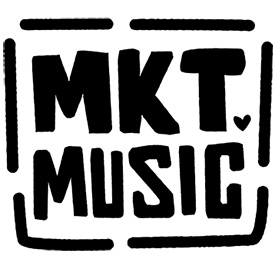 John Daly (guitar, vocals) has been writing and performing original music for more than a decade in Vermont.   John's writing is both subtle and straightforward.  Musical hooks and haunting melodies invite the ear to explore the layers of sounds and feelings. John's lyrics have been described as containing a "startling juxtaposition of words and images," yet "with coherent flow that culminates in a more powerful punch."  Alongside all that he brings to bear as a singer/songwriter, John Daly is a father, a step-father, a farmer, and an aural piano tuner. 
Dennis Derryberry (guitar, vocals) is your basic everyday childhood-piano-brat-turned-six-string-slinger/singer.  Playing in the John Daly Band offers Dennis a wonderful opportunity to stand just a half-step back from the front of the stage and let loose with two of his favorite elements of live sound: lead guitar and harmony vocals. Matt DeLuca (drums) moved to VT from Newburgh, NY, in 1992.  Since then, he's played drums and percussion in a variety of bands throughout northern and central Vermont spanning jazz, folk, rock, bluegrass and country. Matt's other current projects include Gravel (jazz trio - drums) and Japhy Ryder (hiphop/electronica/funk - percussion). 
---
Enjoy the sweet sounds of Market Music, featuring low-key local acts, while you shop, stroll, and snack every Saturday at the BTV Market.
2023 City Hall Park programming is underwritten by the Pomerleau Family Foundation and The WaterWheel Foundation. Media sponsor, Seven Days.  BTV Market has support from Lake Champlain Chocolates and Kiss the Cook.
Back to Events