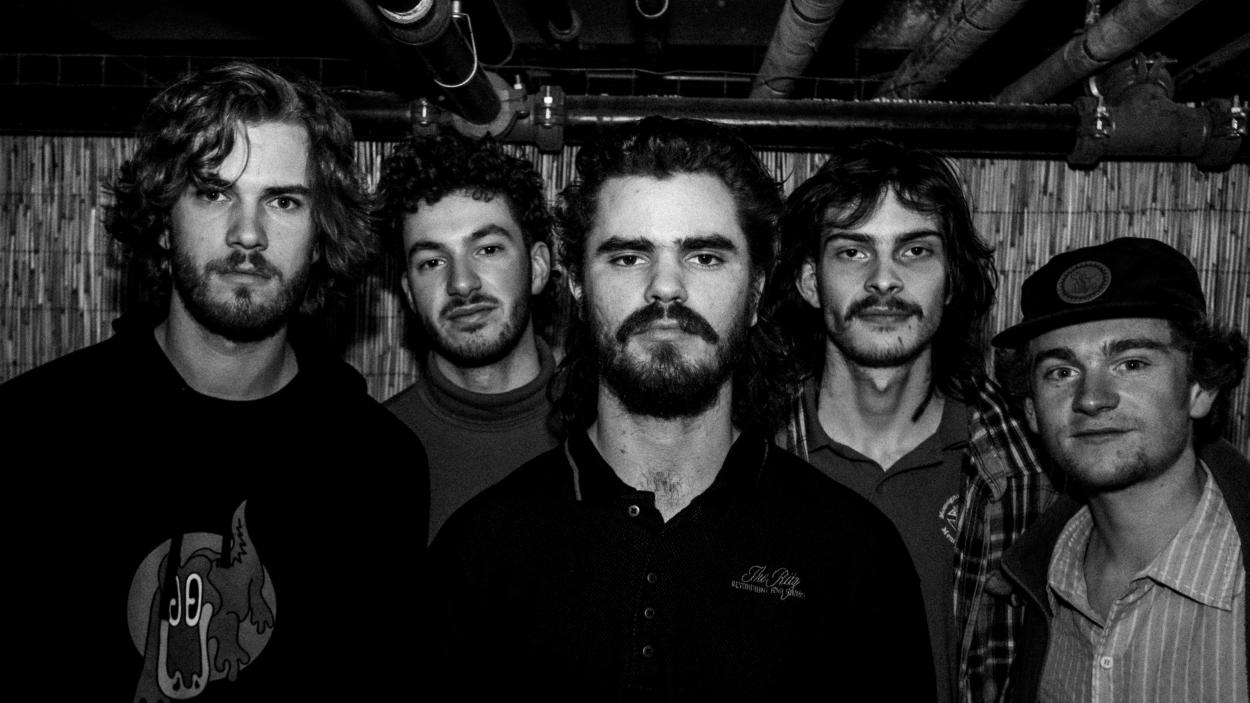 Jazz Lab BTV Market Music: No Showers on Vacation
BTV Market, City Hall Park
Image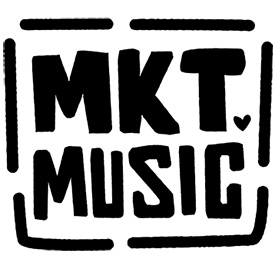 No Showers On Vacation is Sam Lyons (drums), Alden Nichols (keys), Emmett Lurssen (guitar), Calvin Wuthrich (bass), and Pat Maley (saxophone). Musically, they could be described as the result of dropping a nuclear reactor into a Mario Kart track, infusing deep psychedelic grooves and improvisation with energy, creativity, and passion. Inspired by jazz, funk, rock, hip-hop, and hygiene, the music of NSOV is timely, and yet timeless. It is music whose time has come. The band formed in 2019 in Burlington, VT, and spent the first part of the COVID-19 pandemic recording their debut EP, Bath Time: Miami, followed by an LP, Aquaband, which can both be found on all streaming platforms. Their first live album, Overflow, was released in the fall of 2022. 
www.facebook.com/NoShowersOnVacation/ 
www.instagram.com/noshowersonvacation/  
Image

Presented in partnership with Fresh Pressed BTV
---
Enjoy the sweet sounds of Market Music, featuring low-key local acts, while you shop, stroll, and snack every Saturday at the BTV Market.
2023 City Hall Park programming is underwritten by the Pomerleau Family Foundation and The WaterWheel Foundation. Media sponsor, Seven Days.  BTV Market has support from Lake Champlain Chocolates and Kiss the Cook.
Back to Events