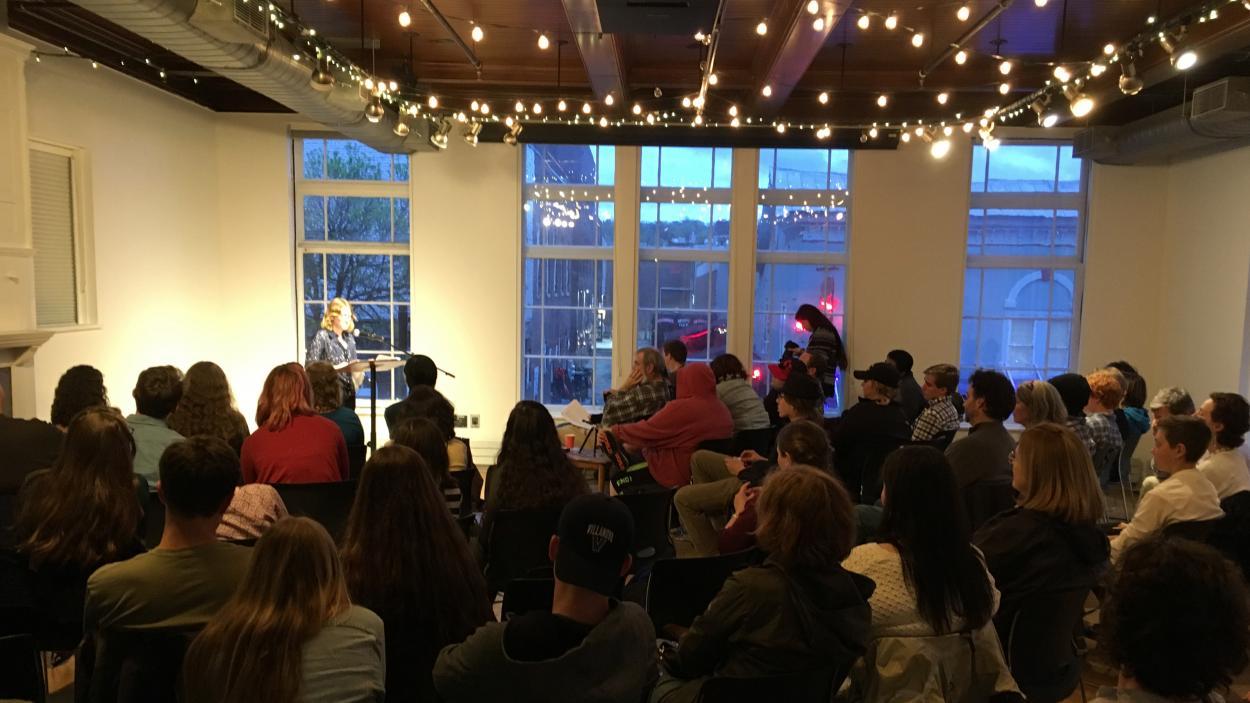 Jazz Lab Panel Discussion: Jazz and the Cultural Imagination 
Lorraine B. Good Room, 2nd Floor BCA Center
Space is limited, so register here to save your seat
BCA's Jazz Lab is part of the Burlington Discover Jazz Festival, presented by New England Federal Credit Union.
Join us for a panel discussion that examines why is jazz so interesting to poets, photographers, actors, athletes, architects, filmmakers, chefs, video game designers, and fashionistas? And how does jazz improvisation, rhythmic groove, call-and-response interactivity, hipness, soulfulness, urbanity, mobility, and multicultural vibrancy inspire and inform so much creativity across the arts and culture?
UVM professor and jazz scholar John Gennari (author of Blowin' Hot and Cool: Jazz and Its Critics and Flavor and Soul: Italian America at Its African American Edge) leads a panel in which he and several students from his course "Jazz and the Cultural Imagination" (Grady Kennison, Lexie Perlow, and Emily Thibodeau with Foul Contending Rebels, a local theater group) explore jazz as a model for innovative writing, moving, seeing, stylizing, thinking, and feeling – jazz, that is, as a cornerstone of the modern cultural imagination. 
---
Jazz Lab is presented with support from the Media Factory
Back to Events